Andrea Mary Marshall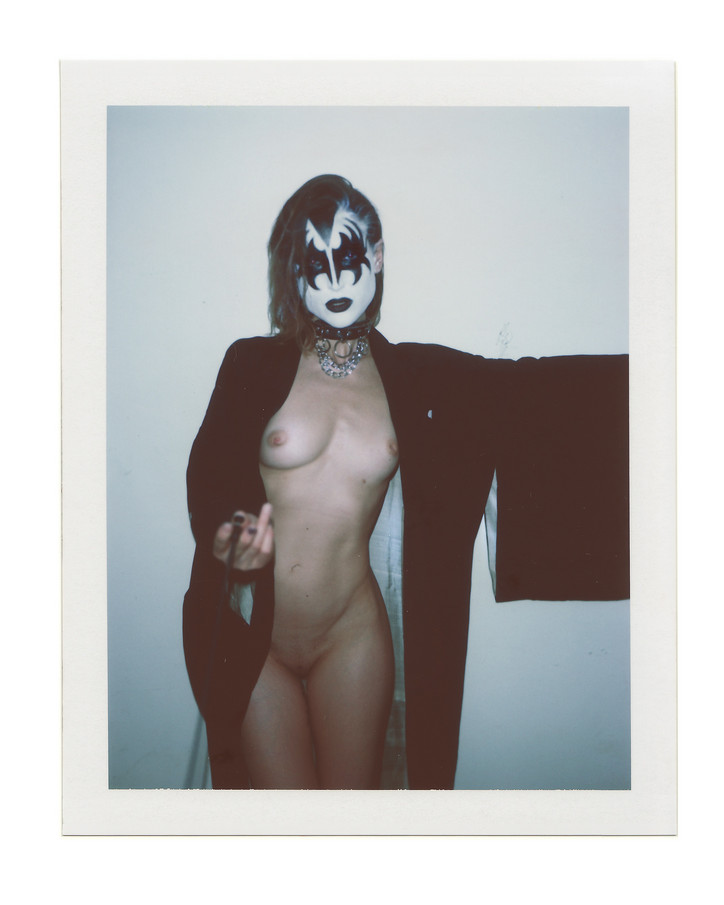 Why a written interview over a phone interview? 
I don't like talking on the phone.. but we could have texted.. 
Do you live off of making and selling your art? If not, what are your other hustles?
I live for making my art but you can't knock the hustle.
If you could pick any person (living or dead) to collaborate with, who would it be? What would you do?
Francis Bacon. Installation in the Vatican. (Or Prince. Mary 6.)
Favorite Prince song?
I Wanna Be Your Lover. Erotic City. She's Always in My Hair. Cream. (In that order)
Do you vacuum milk up your pussy?
No. I'm dairy-free.
How many hours of the day are you naked?
I'm always naked even when I'm wearing clothes.
Are you a virgin?
Yes, an immaculate one.
When are you releasing your sex tape?
I've already released my sex-tape. It's inside a sculpture I made for my 2011 solo exhibition, Toxic Women. Some collector owns it now, but they would have to destroy the sculpture to get the tape.
What's the best dirty joke you know?
Fake T and A.
If you had to pick one part from the male body in exchange for one of your body parts, what would it be and why?
I'm quite happy as I am with my own part and parts in society.
How do your grandparents feel about free the nipple?
Been there, done that.
Did you vote?
Yes.
You have to say one good thing about Trump, what is it? 
Pretty wife.
Does your pussy grab back?  
I cannot answer for her.
How do women overcome inequalities that are solely gender based?
By ignoring them.
How do you want to be remembered?  
By not being forgotten.
Now you know.