Sign up for our newsletter
A.P.C. BAM BAM
A Day in the Life
The eccentric hub for social life has made its mark by switching up the narrative of what a hotel should be, entering into a whole new miscellaneous dimension of what could be⁠—and on the heels of only its second anniversary, the future of Public looks just as bright as it is incalculable.
Ascending up the iconic neon-lit elevators, its newest short film gives you an immersive glimpse of what happens when you fall down the PUBLIC rabbit hole. From your first cup of coffee at LOUIS to brunch in the Bowery Garden, followed by a night of jazz decadence at DIEGO, the film proves to be nothing short of a New Yorker's wonderland.
Soon featuring its cabaret experience Carmen: To Havana and Back, the hotel delves into its passion for the 1950's jet-set haven of Havana's infamous Tropicana Club. Exploring themes of beauty and romance unconfined to time and space, guests can expect to be swept away into desire-filled feature⁠—exotic dancewear not necessary for attendance.
Make sure you hit up Carmen: To Havana and Back starting June 21, a jazz session at DIEGO, in collaboration with Lincoln Center, every Wednesday night, or check out any of PUBLIC'S summer events here, and see where the night takes you.
Run For The Oceans 2019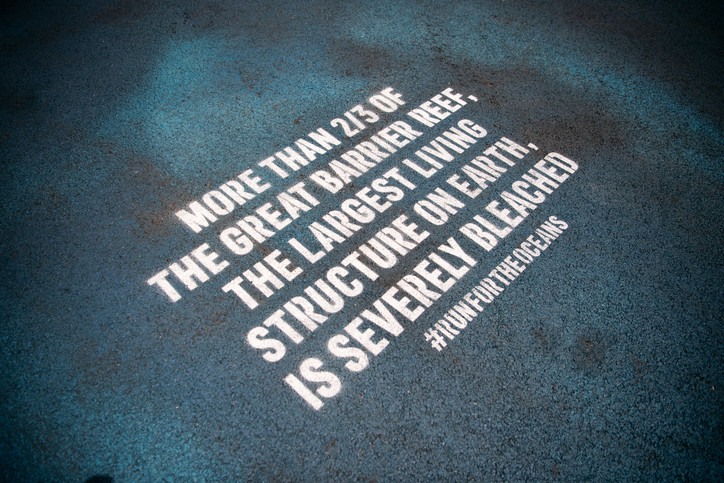 Starting out the day with a run throughout Brooklyn's waterfront and closing out with a party in Domino Park headlined by DJ Odalys and DJ A-Trak...it was an epic day to say the least. With office members in attendance ready to support and put an end to the estimated 8 millions tons of plastic entering our oceans each year, we couldn't think of a better way to spend a Saturday.
Land of the Drag, Home of the Queens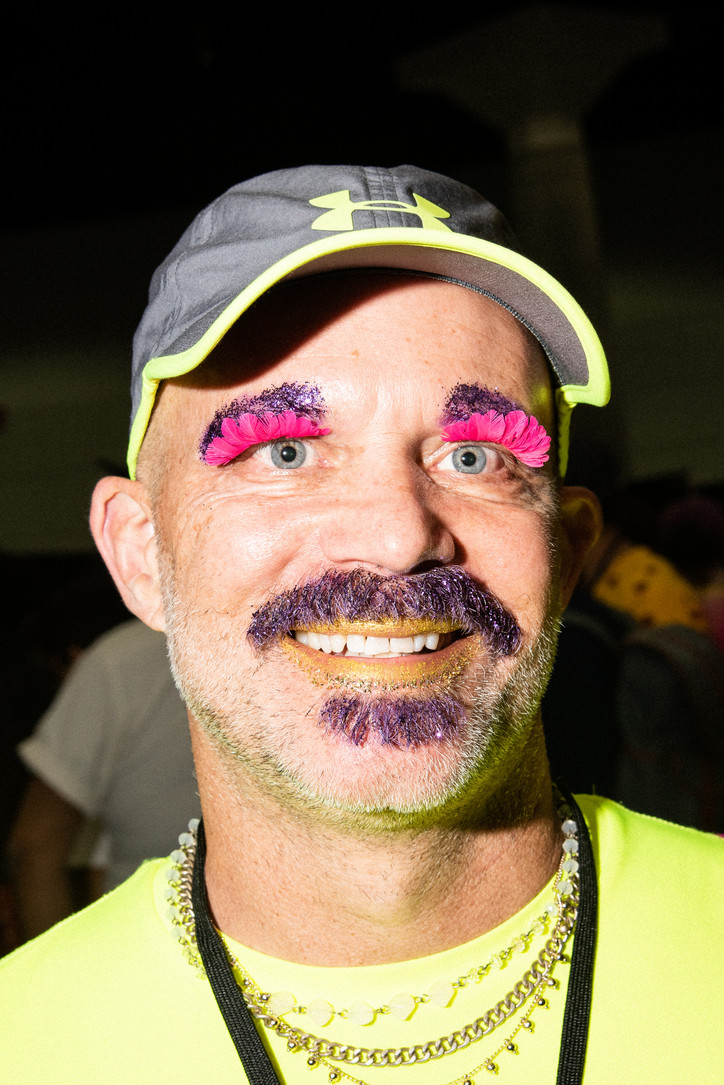 office chatted with Vassalli about his work and his experience at DragCon this year. Check out the interview with Vassalli and see his photos below.
What draws you to events like DragCon?
I love photographing anything that is eccentric and over-the-top, even if it is not as intentional as DragCon. Self-expression and a sense of community play a big role with my work. I love seeing people come together for something they love. DragCon is special because it's basically a circus of creativity and self-expression.
Who attends DragCon?
Most people who attend DragCon are fans of 'Drag Race' and people who use drag or makeup as a creative outlet. It's such a diverse crowd. There are so many talented artists roaming around.
How have you seen the crowd at DragCon change? Does it attract a niche audience, or have more and more people started attending each year?
It has definitely gotten more popular each year. It's amazing to see the range of age groups that come out. Two years ago, I took a photo of a 5-year-old dressed as Bette Davis in Whatever Happened to Baby Jane. It was amazing.
How has social media created a space for communities represented at events like DragCon, World Goth Day, and Sailor Moon Day?
Social media is a great way for fans to keep up with their favorite drag queens. It has also become a great tool for people to share their ideas and looks with each other. Social media has helped drag become more mainstream within our media.
Because of these different communities' use of and access to social media, do you think that events like this will continue to grow within the next few years?
Totally. I think they already have.
What has been your favorite event to photograph so far?
Palm Springs Pride is always exciting; anything in Palm Springs.
What other events would you like to document but haven't yet?
There are so many! I have a list. But I'm most excited for Anime Expo in July.
Is there anything unique to DragCon in L.A.? How does the event affect and represent the city itself?
L.A. has an amazing drag scene. There are so many innovative LGBTQA creatives here who are able to come out and show people what L.A. has to offer in such a unique way. What at this event stands out to you and makes you want to stop and take a photo? Anything that is unexpected or out of the ordinary will make me stop. It's more of an instinct, for me. It's a feeling I get when I'm scanning the room.
Describe the best look that you saw this year?
Borgia Bloom as Divine!
What do you think that DragCon contributes to the community as a whole?
DragCon is able to bring people together in so many ways. It's important for there to be safe spaces for LGBTQA people to be whoever they want to be without judgement, and DragCon offers that. I think a lot of the younger attendees are people who don't feel safe or comfortable expressing themselves where they live, so DragCon is a weekend dedicated to being whoever you want to be within a completely safe and supportive space.