Authenticity with Heather Kemesky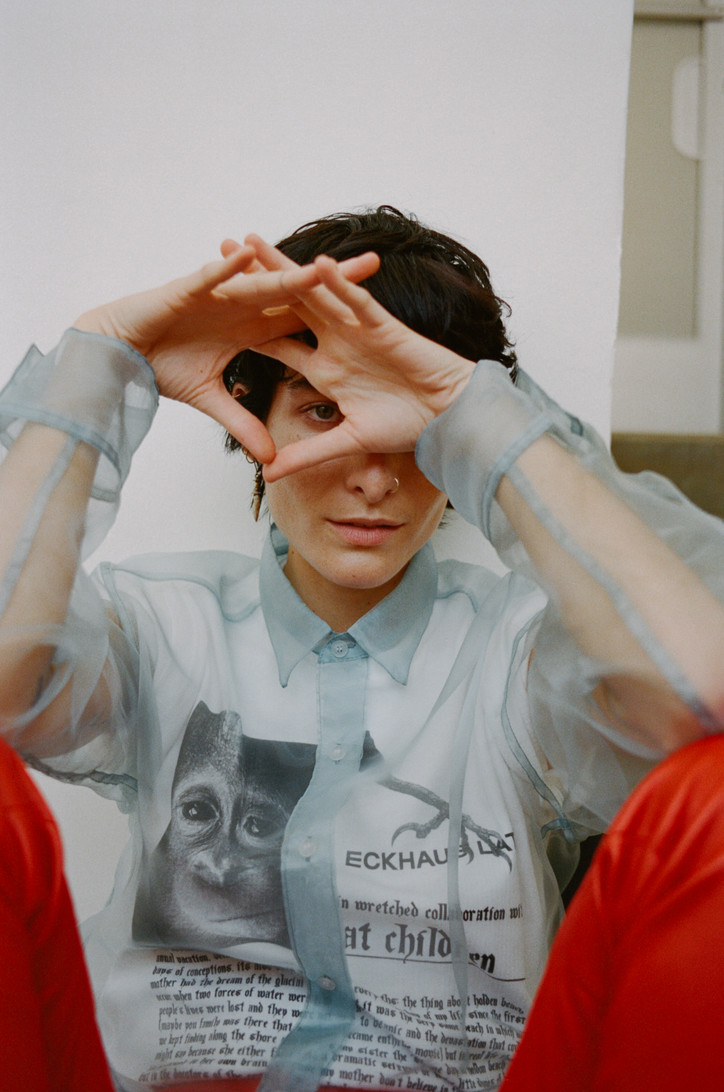 Top three Halloween costumes, in no particular order?
Always a pirate, it isnumber one on my list. I think its fun to be something bloody, because when else can you? Third choice has to be something time period because its hard to go back in time with no time machine. Halloween allows so much fun to be had! It's my favorite Holiday.
A great outfit is not complete without ____________?
A belt, or your favorite jewelry piece.
What is the most important thing that can't be found or bought on the internet?
a soul, since everyone seems to think they can find it or buy it onlinenow a days.
What do you think the correlation is between inner beauty and outer beauty?
Scars, from having to have truly lived through the good, bad and indifferent.
White wine or red wine?
neither
If your life was a television show, what would be the theme song and why?
Danny Elfman's Alice In Wonderland theme song (Tim Burton). Its always been one of my favorite stories and growing up I was called LaLa (short for heather in wonderland) So I think it just suits as my theme song best haha. Or Addams family theme song, because it's also just my favorite— and its my ringtone on my phone.
Any mental preparation before you hit the catwalk?
I try not to think about how many people are watching by remembering everyone is just looking at the clothes on your body anyways—except for maybe a few— and knowing its a lot happing at once, music, clothes over all scene and vision... And that I'm not alone walking.
Is there anything you have know now that you wish you could have told yourself at the beginning of your career?
I have always had my own way and idea about things and made decisions for myself. I never wanted to follow a trend, but growing up modeling at a young age for sure has an effect on you. It can skew your vision of yourself because people try and tell you how you should look to succeed. You look at yourself in the mirror and this can get in your head.
You always must remember that this is someone else's vision of you and not who you are. When you are young, youcan start to believe that you need to be a certain way or look a certain way to work. That does not necessarily work anymore. People want authenticity— and even though I never really listened to anyone and followed my gut, I still made not all truly "Heather" decisions when I was younger, but thats just apart of growing up.
I would say just follow you're gut and stay true to yourself. Learn who you are first and don't try and be anything you're not to fit in or make others happy. Stars are born from individuality. :)