Sign up for our newsletter
Beam Me Up, Poolside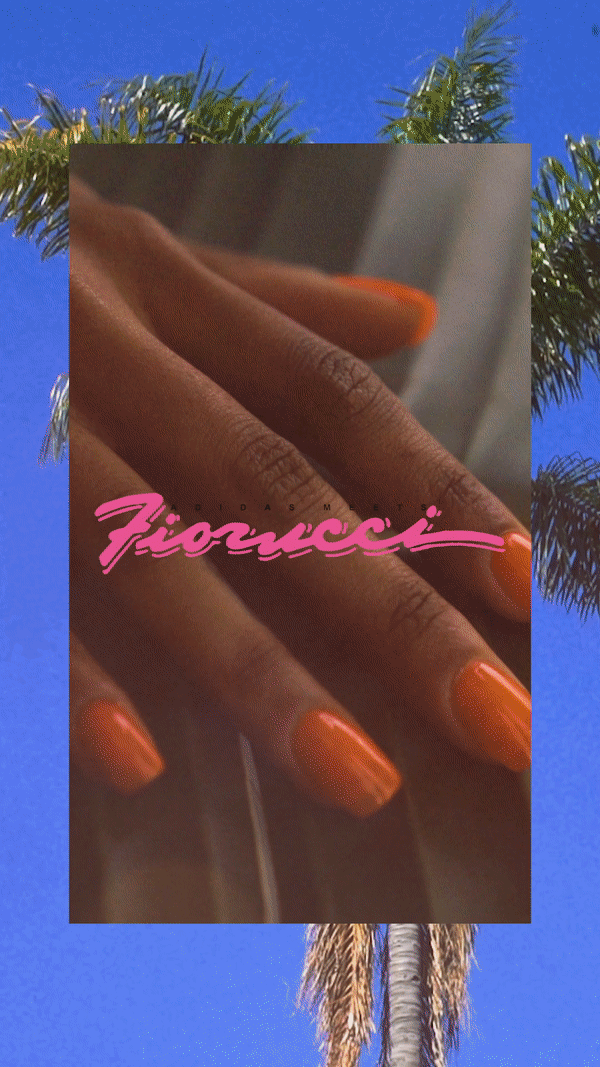 Candid Characters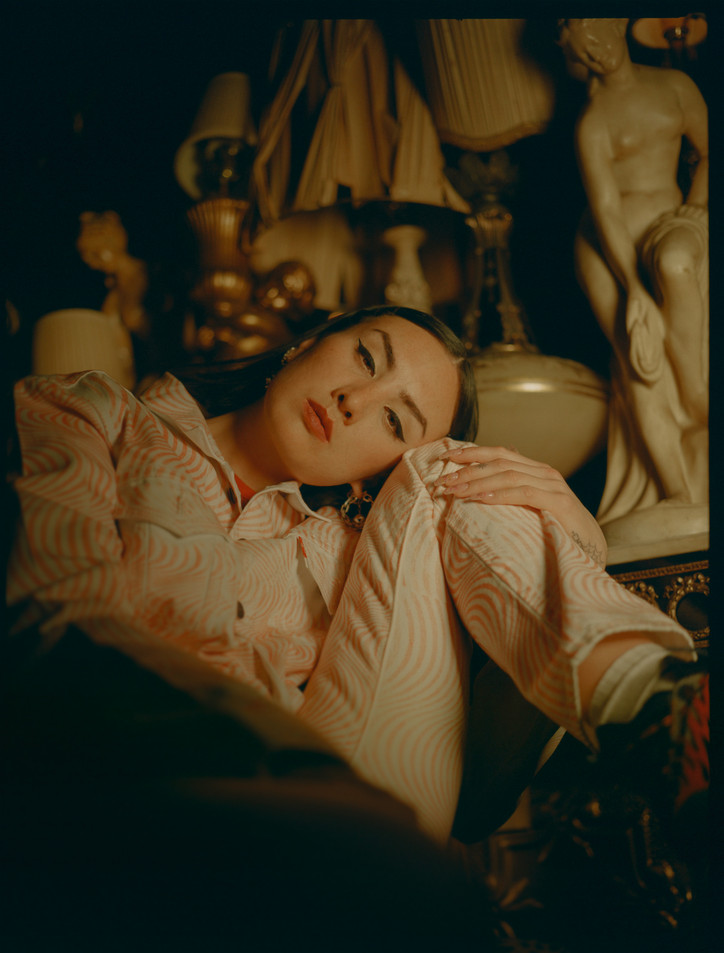 Check out the full editorial and interview below. 
What role did location play in the execution of the project? What factors were taken into consideration in terms of picking locations -culture, energy, etc…?
Natalia Mantini It was an interesting experience to scout locations in a foreign country in a matter of days. Luckily, we had friends familiar with places, like nearby abandoned houses and connections to the space we shot Miyako in, so thinking of locations with character wasn't too difficult.
As each piece featured in the project is a unique work of art with its own aesthetic language, can you discuss how you went about pairing each garment with each wearer?
Miyako Bellizi Each garment had its own style, and wanted to be sure to match each artist's piece to the individual. It also depended on the individual we casted. I thought Justin's pieces would be a great match for our little ones, since the piece had an unconventional element that I loved.
What was the thought process behind using locals over models and how did their inclusion further the concept behind the project?
Natalia Mantini I wanted to focus on highlighting locals for this project as I felt it would emote more genuine feeling. I am usually less drawn towards more conventional models in my work. Since we were in Japan, it felt ideal to involve the people surrounding us in the editorial and to be able to connect with them in this way.
What was the importance of capturing the synergy between the garment and the wearer within your own medium?
Natalia Mantini I pretty much already knew before getting to Tokyo that I wanted to photograph an older man and kids from Japan. This is a bit outside of the realm of who I shoot in New York, but it felt really special to highlight the range. I felt a little more freedom to shoot exactly who I wanted for this than I usually do in New York.It was important to photograph people that I felt looked pure and interesting and to be able to cast outside of someone else's opinion of what would fit best.
As a creative, what was the most useful insight that you took away from this project?
Miyako Bellizzi That we can use what we have and create beautiful images together anywhere we go.
Natalia Mantini I can work with Miyako on anything. 
Conversion Therapy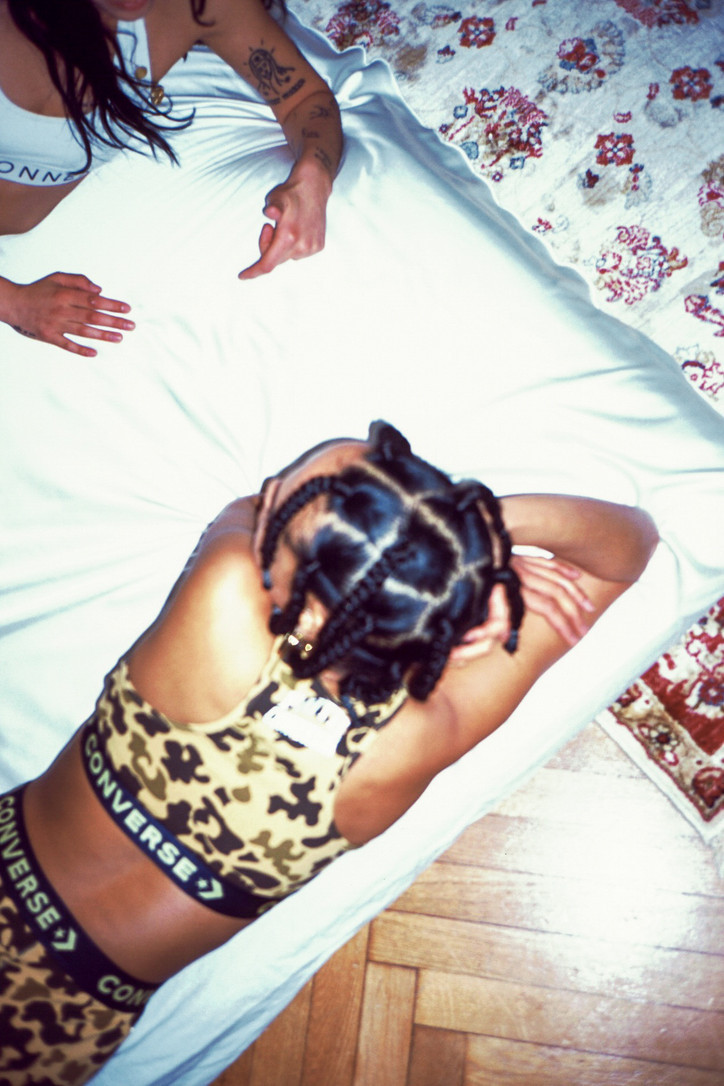 Koché
Do you still talk to your Furby?  Y/N
Can you pick me up a CBD latte on your way back from the tennis courts?  Y/N 
Are you likely to move to a foreign country with nothing but a backpack full of makeup and magazines?  Y/N
Feng Chen Wang
On your modeling off-days, do you moonlight as an air traffic controller? Y/N
Do your workouts involve a punching bag and break dancing? Y/N
Do you already have your outfit planned for the first commercial flight to Mars? Y/N
Faith Connexion
Do you not give a fuck (except when it comes to looking fire)? Y/N
Are you still wearing your basketball gear from three days ago during fashion week? Y/N
Do you find yourself wearing sneakers to bed? Y/N
Calculate your score:
All Yes: You're in the cult, we'll see you at the meetings.
Any Nos: You're out, but you can still wear the clothes.