Beauty Committee: Round II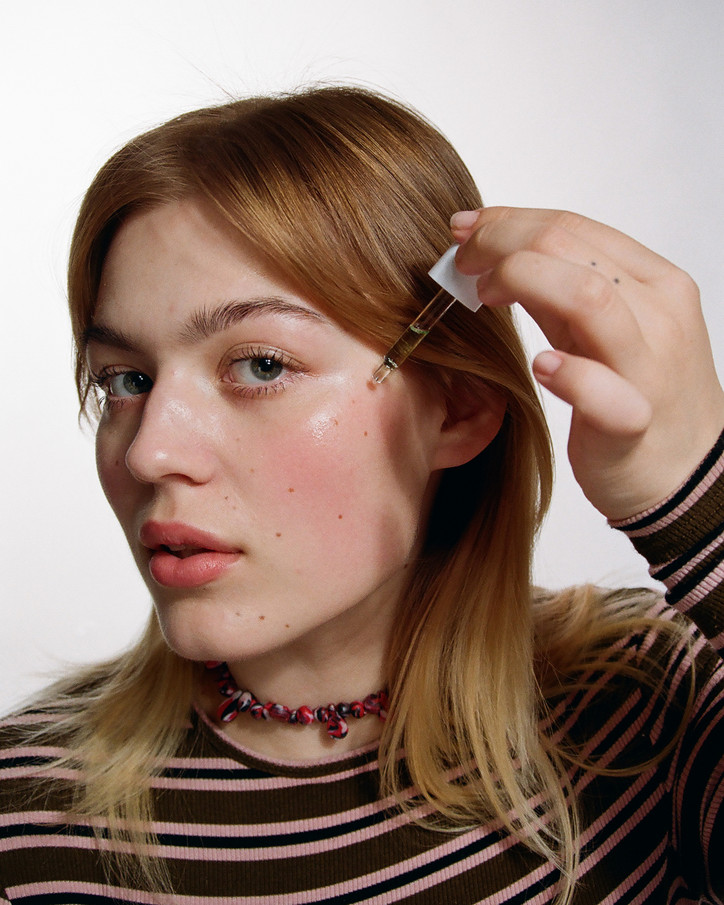 We're a little ass company navigating the rough waters of the creative world⁠—so you know CBD stays on deck. This round, our all-natural contenders are Foria's CBD Lube, June's CBD Serum and Herbivore Botanicals' Cannabis Sativa Facial Oil. We're all about the feel-good splendors of cannabidiol, but don't just take it from us. office hottie Lulu Bonfils judges three all-natural products to let you know which items to snatch or pass. 
How would you change each product?
I'd make all of their bottles bigger. I think each of these products works very well but need more product in each bottle to justify the price.
If you could eat one, which one would it be?
The Herbivore Cannabis Sativa Oil.
Best scent?
Herbivore's oil.
What was the best part of each product?
Herbivore's oil was very moisturizing and added a good glow to the skin, June's oil also provided deep hydration, and Foria's lube works wonderfully!