Beauty Committee: Round II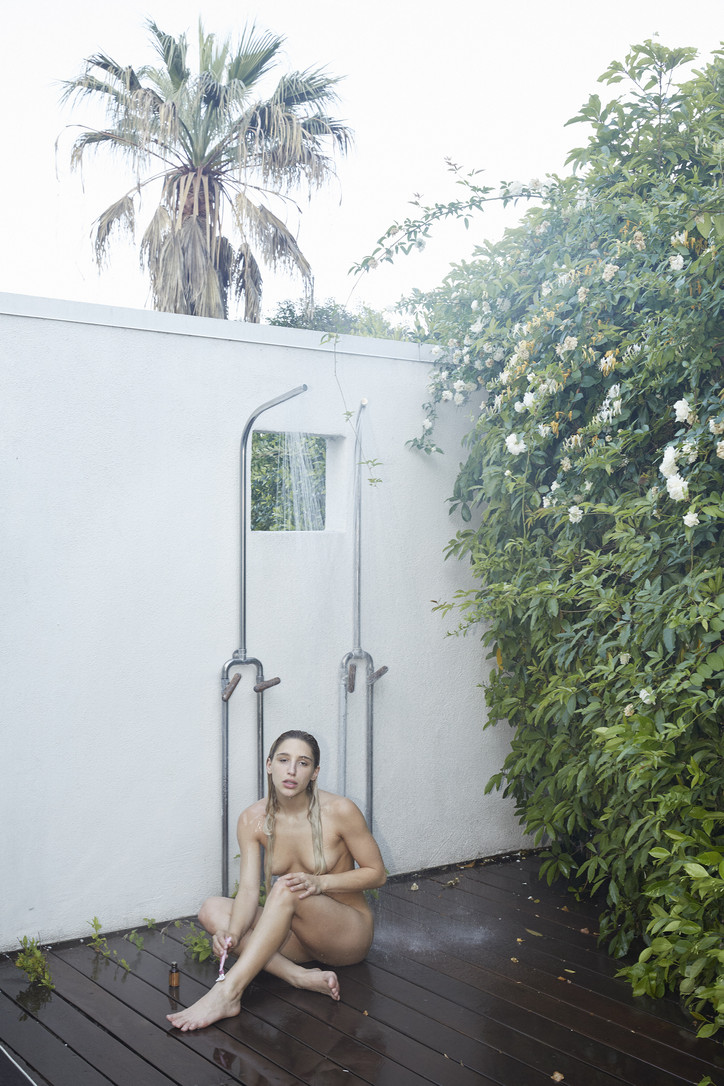 We're a little ass company navigating the rough waters of the creative world with a grace as silky as it is sexy, so we thought it only fitting to ask our lovely judges to try products that will make your body almost* as smooth as we are: shaving oil. Our all-natural contenders are "Stellar Shave Cream" by Ursa Major, "Organic Shave Oil" by Tico, and "Shave Oil" by The Bearded Bastard, and we have office baddie and Beauty Committee judge Abella Danger here to give us the lowdown on each one. Check out her answers below and stay tuned, because we have our next judge coming in red-hot tomrrow afternoon!
Most stylish bottle? 
The Tico shave oil had the most stylish bottle—the lime green and black combo gave me futuristic vibes. It's really trendy.
Which one has the best name? 
The Bearded Bastard shave oil had the the most creative name—I'm a sucker for a good alliteration.
One is sassy, one is sad, one is sexy, which characteristic fits each product the best? 
The sassy one is definitely be the Bearded Bastard, the sexy one is be the Tico, and the sad one is be Ursa Major (sorry).
Which one would you gift to a friend?
i would definitely gift the Tico shave oil to one of my friends because besides the fact that it had the cutest packaging, it was also my favorite to shave with!