Because We Can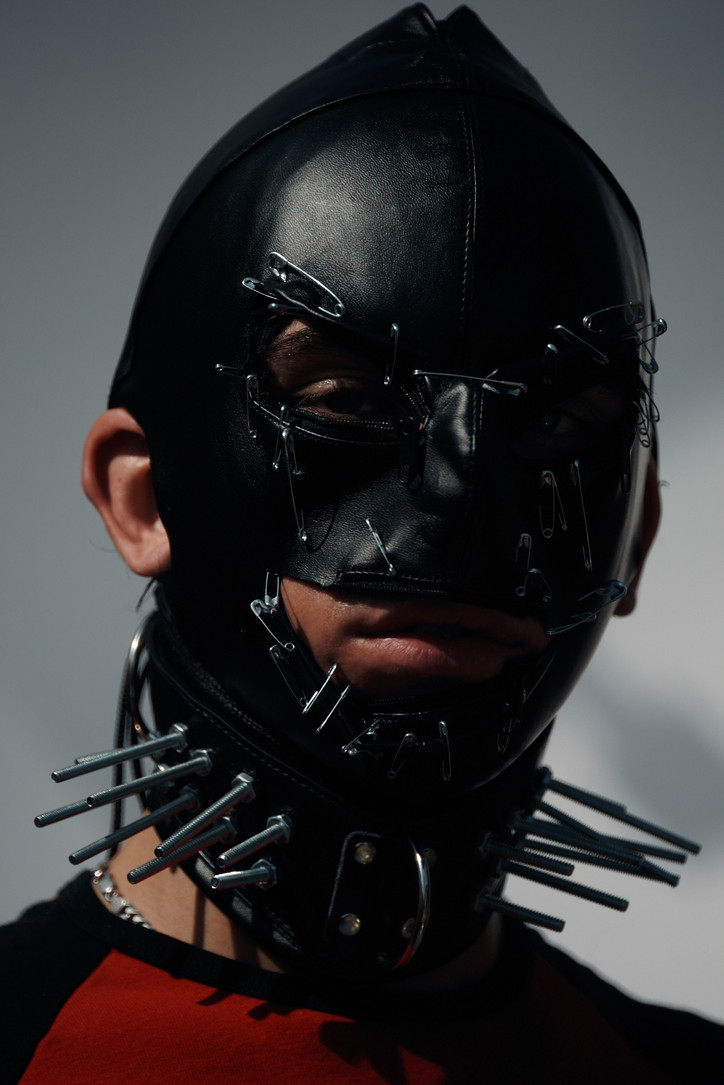 So they throw parties with free booze and a beauty pageant instead––somewhere everyone feels welcome. They recently dropped a line of silky pajamas with Dirty But Delicate and Fred Segal, because luxe threads for sleeping are obviously universally loved. Their overarching goal is to make stuff that "every single one of my friends will be like, 'I fuck with that,'" Garber said. "Everything is just like, what do we feel like doing right now?"
For the Daisy Boys, deconstructing the traditional ideas of creating as a band or an art collective has also meant consciously growing in front of their audience. With the few tracks they've put out, their goal was to let go of any preciousness about the work and just release it when it felt good enough. Which has allowed them to see the growth of their dynamic up close––leading up to today's  release of "Because We Can," a track they feel really represents who they are as a group.
"[Our music] is everything we love at that exact moment. We're all growing together. This single verifies that amalgamation of all three of us," Tatick told office. His musical career has largely been informed by top 40's and hip-hop, while Garber has a strong background in punk. Together alongside Pettersen they've produced a dreamy, conemplative song I'm adding to my makeout playlist.
Check out the music video for "Because We Can," and behind the scenes portraits, below.