Beshken Has the Cure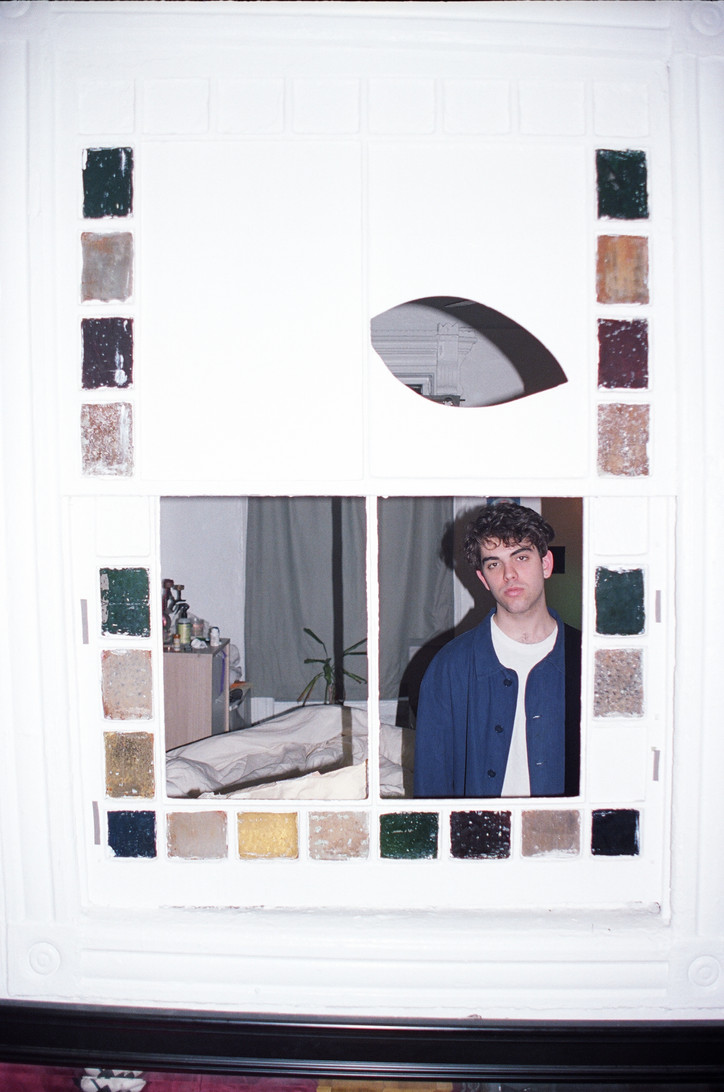 Can you tell us a bit about the meaning behind the titles of the songs?
I've finally begun to realize that ignoring the burn only makes it worse. I exercise, self-medicate, and seek humility in hopes of uncovering my individuality. Challenging vanity and self-obsession, I relentlessly try to be in control of my life by imposing self-discipline. Yet, I misbehave at times and lose a grip. But in understanding my folly I hope to grow, large enough to envelop the earth, sun, moon, and stars while still maintaining the modest size of a pill bottle, wandering the streets of the city unnoticed. 
Biggest musical inspirations?
Right now … Tirzah, Aphex Twin, Yves Tumor, Portishead, SahBabii, Chilly Gonzales, Sampha, Mount Kimbie, Neil Young, Peter Gabriel & Popol Vuh.
What unifying message or feeling ties these songs together?
They're both about overthinking which is something that I have a tendency towards. It's good to let these thoughts bleed onto the paper instead of keeping them in my head. It's cathartic. Usually I write something down but I'm not sure how it actually applies to anything or what it even means, and I feel like I can't write for my life. But then I stare at the words for a few minutes and their meaning starts to become clear. To me this is a calming, even medicinal feeling that brings me closer to an understanding of myself. 
Buy tickets for the Gus Dapperton tour with Beshken here and check out his new singles below.