Blue Period / Last Summer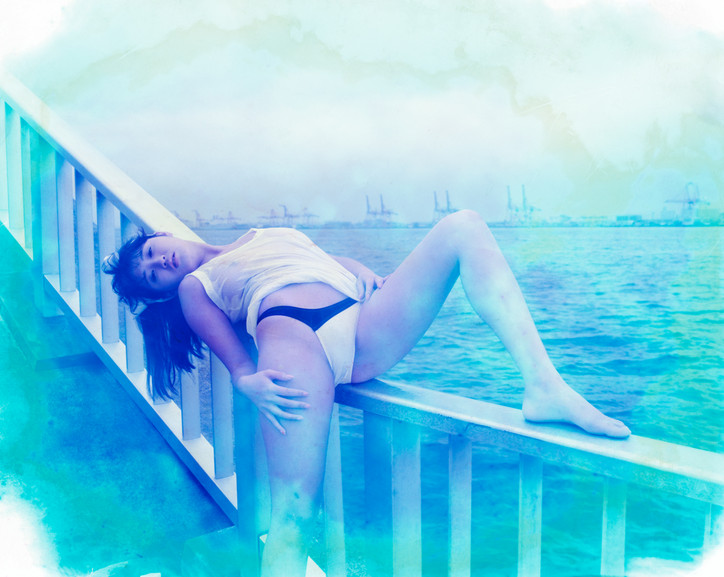 Focusing on Blue Period / Last Summer: Arakinema, Dashwood Books collected Araki's slides and projections, for an upcoming publication about these two underrepresented projects, by the uniquely prolific artist. The book will be available December 4th.
For our most recent print issue 07, office previewed the publication, which you can check out here.