BornxRaised F17 Drop 2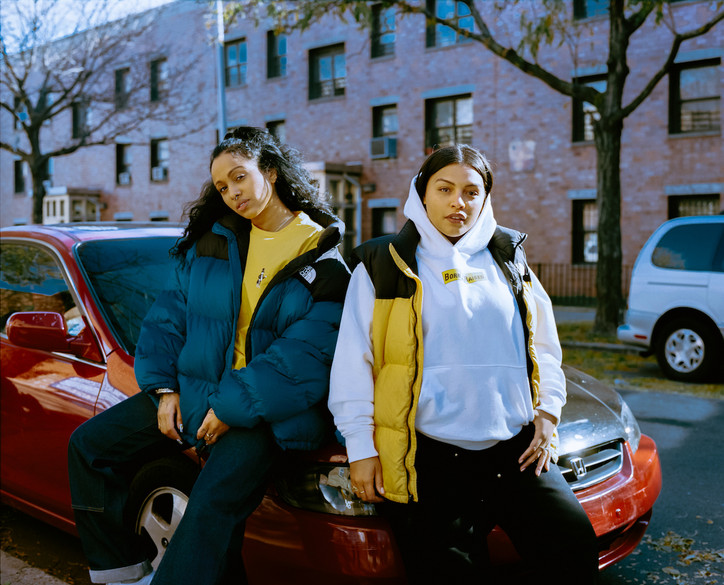 The season is inspired by my family's background. I grew up in a native culture, learning from the way that my father taught me. We confront modern gentrification across our culture and in my hometown of Venice Beach every day. This second delivery features T-shirts, hoodies, and cut-and-sew pieces that either literally or not-so-literally address the tension between those of us who were there and those who come later.
Paloma and Venus helped to build a crew of their peers, all women of color who are on the move their fields... We (BornxRaised) pull people from our lives in front of the camera, and these women truly represent the BxR ethos and message. Thanks to all of you, none of this is possible without you.