Calling all Creators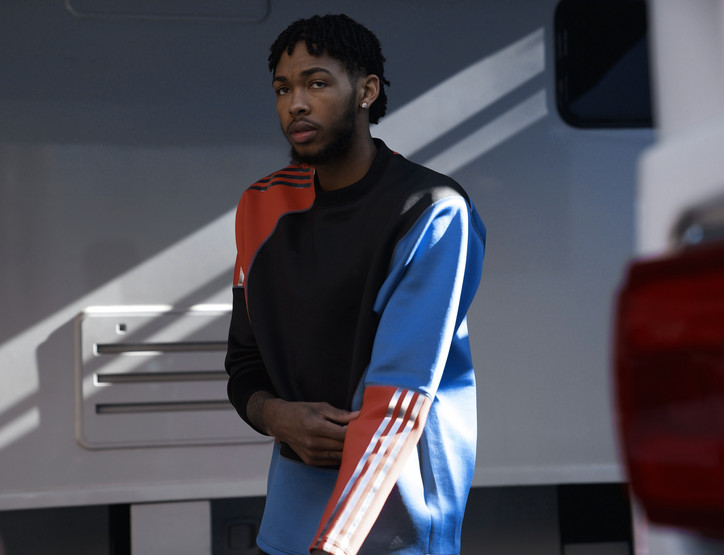 To carry out the concept, adidas has chosen 25 individuals for the project, each presenting an embodiment of creative energy. They have come together for an innovative, too-cool cast, including Pharrell Williams, Alexander Wang, and Pusha T, and many more.
"The rules of sport are not defined. We believe in the power of writing your own rules, but it will take those who think differently and are confident enough to make it happen. It will take Creators," said Ryan Morlan, adidas' VP of Global Brand Communication.