Sign up for our newsletter
CASABLANCA Men's S/S '20
Peep the collection below.
Gucci A/W '20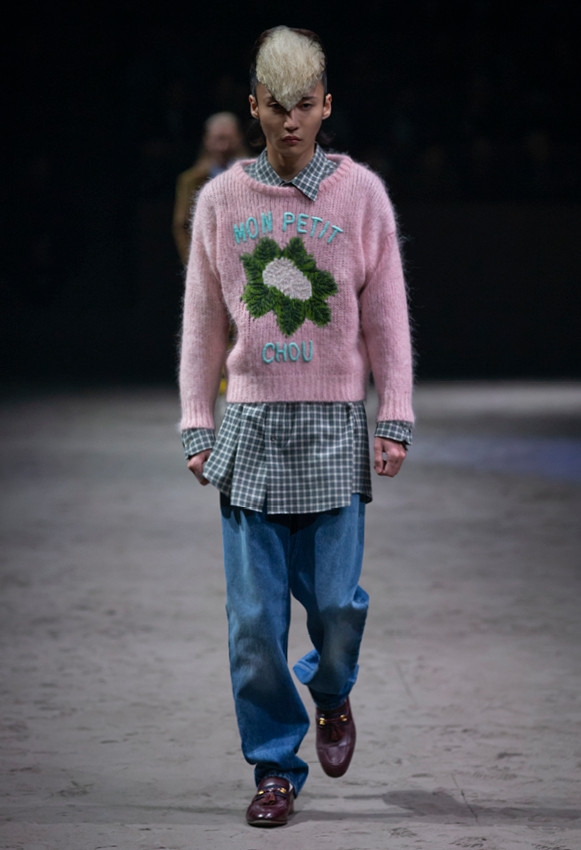 One thing's sure for this season: the Gucci man under Michele's rule is as dynamic as ever. See for yourself below.
A-COLD-WALL* A/W '20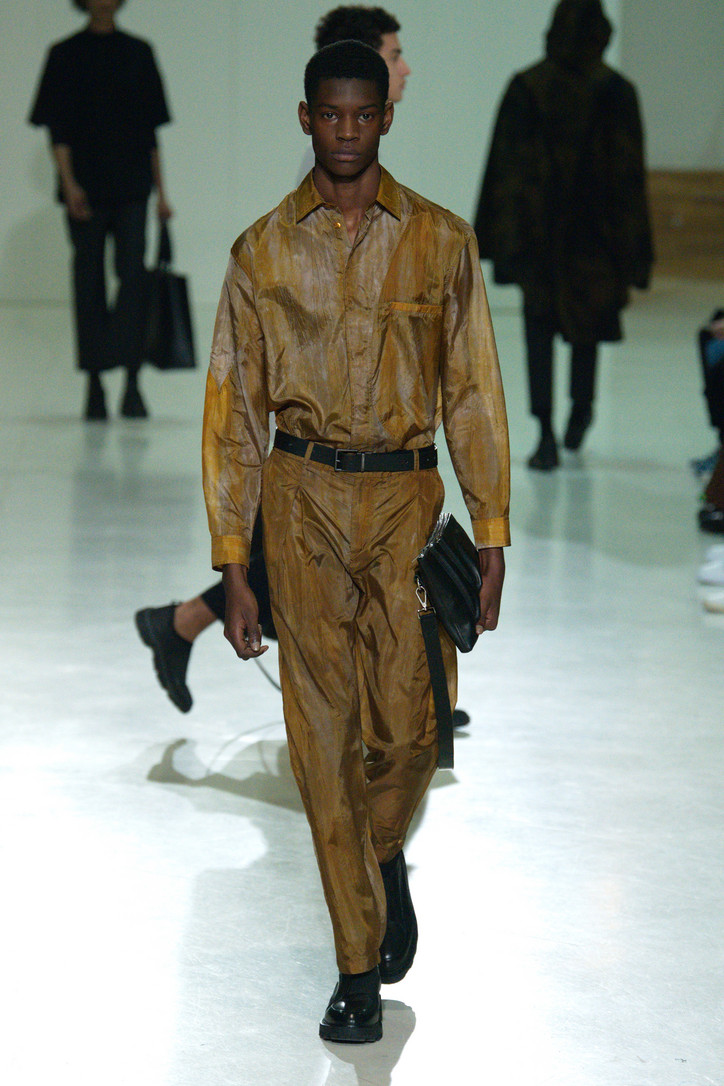 Established in 2015 when Ross was only 23 years old, A-COLD-WALL* is inspired by the British class system with an emphasis on Ross' ability to handcraft his work from basic construction to adhering the logos himself. 
While the brand previously released streetier deconstructed activewear, their latest collection debuts a new era for the label, one sewn with advanced materials, silhouettes and even intentions. 
Check out the images below.
Fendi Men's A/W '20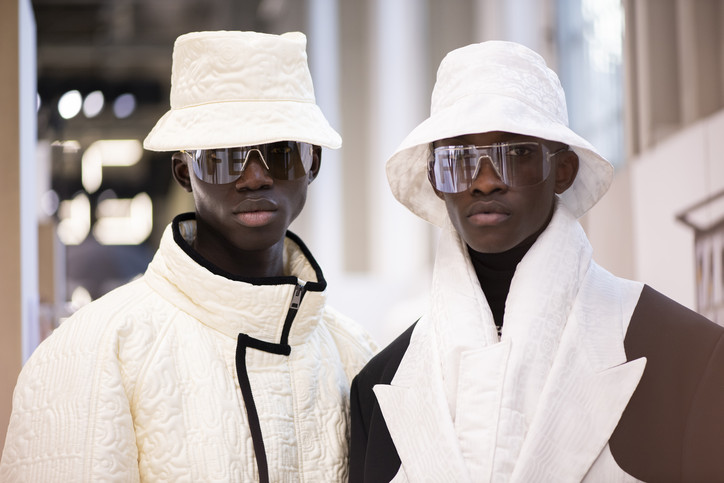 The collection is abundant with various yellows, ranging anywhere from a bright canary yellow to paler shades of honey, juxtaposed against darker shades to compose a tech-focused feel that is nevertheless indubitably sharp. As you may have already seen the runway photos, we went back to the fittings to bring you a more intimate view of the brand's latest work. 
Check out the images below.