A Cat's Meow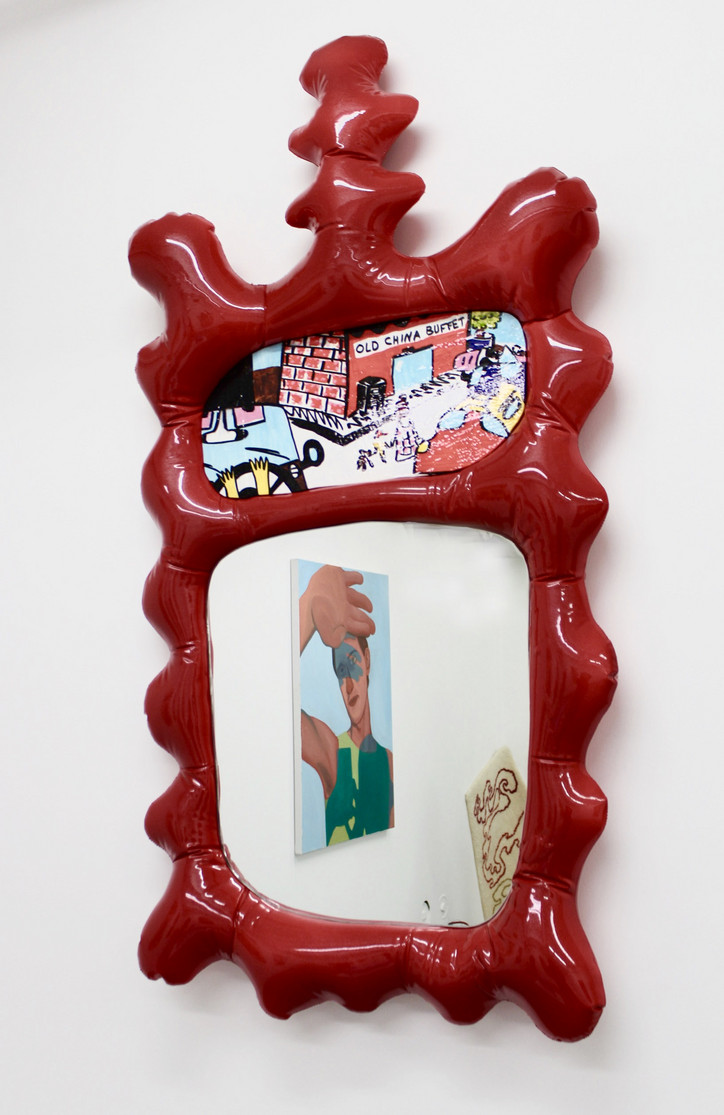 On the other end of the spectrum is Barger's straight-line furniture, made from both "love and utilitarian elements;" Kahn, finding the line between "the domestic and the fantastical," documents life inside the home; and finally, Ana Kraš, who shot Dev Hynes for the cover of office Issue 09, explores her own analytical process through sculpture and drawing.
In all, the exhibition is a story of juxtaposition told through the intersections of fine art, functionality and fluid interior design.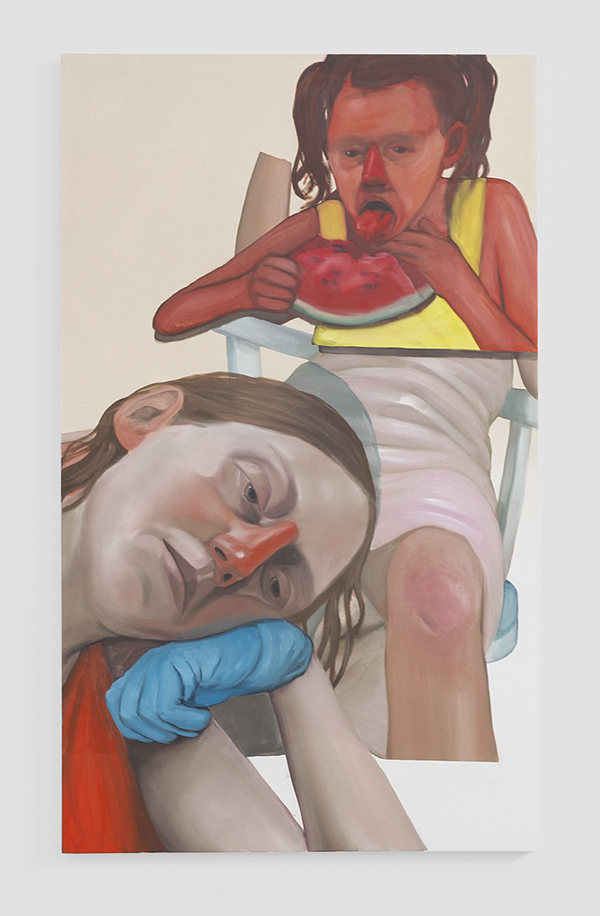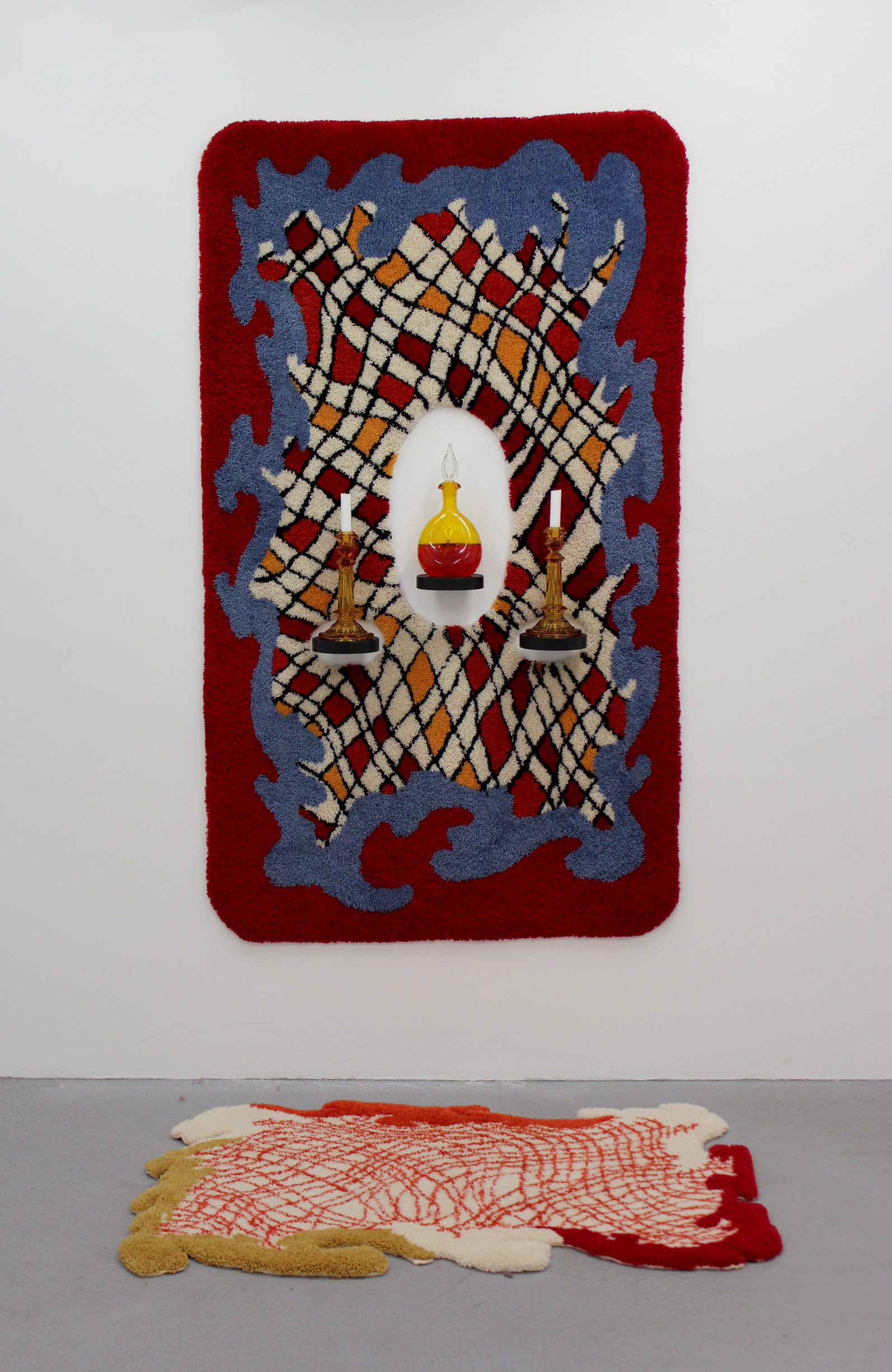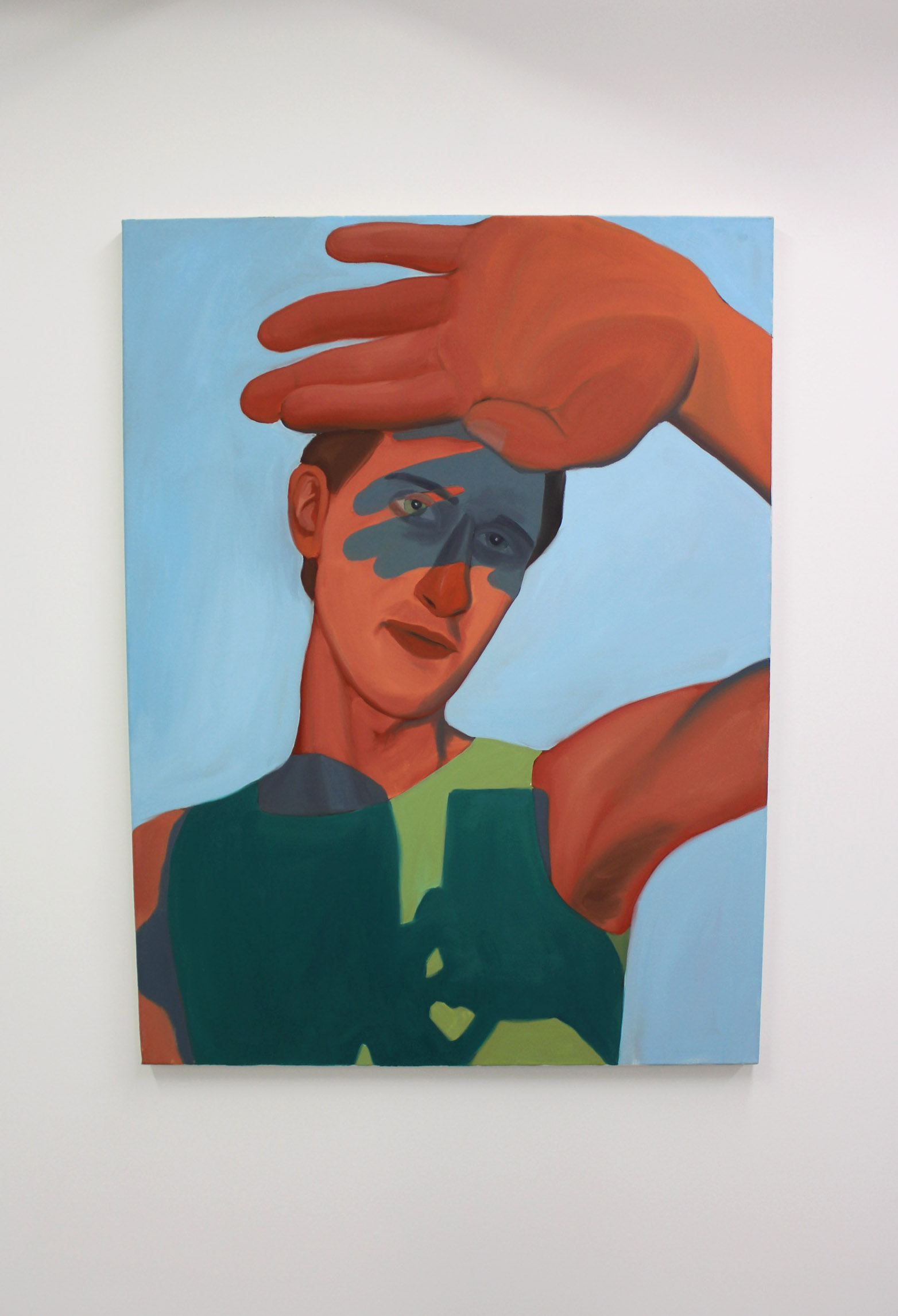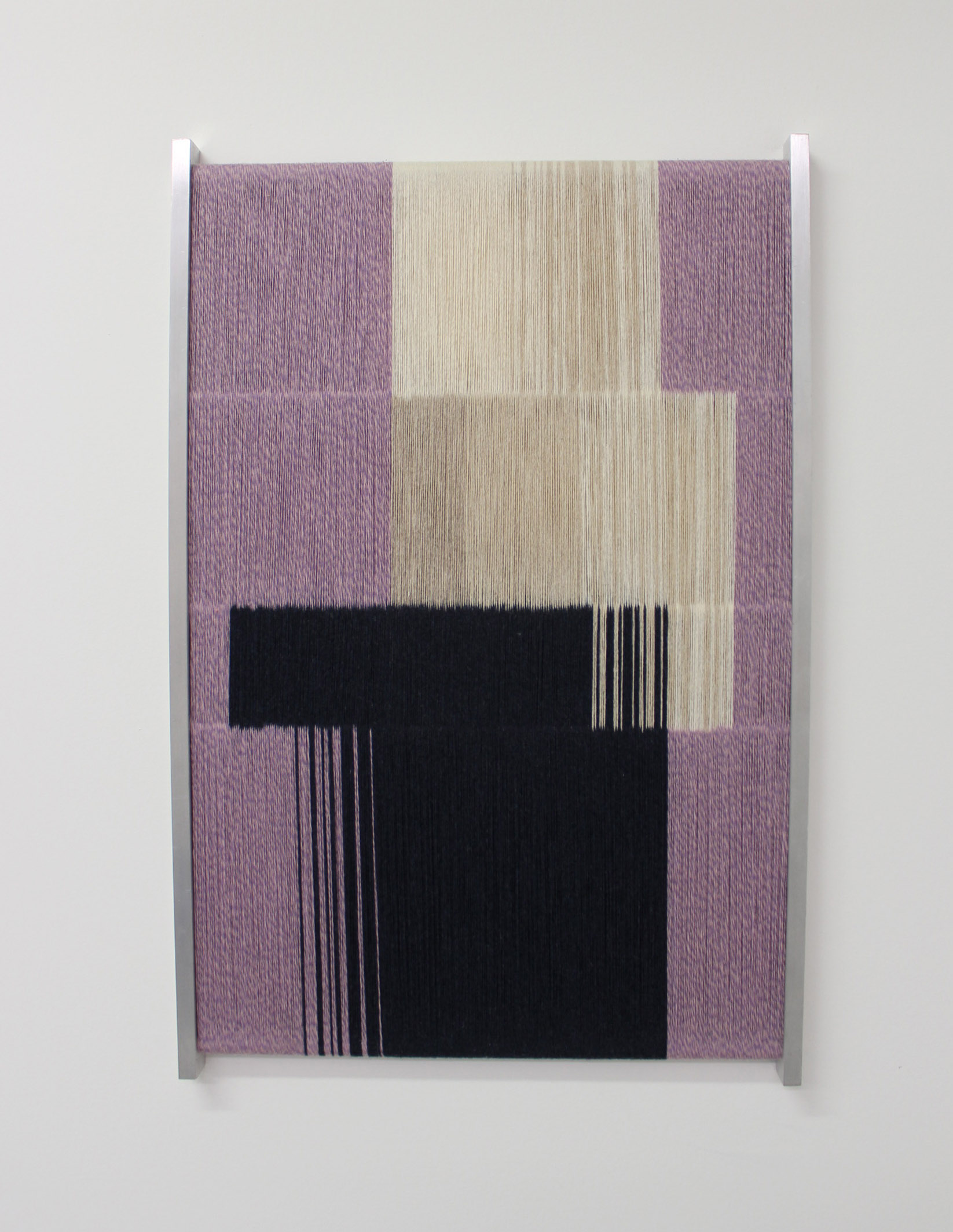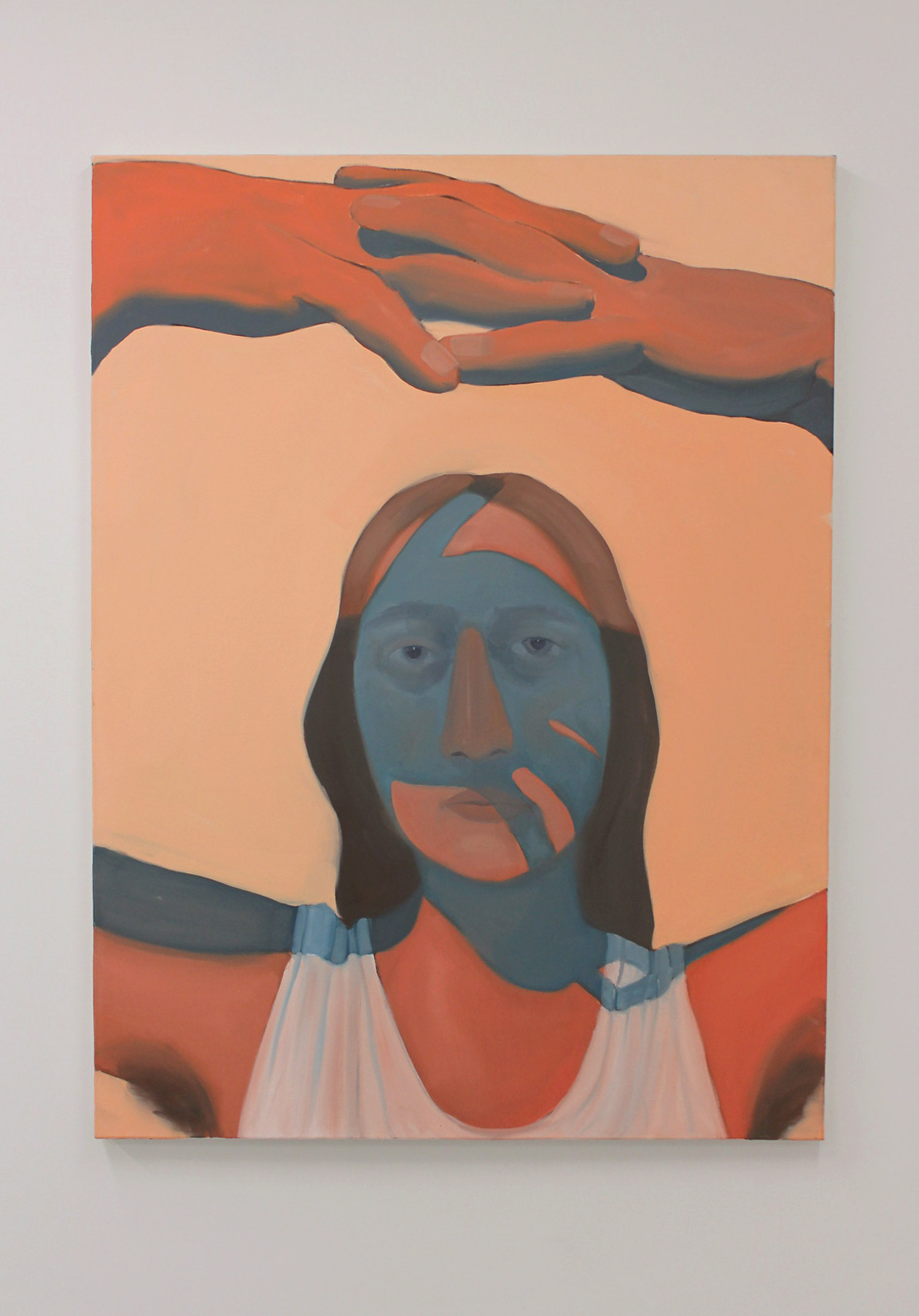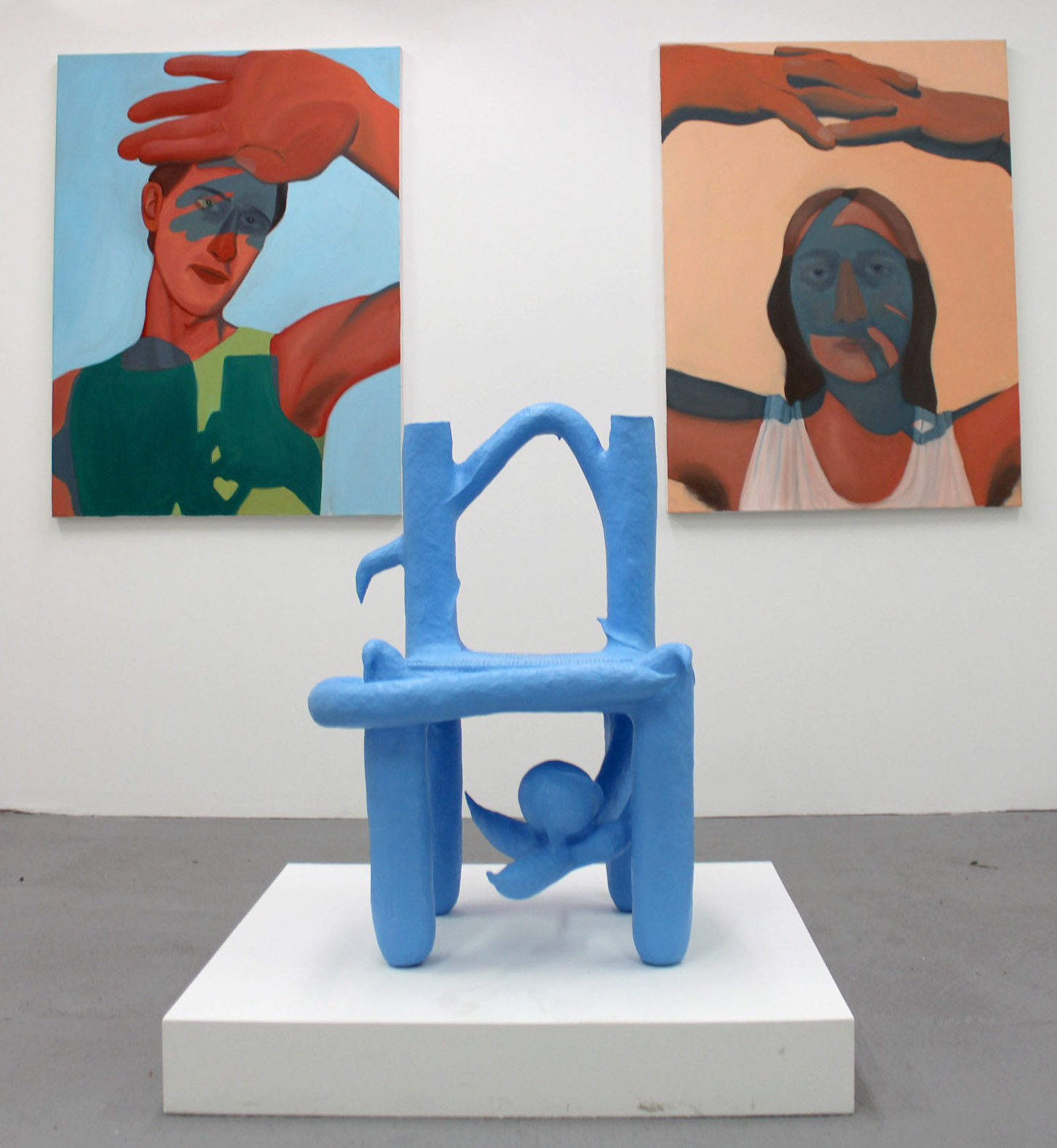 'A Cat's Meow' is on view now through March 17 at 179 E. Broadway.
Lead image by Misha Kahn; all photos courtesy of Brooke Wise.