Sign up for our newsletter
CDLM OMG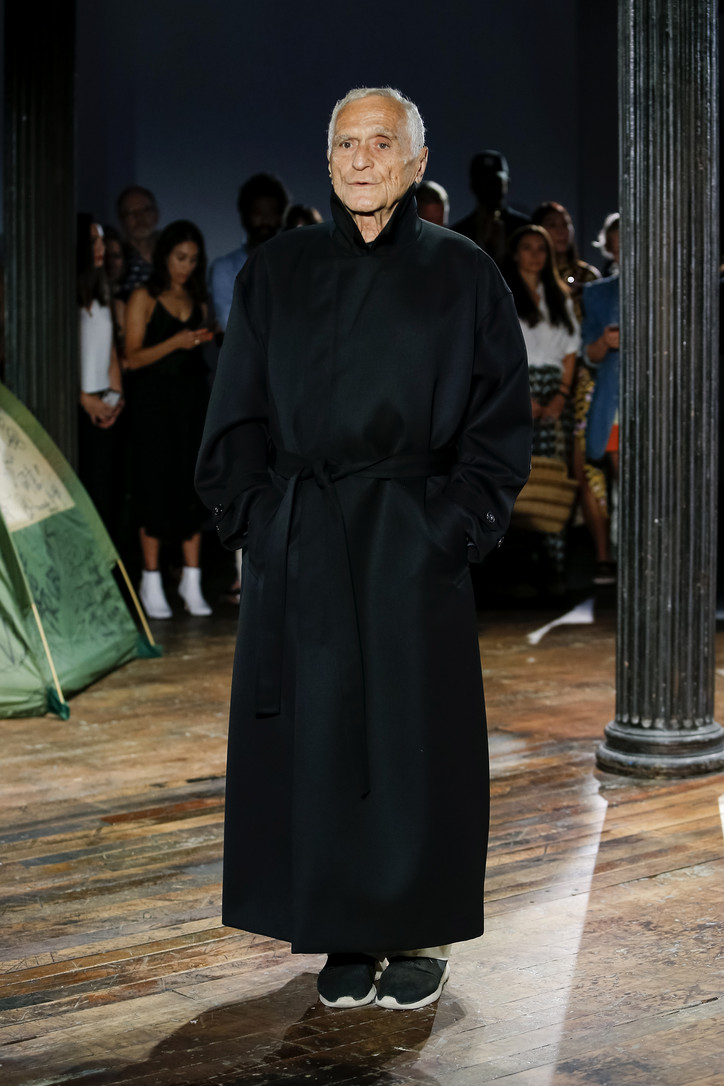 Killing Eve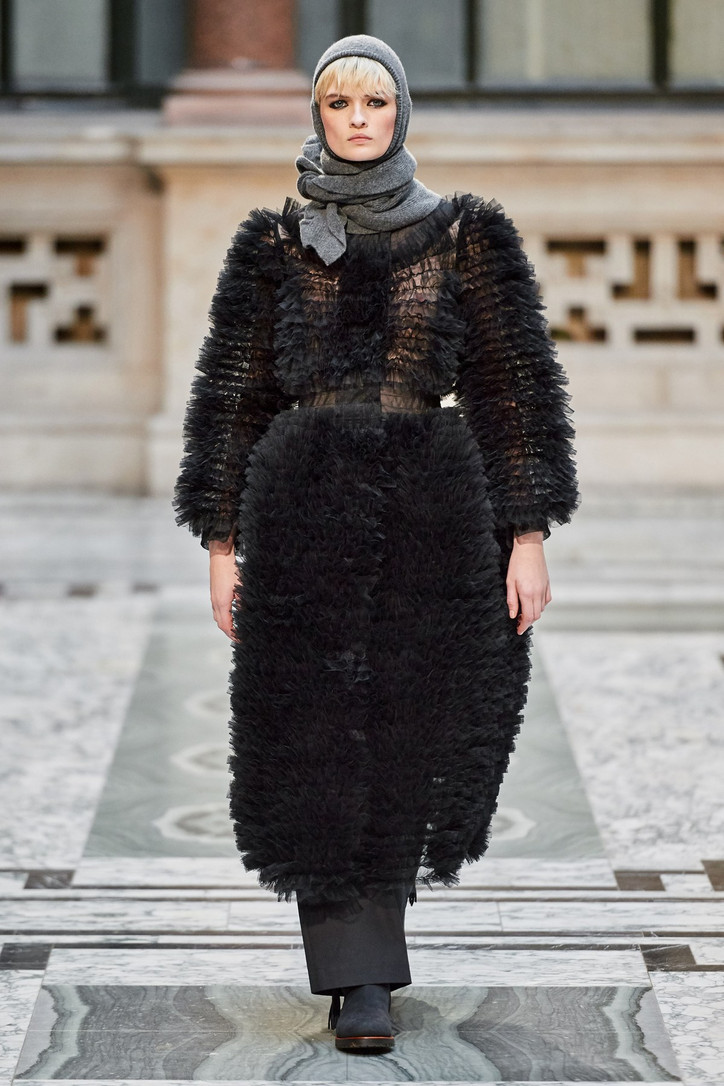 But fashion wouldn't be fashion if it was all work no play. Much to our satisfaction, the designer also cranked up the dial on her signature silhouette, and we're not just talking in terms of volume—blaring neon hues of green and pink graced the runway, reminding us one last time that taking on the world and being the belle of the ball never have to be mutually exclusive.
View some of our favorite looks, below.
Photos courtesy of the brand.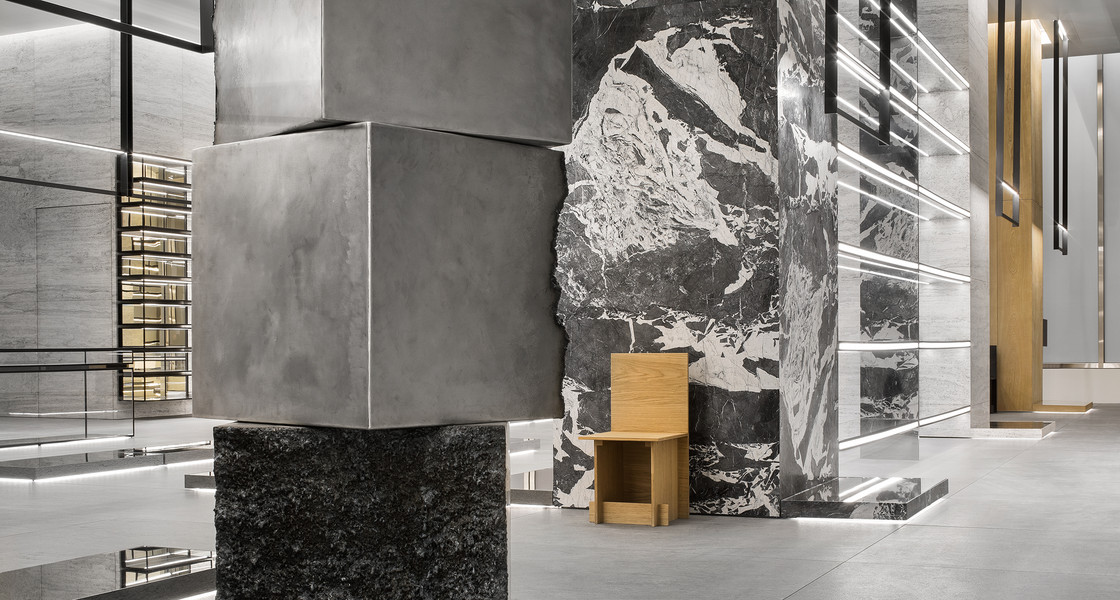 Celine Madison
And the store is, too. Bright, sharp and slightly futuristic, the space's highly structural aesthetic proves to be just as clean and refined as Celine.
View some images of the store, below.
The Celine concept store is open now at 650 Madison Avenue.
Images courtesy of Celine.
One Man's Trash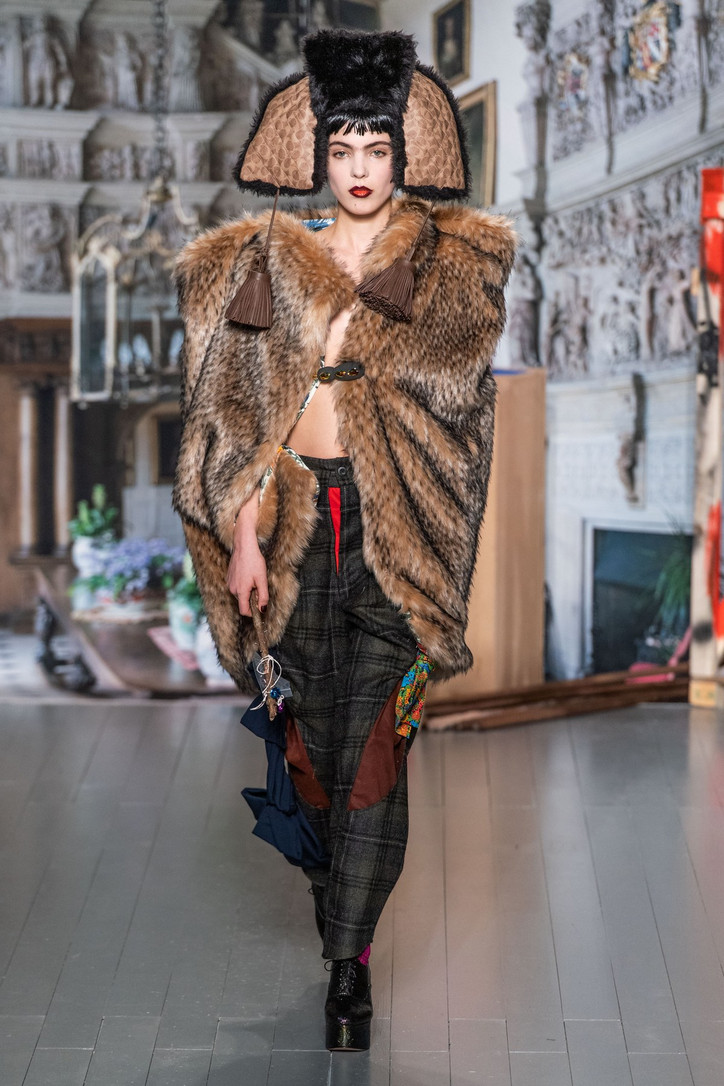 The most striking feature of the line, however, was its ability to elevate recycled articles into full-blown masterpieces of Cinderella-esque proportion—with a lil dash of urban battiness. This season, grandpa's closet was definitely raided, but considering the level of Edwardian theatricality the duo was able to rouse out of those dusty herringbone wools and polyester pajamas, gramps really can't be too mad about it. We know we're not.
View some of the highlights, below.
Photos courtesy of the brand.