Certified Pre-Owned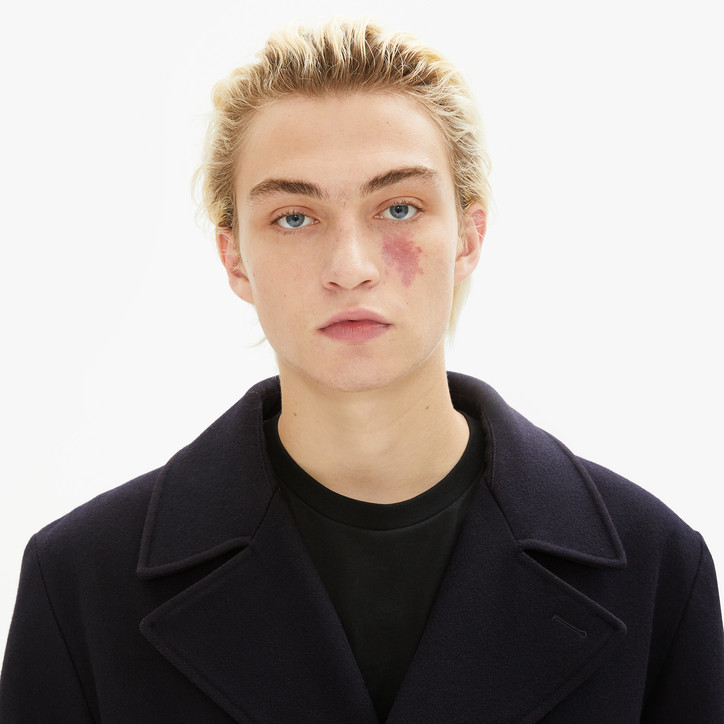 With the introduction of its new program, "Certified Pre-Owned," the brand will release handpicked items from long-time Helmut Lang collectors, giving them new life through multiple installments in which customers can purchase select looks.
The first drop, available today, comes from the private collection of late curator Jim Walrod. With archival pieces from Walrod's estate, the collection includes classic jackets, sweaters and shirts from 1995 through 2003. As part of a forthcoming initiative helmed by the estate that will "keep Jim's spirit alive by connecting young creatives with mentors in their fields," "Certified Pre-Owned" allows us to appreciate, yet again, Helmut Lang's masterful timlessness and vision—and perhaps own part of it ourselves.
The first "Certified Pre-Owned" installation is available now at HelmutLang.com.
Photos courtesy of the brand.