Sign up for our newsletter
Colby does office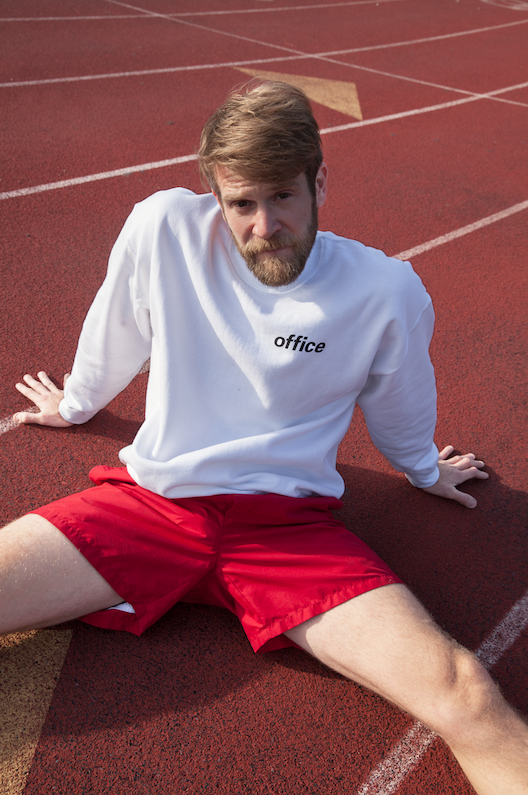 Jacquemus is Calling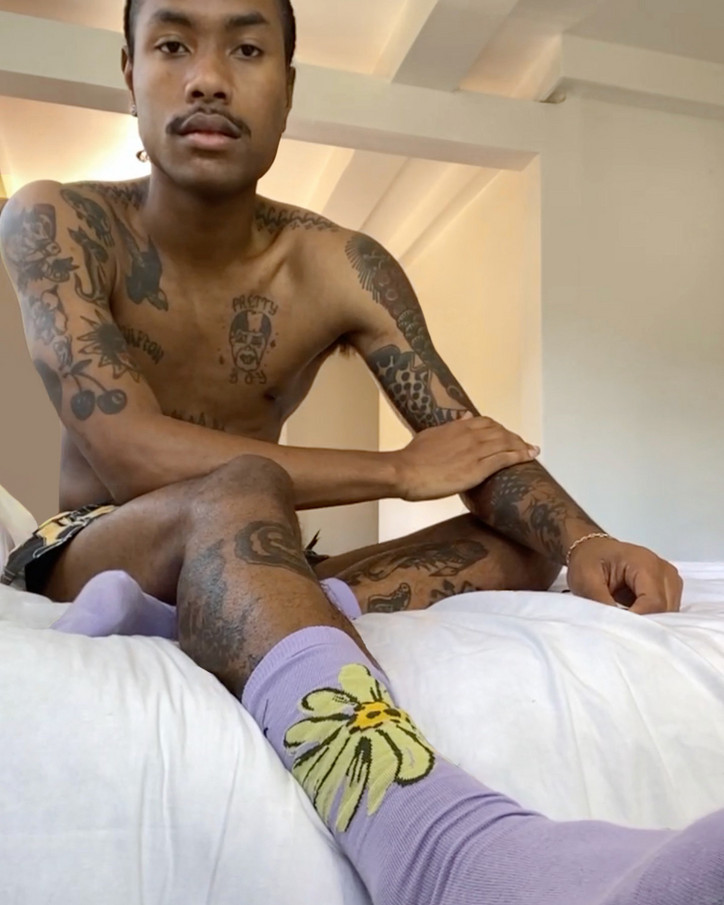 In an unprecedented era of social distance and physical isolation, Jacquemus' latest campaign finds surprising creative potential in the connective power of today's digital technology.
Peep the campaign below.
#MiuMe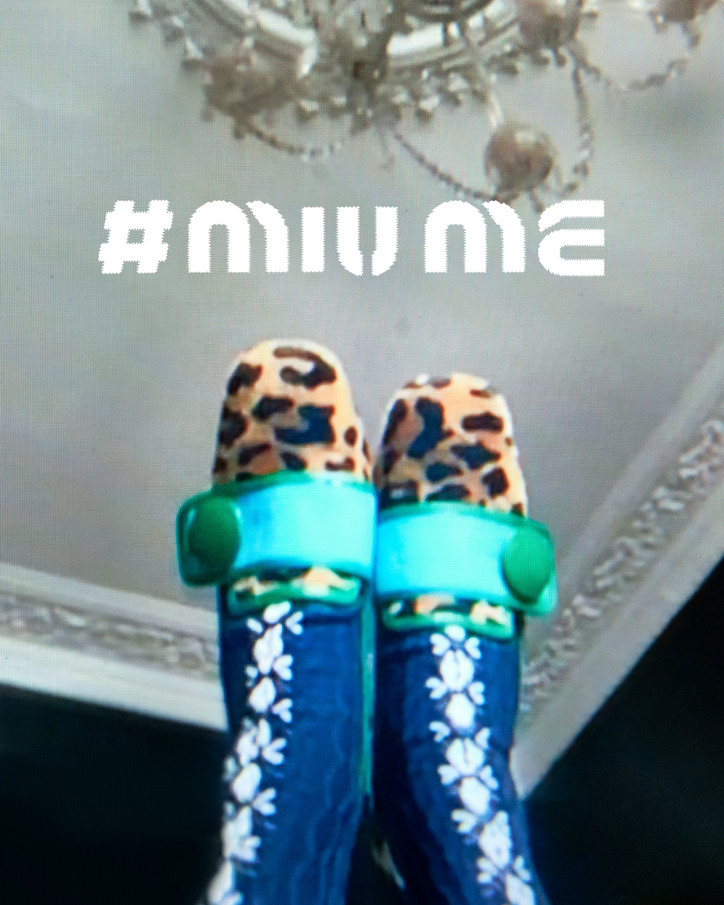 Framed within the context of Miu Miu's modern femininity, each video will present these moments of personal reflection and independent creativity as spectacles worthy of worldwide consumption. Art directed by Katie Grand, the series' first edition features LOVE mag editor Harriet Verney lounging in her London flat while wearing a dramatic puff-sleeve dress from the brand's Cruise '19 collection.
With a surplus of downtime now at our disposal, the opportunity to explore our own closets free from the pressure of expectation and occasion offers a liberating avenue for unadulterated self-expression. So–take a cue from Miu Miu and consider the joy of getting dressed for no reason at all.
Check out the first edition below.