A-COLD-WALL* A/W '20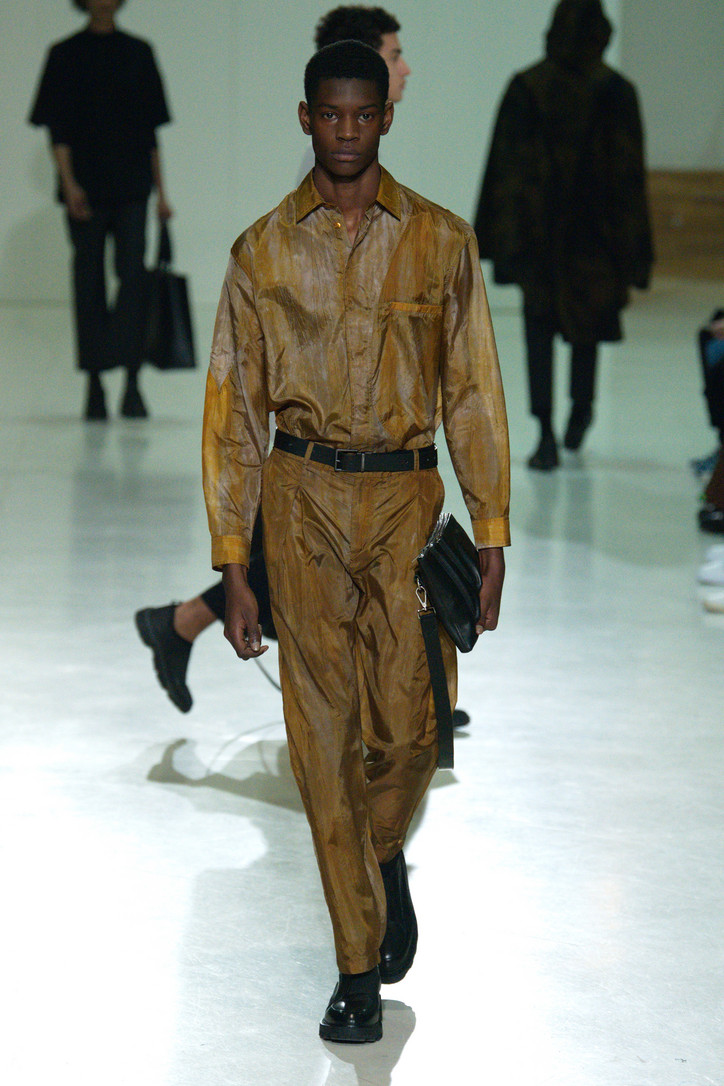 Established in 2015 when Ross was only 23 years old, A-COLD-WALL* is inspired by the British class system with an emphasis on Ross' ability to handcraft his work from basic construction to adhering the logos himself. 
While the brand previously released streetier deconstructed activewear, their latest collection debuts a new era for the label, one sewn with advanced materials, silhouettes and even intentions. 
Check out the images below.