Contemporary Surburbium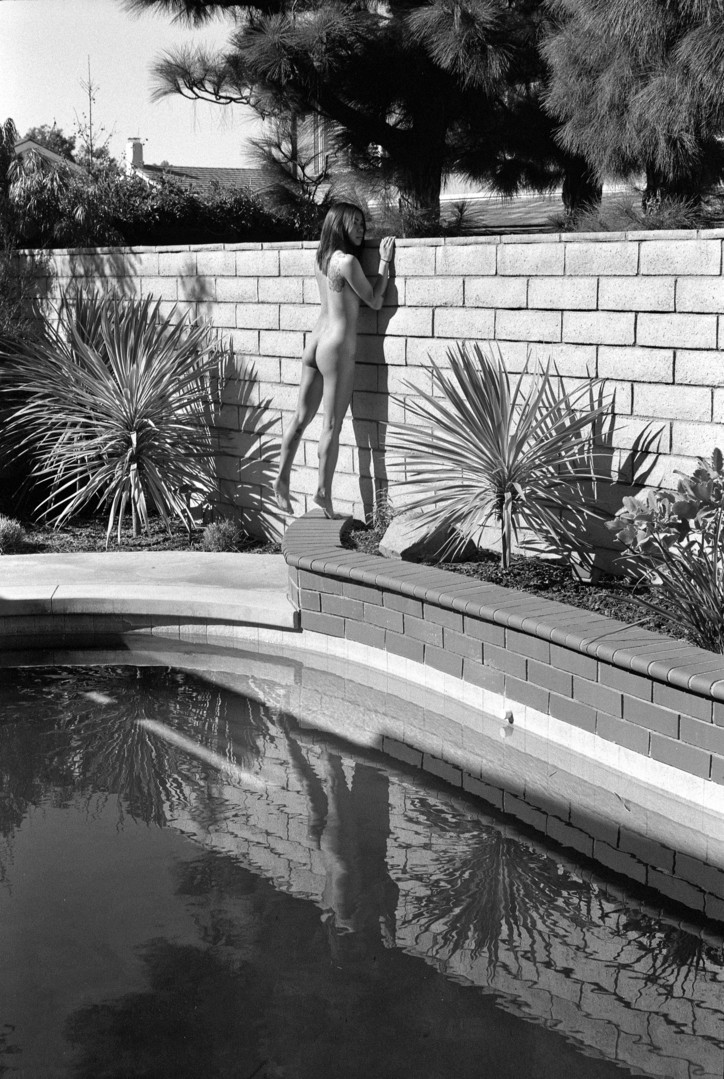 Did you both grow up in the suburbs of Orange County?
Ed: Yes. I was born in the shadow of Disneyland, Anaheim, California. And bounced around Orange County before ending up in Huntington Beach as a 10-year-old.
Deanna: I was born in Huntington Beach, and aside from a 5 year excursion to the next city over, Fountain Valley, have lived there my whole life.
How did this come together?
Ed: The publisher Chris Pichler (of Nazraeli Books) and I were talking at the LA art book fair a while back - he was telling me about a different accordion book he was doing and sort of kvetching about the paper that ends up getting trimmed off and wasted. He was saying that he needs to invite artists to make books on the specific small size that would fit on the trimmed portion. So the genesis of this book was as a paper-saving scheme! He asked if we were working on anything that might fit on a rather small accordion book. The accordion style begs for a his/her style design on each side. Deanna and I have been documenting our hometown and suburbia for a long time now, so we started playing with some ideas and layouts and it just fell into place rather organically.
Above left: Caused by Obama from car, by Ed Templeton; above right: Yucca with writing on them, by Deanna Templeton.
How is the neighborhood changing? How does the change affect people who grew up there and their attitude toward their own surroundings?
Deanna: Huntington Beach is changing quickly, but mostly on the coast, where developers are building new resorts and malls like crazy. It's turning into Miami! But the tract houses where we live haven't changed too much. In downtown the small summer cottages that originally people from Los Angeles kept are being torn down and these tall skinny 3 story houses are going up on the lots. Our attitude hasn't changed too much. We evolve with our environment, and we joke about the changes, the dirt lot we played in as kids is now a parking lot, etc. we travel a lot and I think that has trained us to look at suburbia with an outsiders eyes. This place is so weird, we try to absorb it like a tourist coming for the first time might.
Your subjects are often peeking over walls and around fences — why is that?
Ed: That's the first thing an outsider notices, the walls and fences. Each tract is completely walled in, and when you drive the boulevards all you see are walls for miles. So the cinder block wall is one element that really speaks about our particular Southern California suburbs. From the car or our own backyard, everything is seen with the ubiquitous wall as the backdrop. Everything is hidden behind them, or exposed on the outside of them.
This place is so weird, we try to absorb it like a tourist coming for the first time might.
Above left: Drifter man lies on sidewalk, by Ed Templeton; above right: Girl with dri shirt by teddybear, by Deanna Templeton.
Do you think the camera steals people's souls?
Ed: No.
Deanna: That's like taking a picture of a ghost.
Ed: In public, one's "soul" has no expectation of privacy.
How do you define nostalgia? gentrification?
Ed: A photograph, the moment it's made is immediately a nostalgic object. It's a memory of the past. I think photos get better with age. The further the distance from when it was made to when you are looking at it the more nostalgic it gets. We try to make our photos timeless, using black and white helps, and avoiding things that would date the photo in an unseemly way...
Deanna: ...almost to a fault.
Ed: That way, at least we think, the photos will age gracefully.
Deanna: Gentrification is a whole different idea. It's an inevitable side effect of the economic divide in this country in action. It is happening in Huntington Beach, and the edge of this place has been dulling in our opinion. But like I said, we evolve with our environment and the changes are slow and incremental.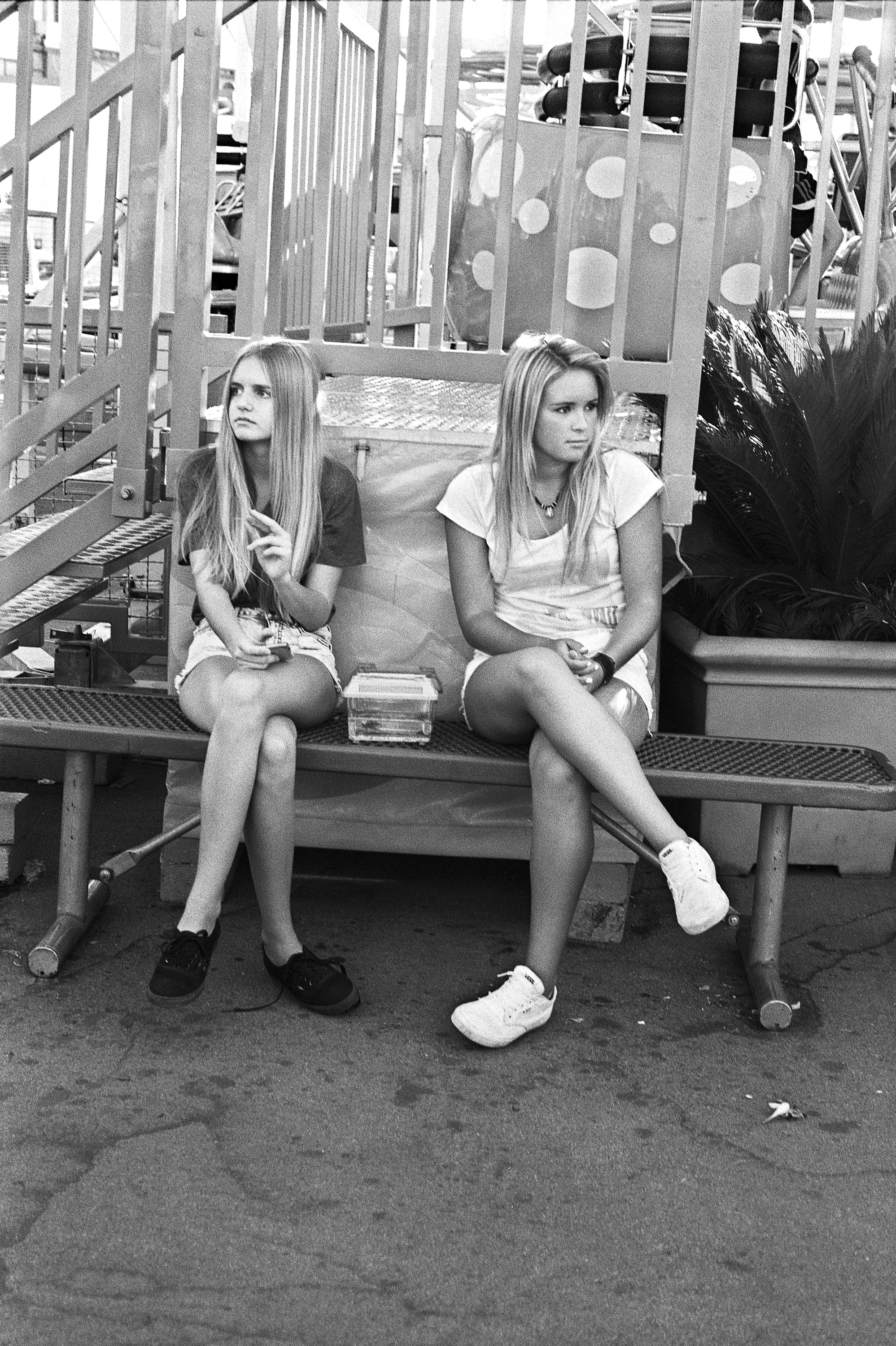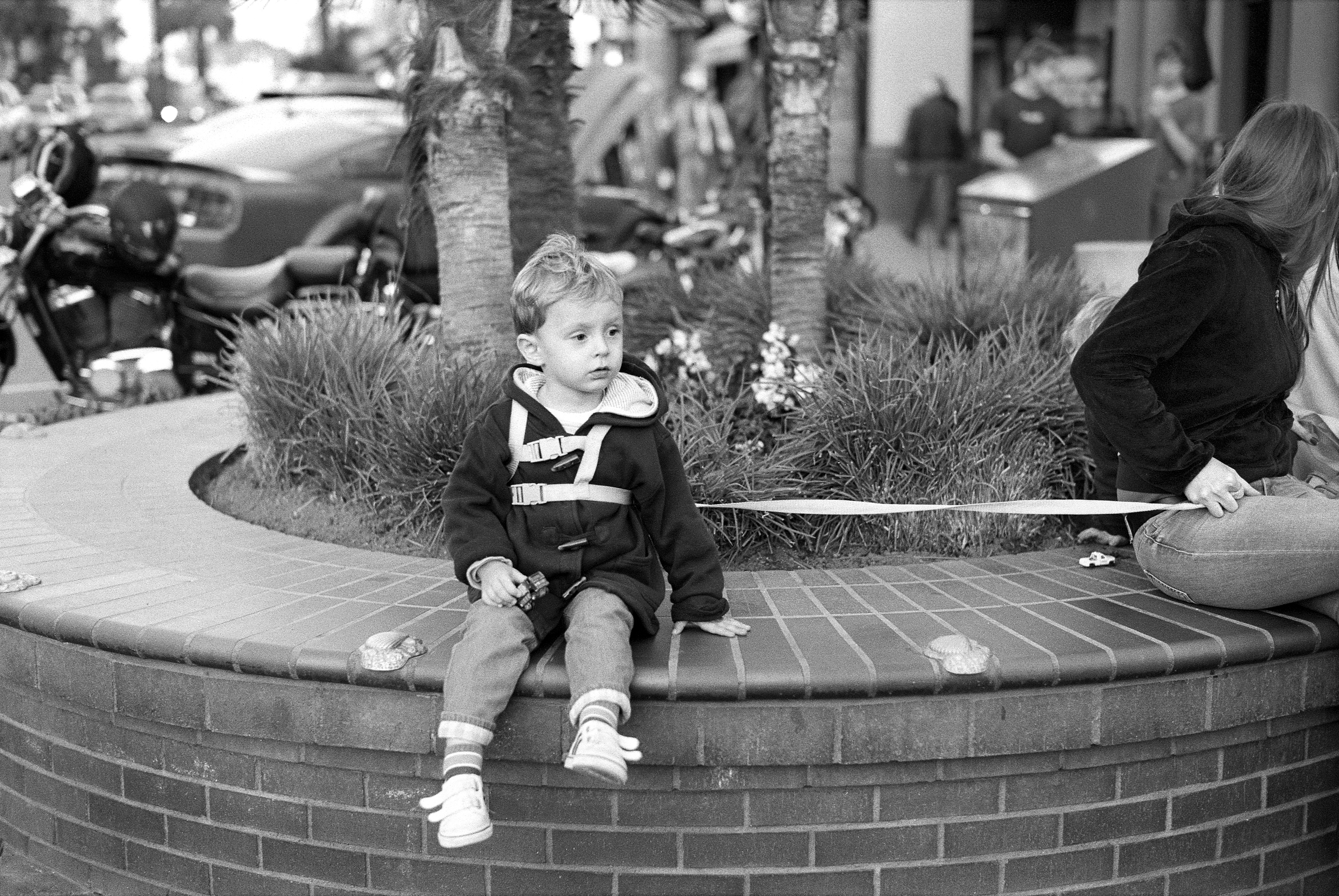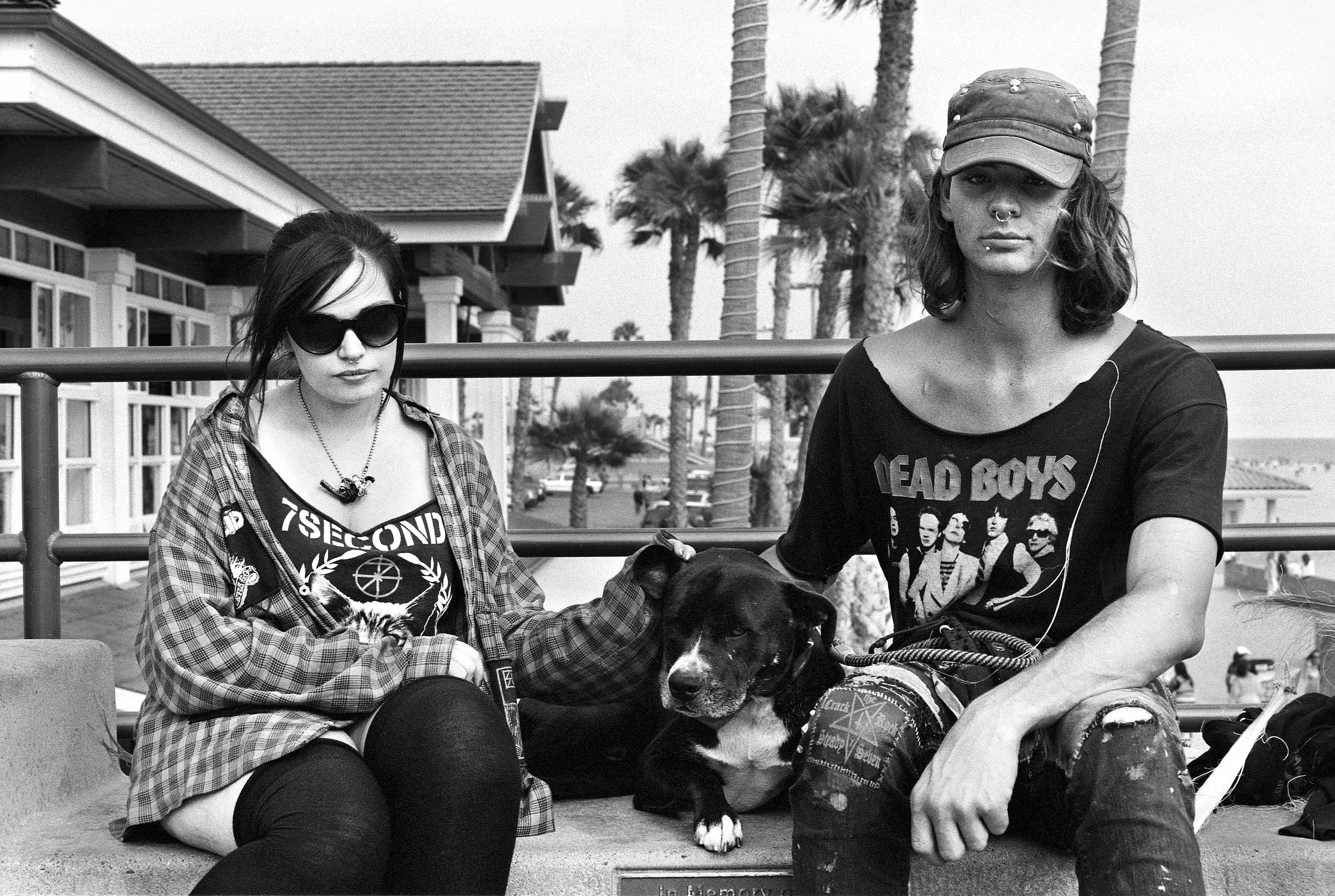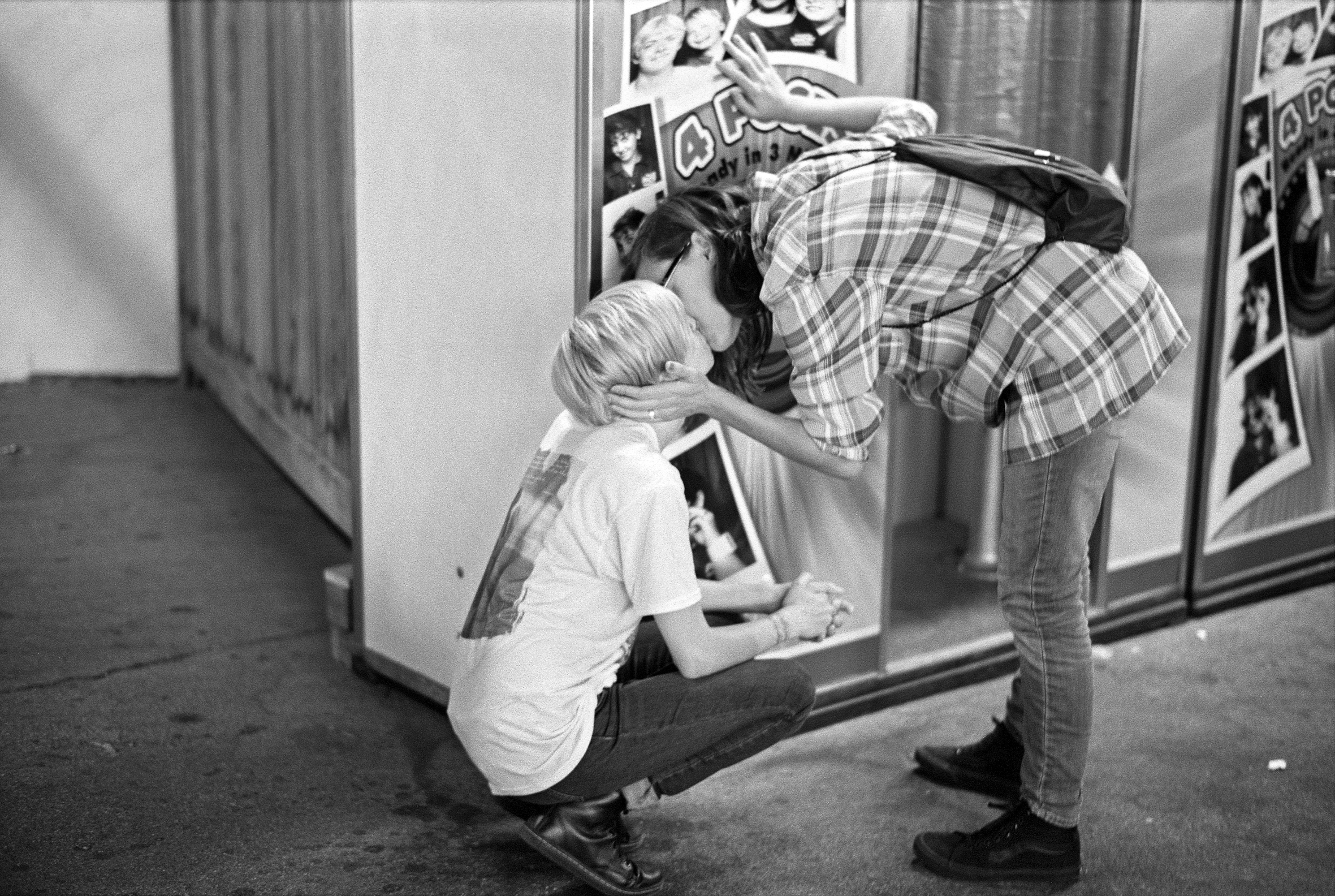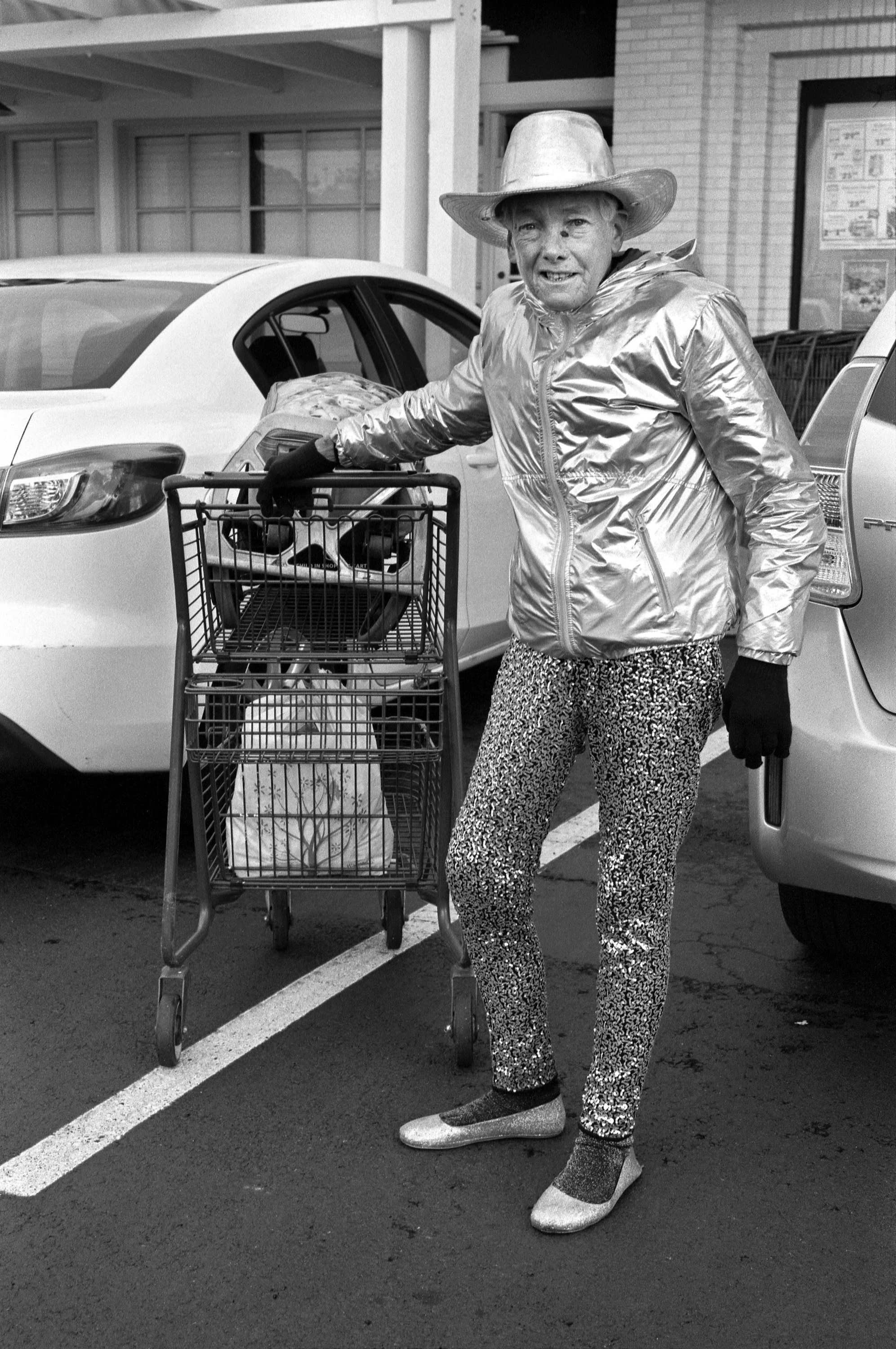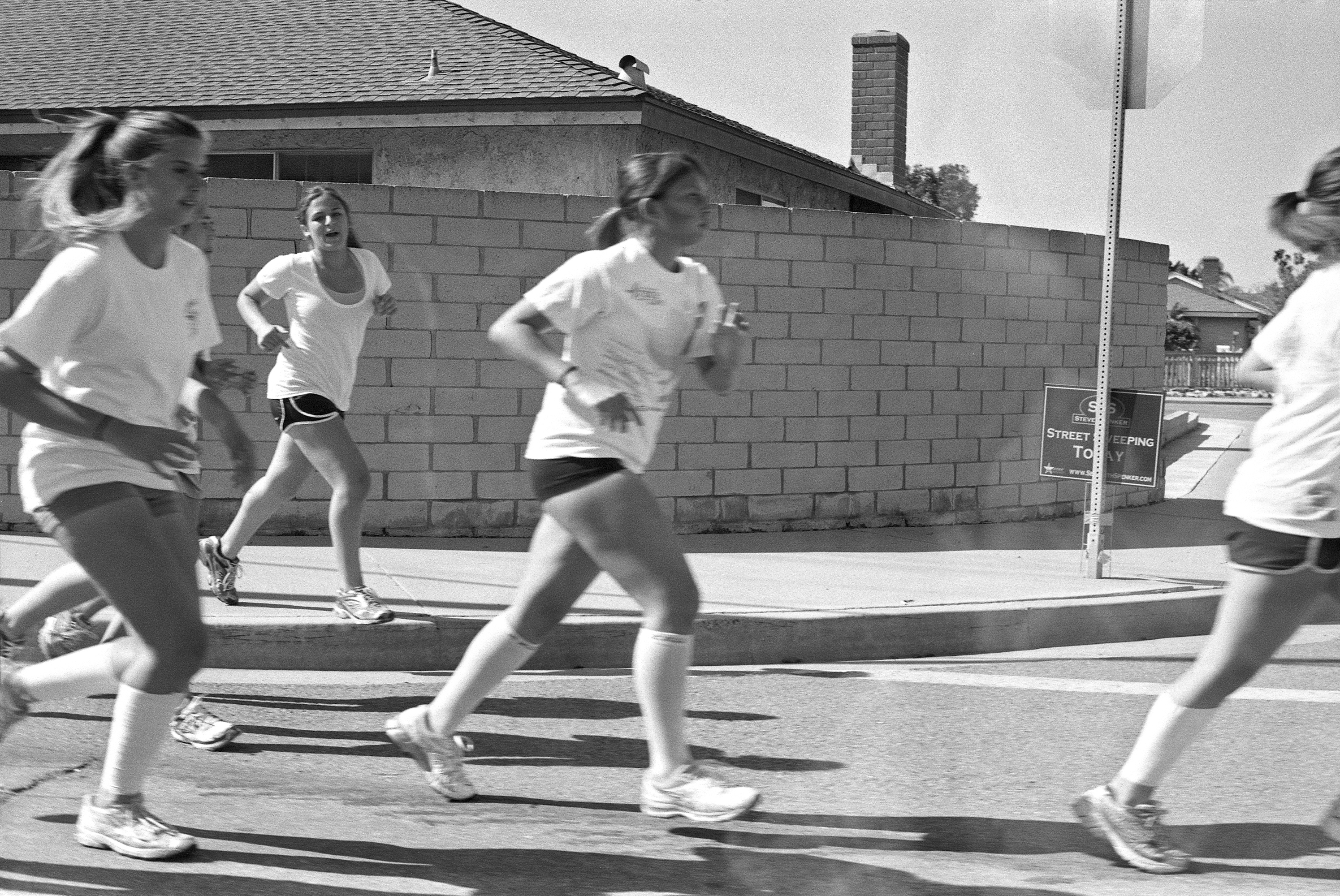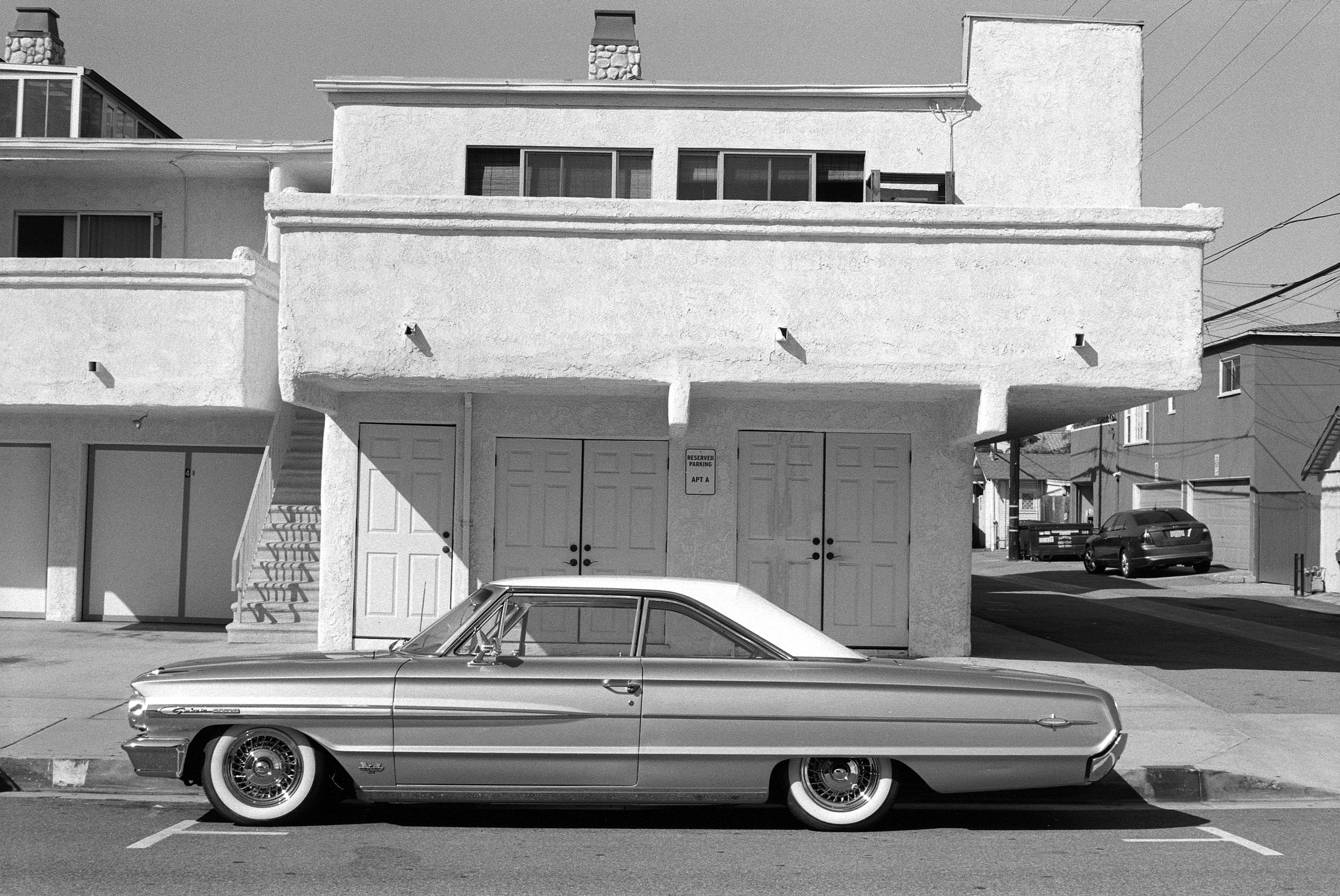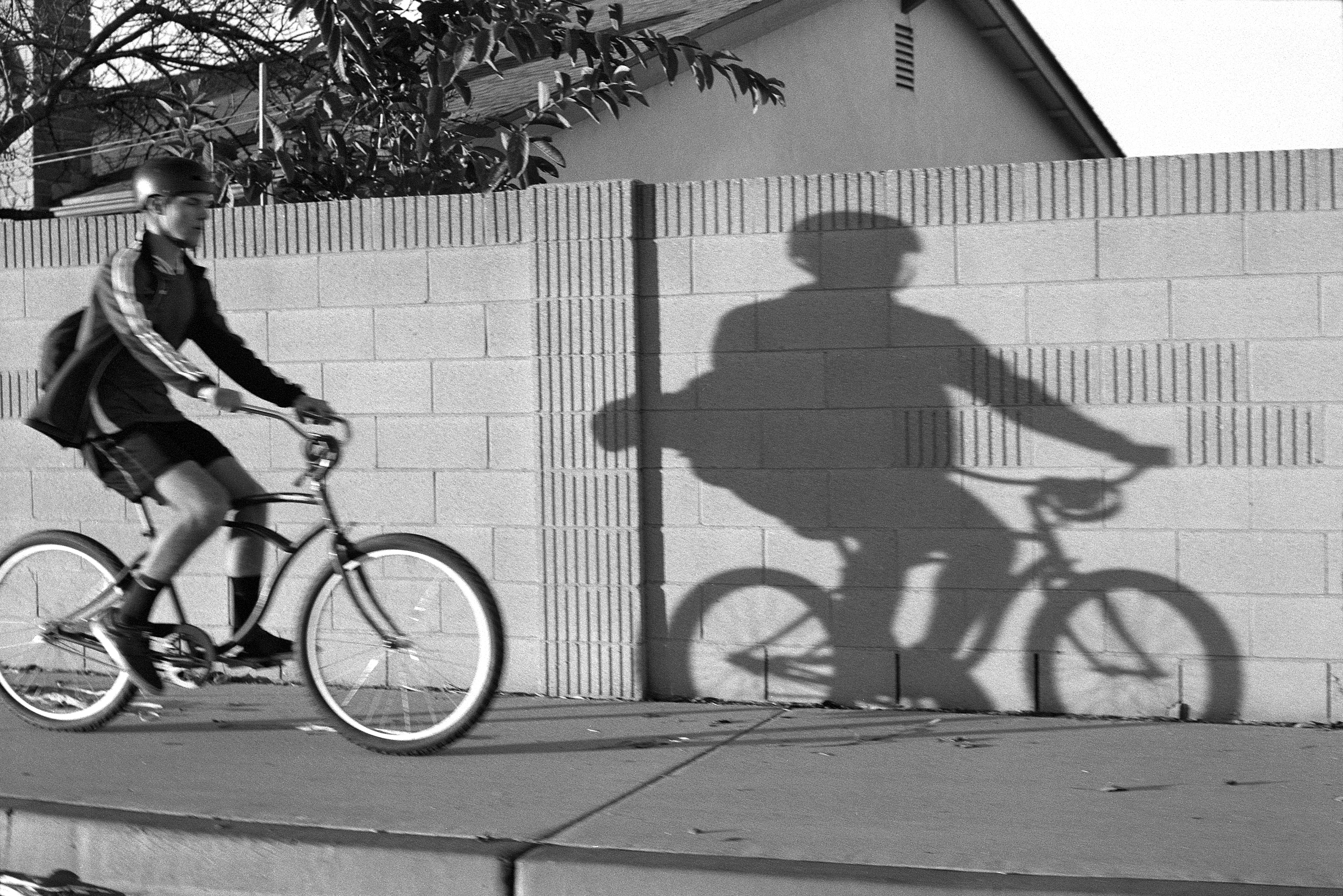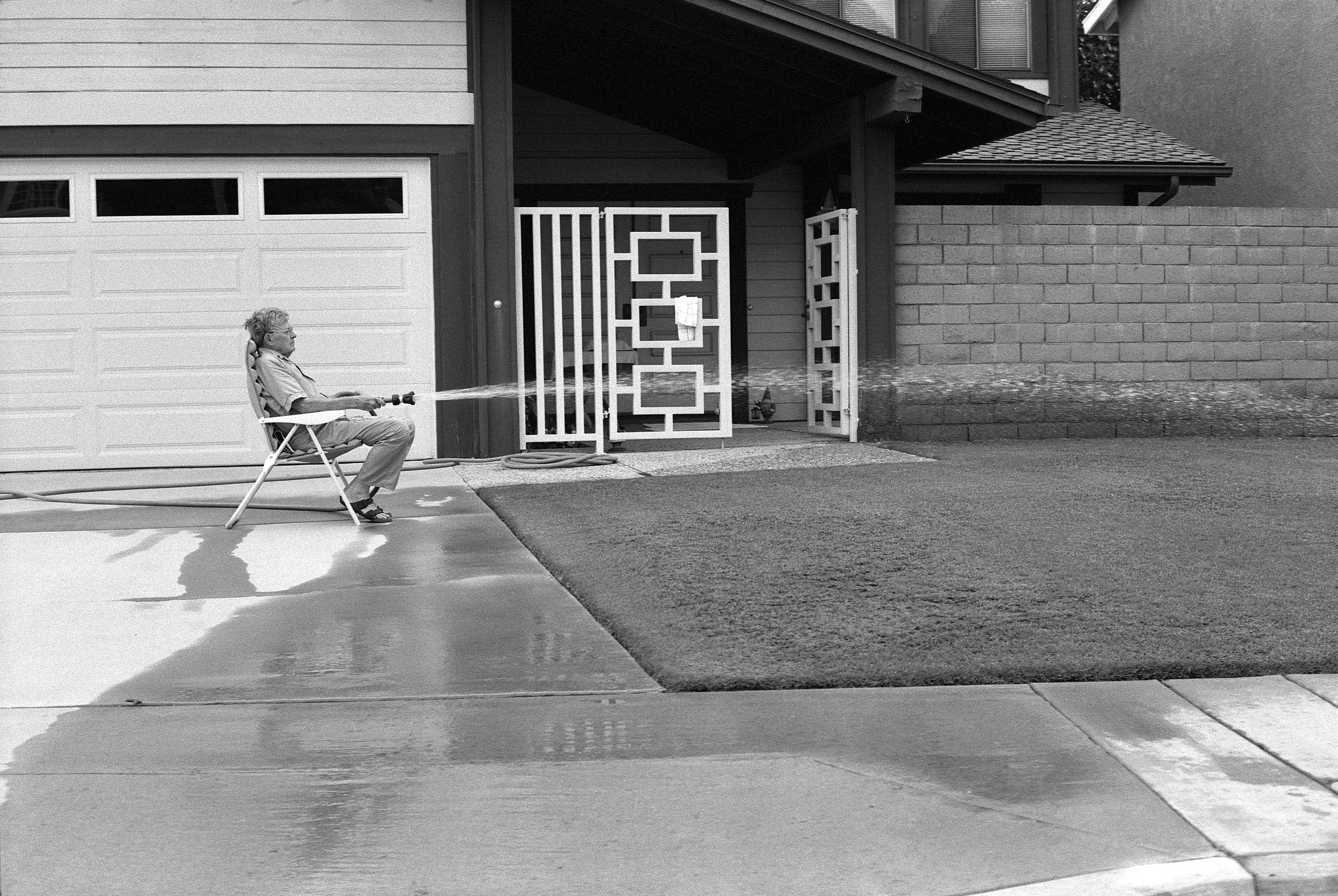 Ed and Deanna Templeton will be signing copies of Contemporary Suburbium Thursday, August 23rd, 2018 from 5 - 7 pm at Dashwood Books, 33 Bond Street. See you there, teddybear.