Sign up for our newsletter
Converse x JW Anderson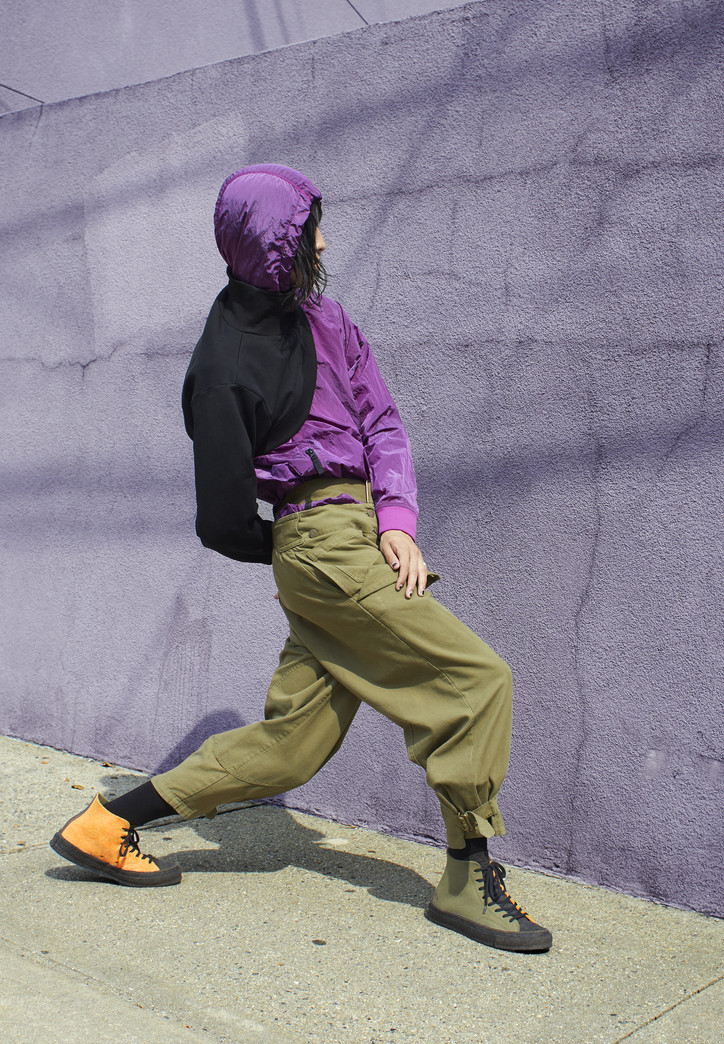 Photos courtesy of Converse.
Power Nap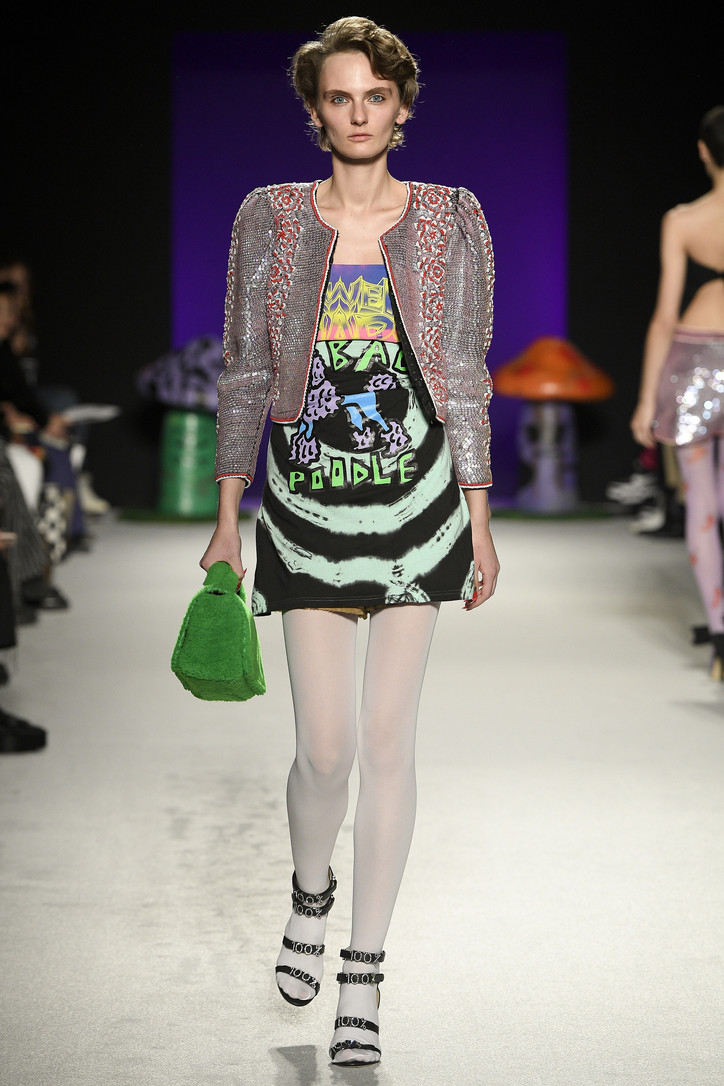 But for us, the acme of the show was Williams' sperm-covered fleece and graphic penises. No, you didn't read that wrong—in the designer's words, "the power of the penis is a magical thing." So, fittingly, Williams secret touch for "Power Nap" came as she yanked on her favorite crystal penis for inspiration and realized a silly thing: that "the penis mightier than the sword."
Her ultimate spell for success? "CUM. JIZZ. PEARL. JAM." It's safe to say Williams is definitely making Dumbledore blush with this one.
Peep of our favorite looks, below.
Photos courtesy of the brand.
God (B)less America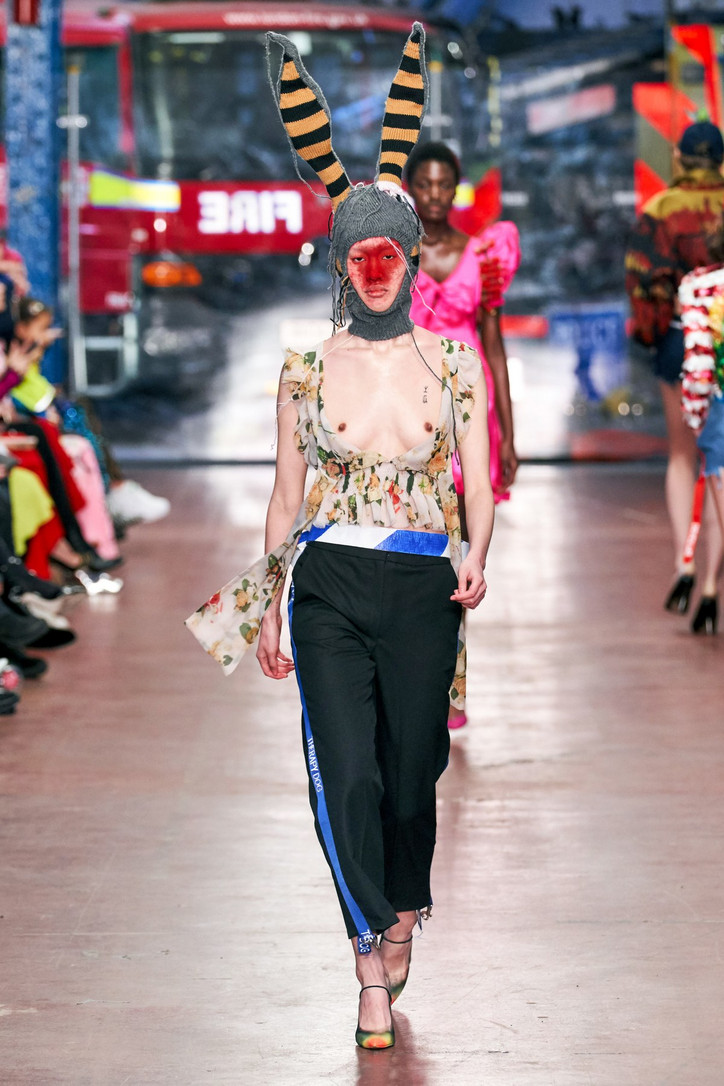 While these looks may seem a bit heavy-handed they are no more outrageous than the real-life situations they make reference to—it's fascinating to see American culture processed through the sartorial lens of a UK designer.
Up next was designer Yuhan Wang who took her audience on a journey down the rabbit hole with her whimsical yet tenacious collection of dresses and accessories. Sheer fabrics, oversized hats and botanic details gave each look a soft appearance but Wang's womenswear goes far beyond The Secret Garden—an undeniable energy of feminine strength and resolve resonated from the designs.
Our favorite look was a white floral dress with matching bonnet and pumps styled with arm-length gloves in baby blue and a strand of golden ivy worn on the face. The collection is a testament to the fact that daintness is not equivalent to subservience—one does not need the traditional trappings of masculinity in order to be their own protagonist. With her second collection now released to the world, we can't wait to see what else Wang will do. 
Closing out the show was London brand Charlotte Knowles, helmed by the namesake designer and her creative partner Alexandre Arsenault. Delivering their third and final season with Fashion East, the duo presented a collection of elegantly audacious looks that would have Killing Eve's Villanelle pulling out her blood-stained credit card for a whole new wardrobe.
The collection resonates structure and sturdiness without surrendering fineness or sex appeal—belted overcoats reveal swimwear-style tops and undergarment details are visible throughout most looks without feeling unkempt or sleazy. These are clothes for the woman who is not afraid to wear her sexuality on the outside while maintaining agency over her body and surroundings.
View some of our favorite looks from all three collections, below.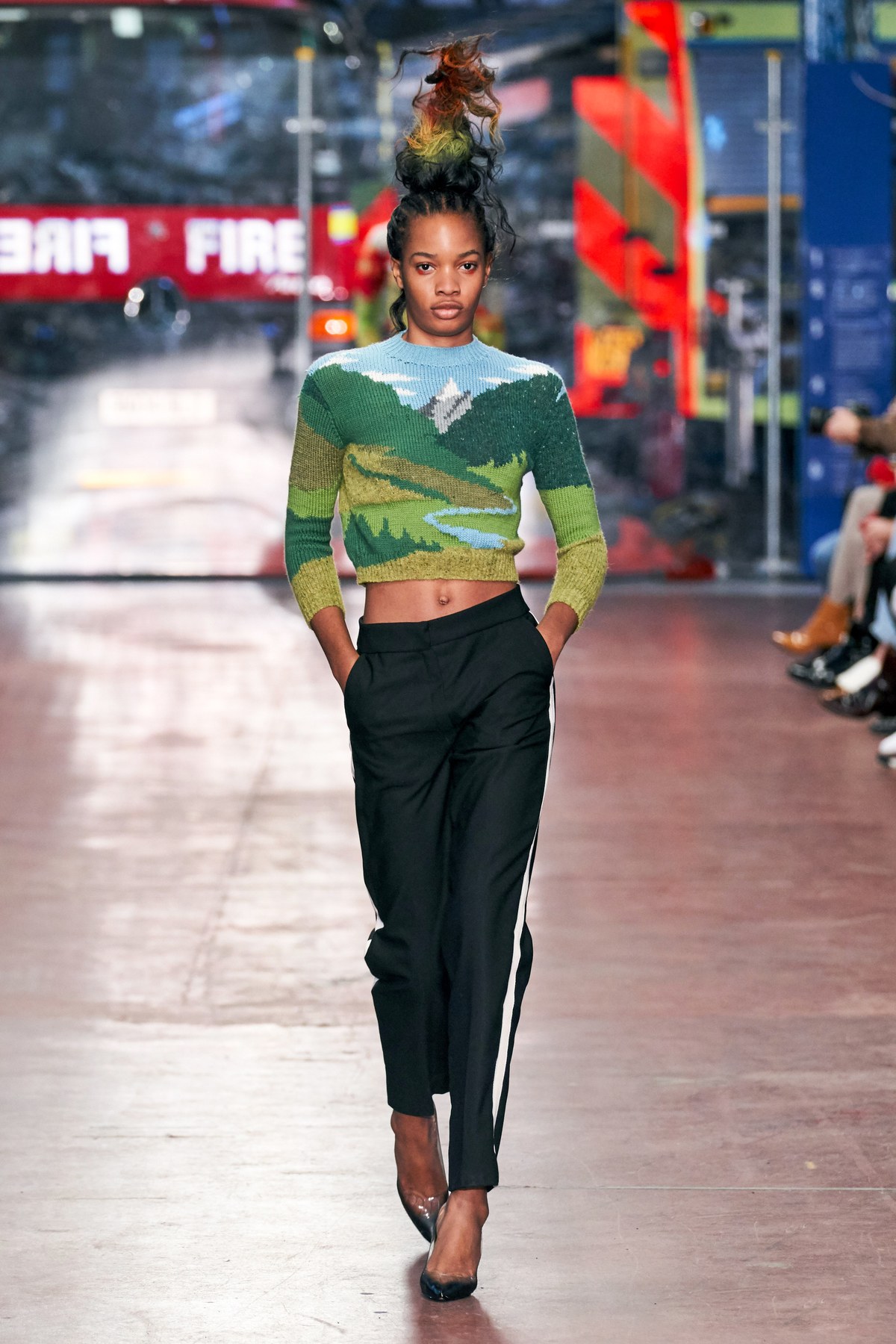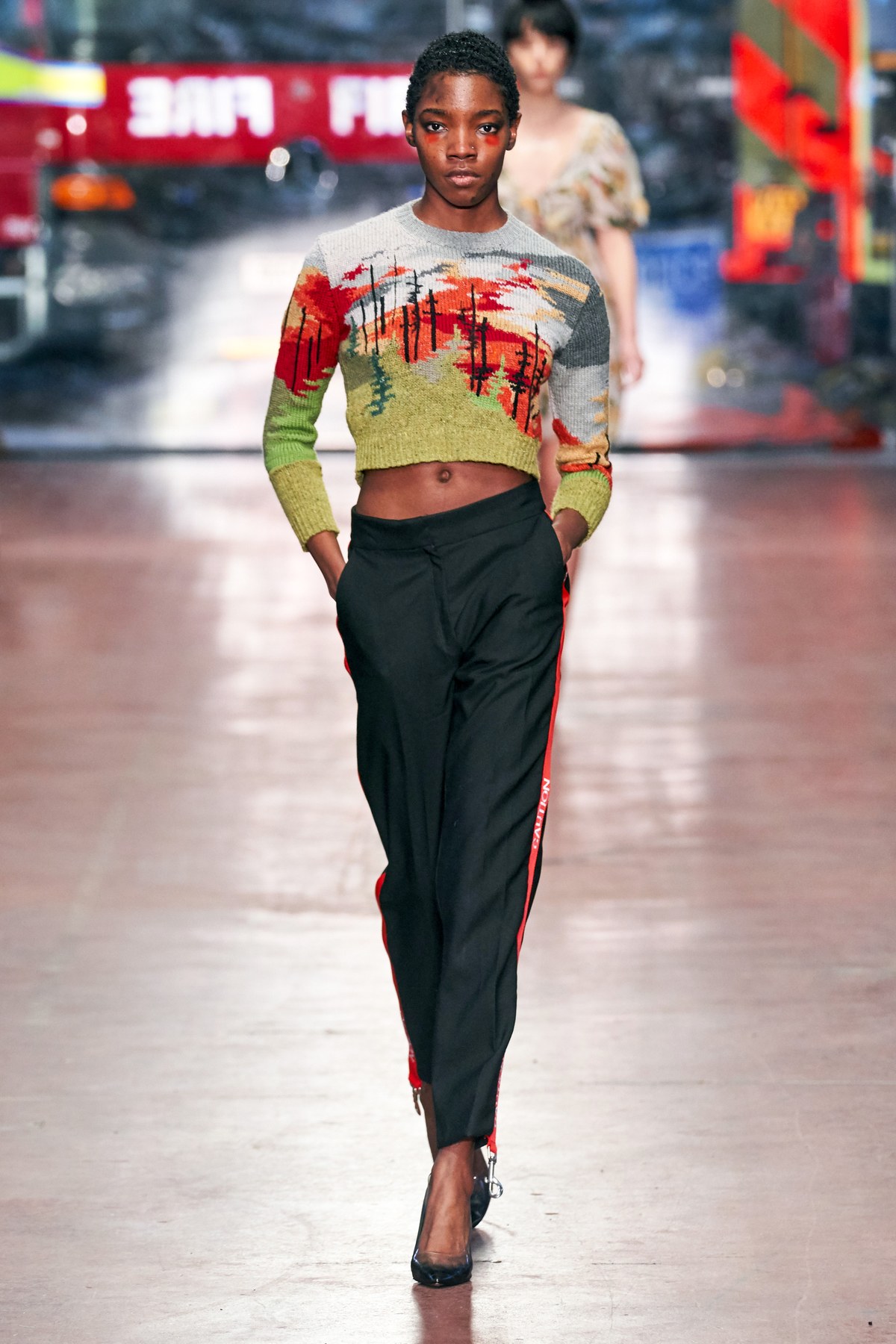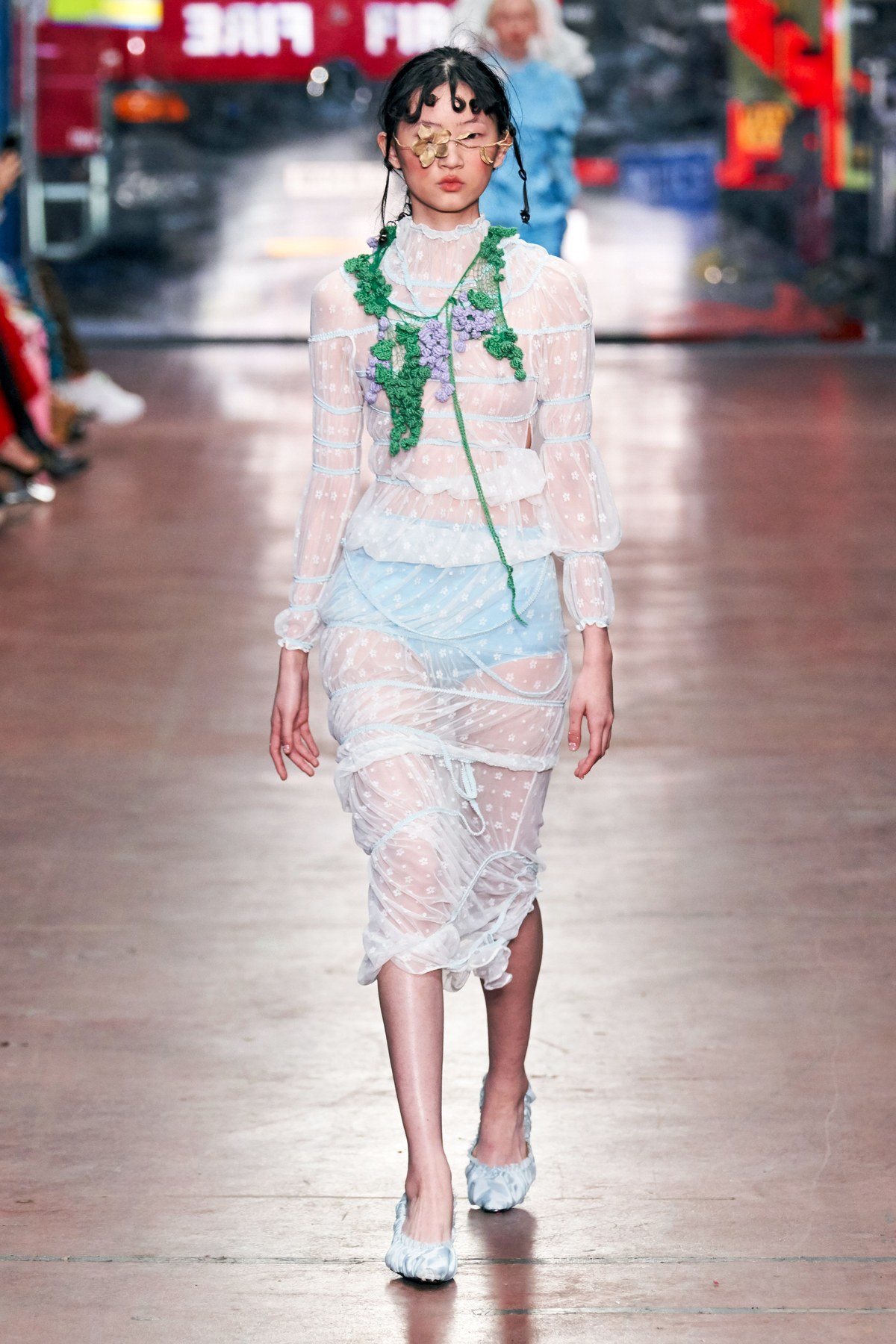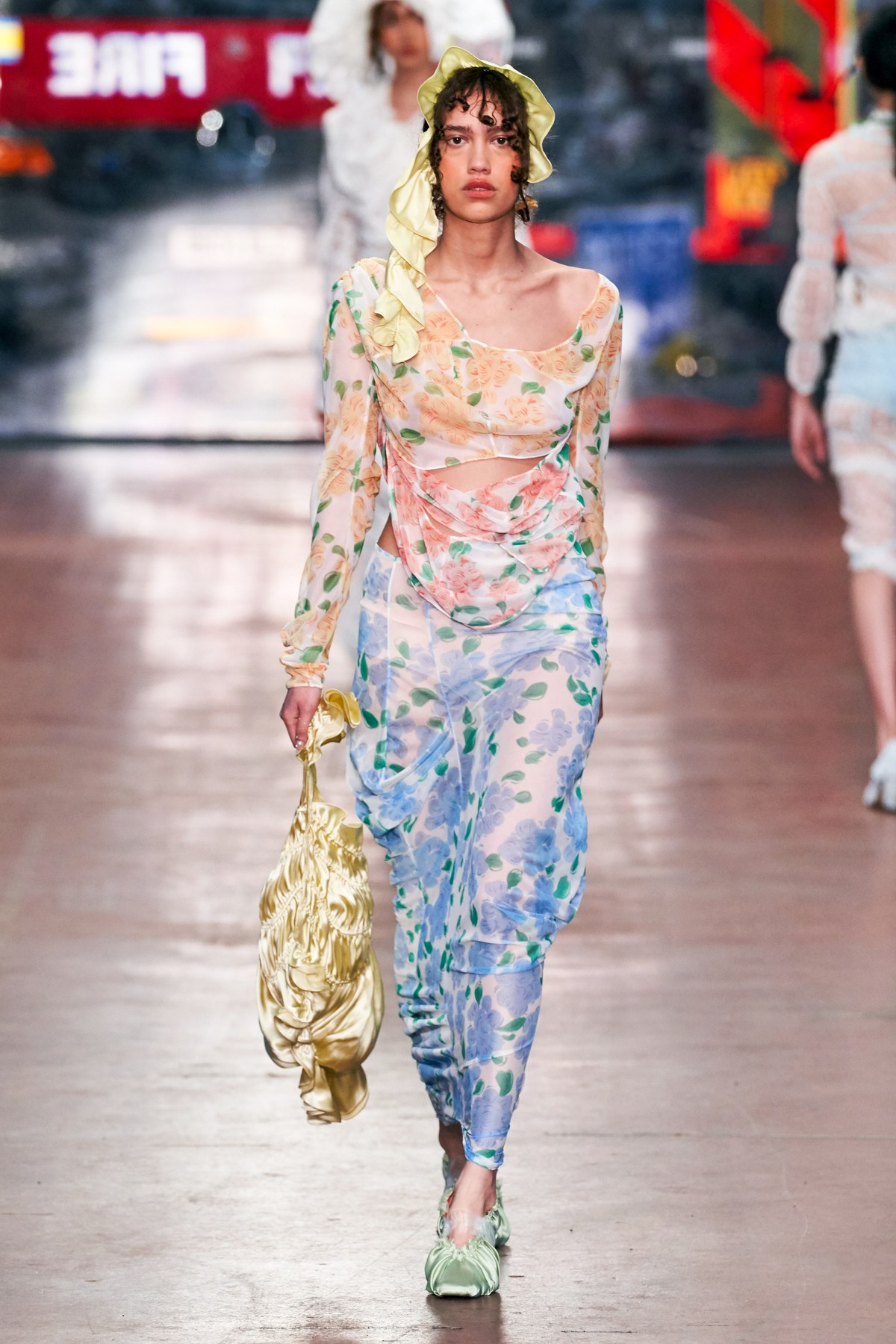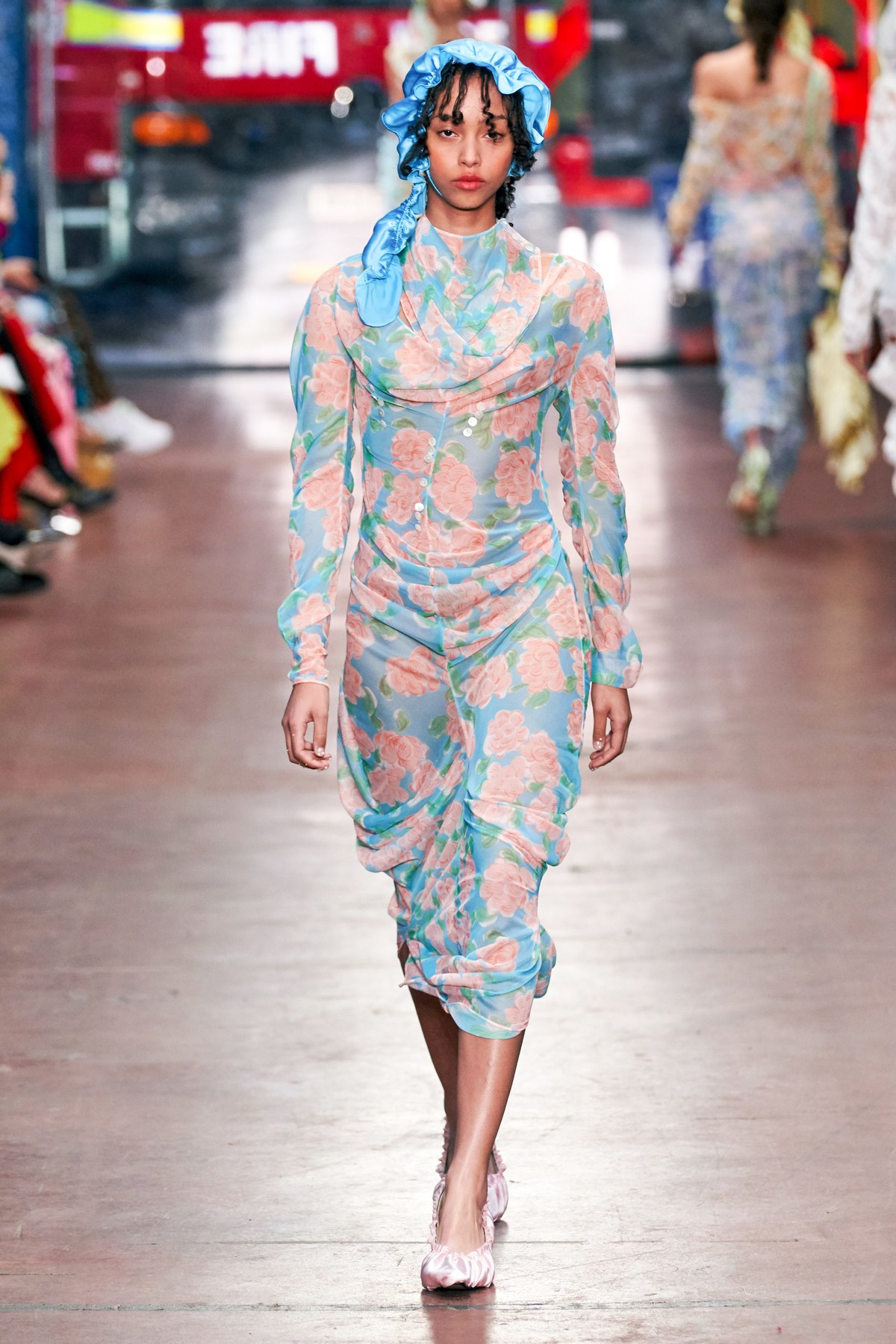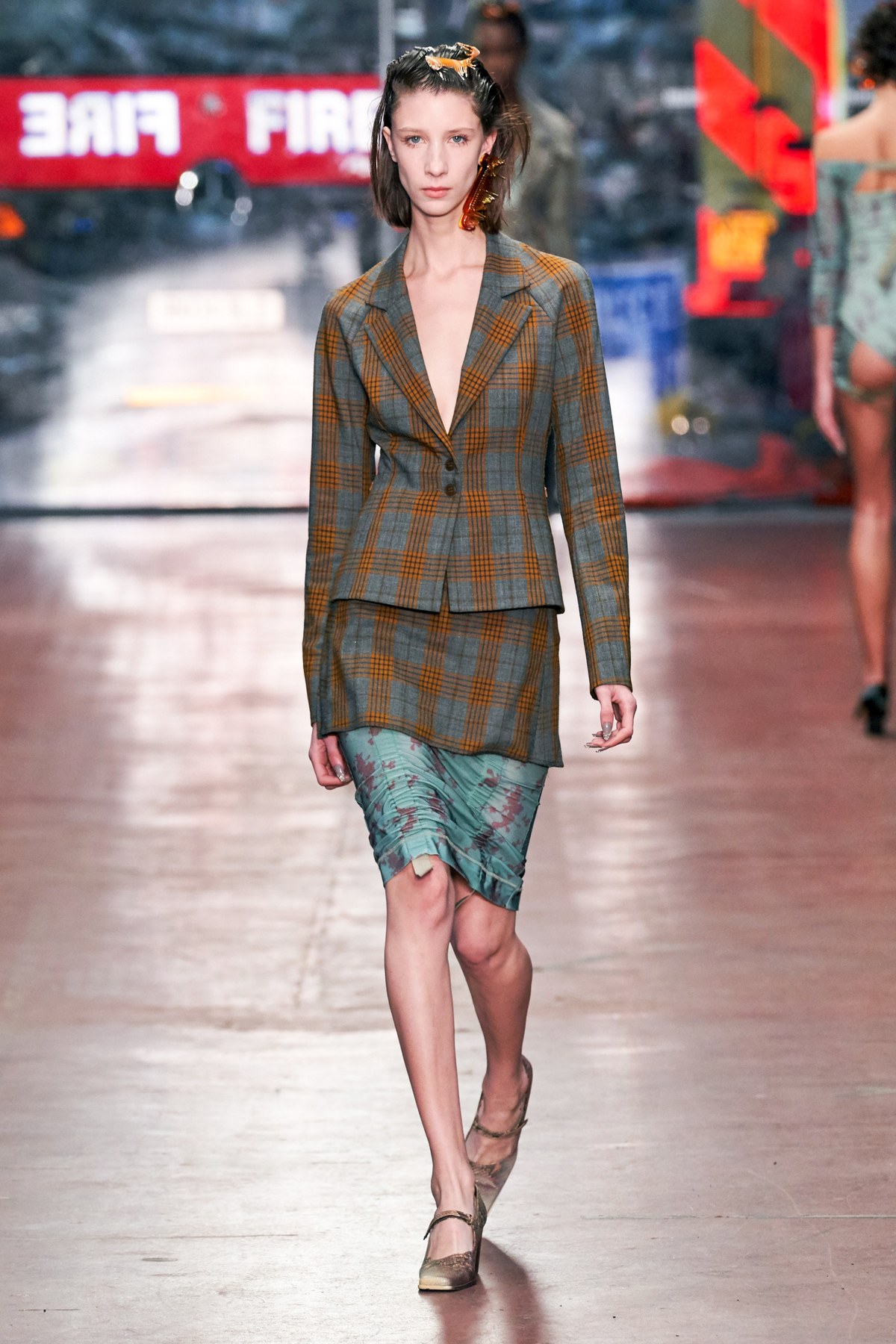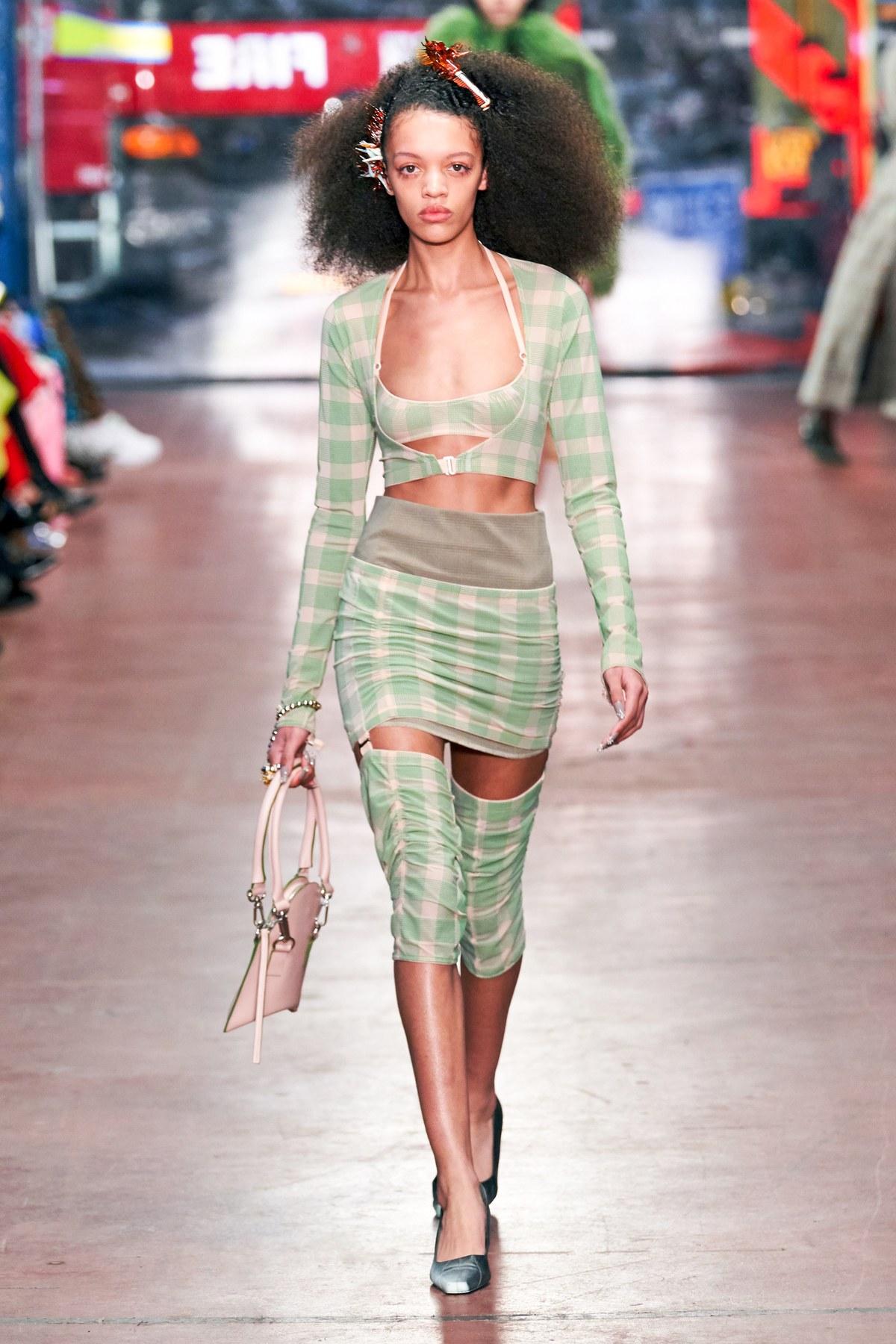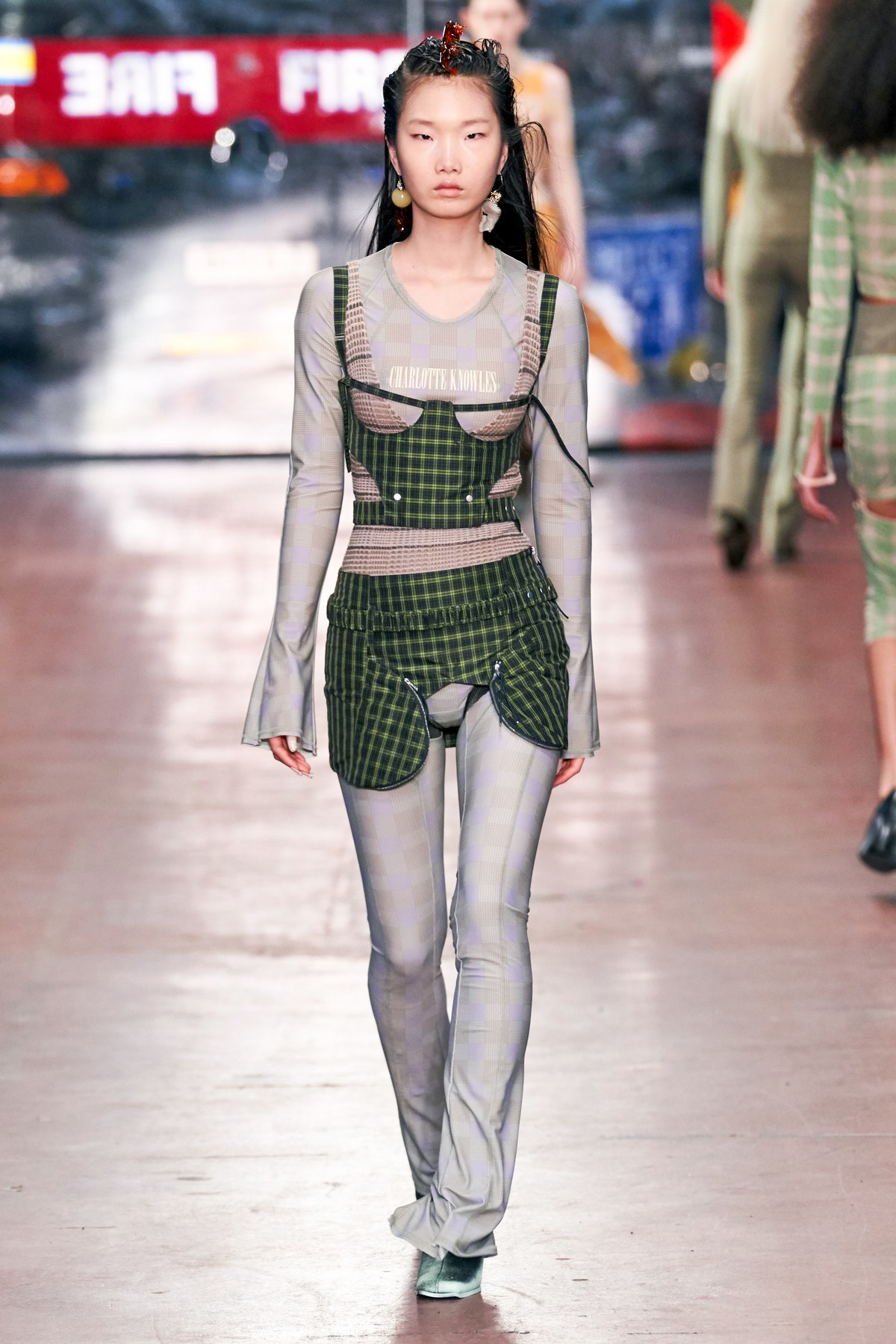 Photos courtesy of Fashion East.
JW Anderson F/W '19
Of course, the only thing we were left knowing for certain was that we need to get our hands on this new collection.
Peep some of our favorite looks, below.
Photos courtesy of the brand.