Cottweiler A/W '19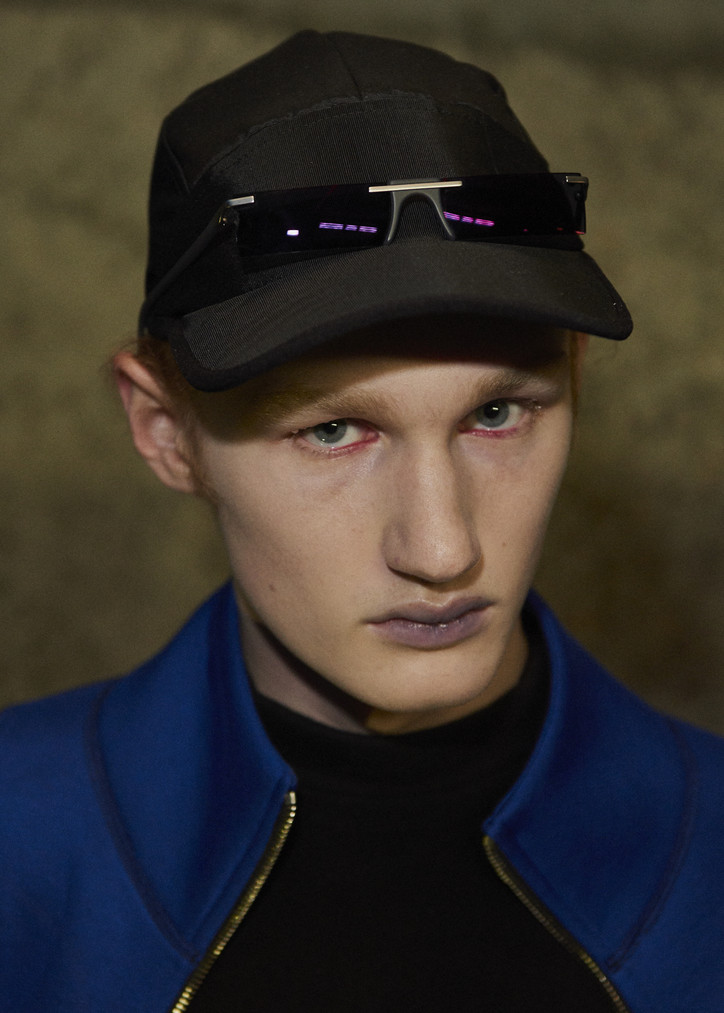 The looks were comprised of a number archetypes from high-end sports including golf caddies and Formula 1 crew members. Styling felt flirty, as many of the pieces featured ventilation zippers on the chest and rear, which which were left unzipped, of course; t-shirts shirts were knotted to provide a touch of midriff.
As a whole, the Cottweiler A/W '19 collection was fun, and understatedly coquettish, at least for those of us who could read the signals.
View some behind-the-scenes photos, below.