Current Status: Censored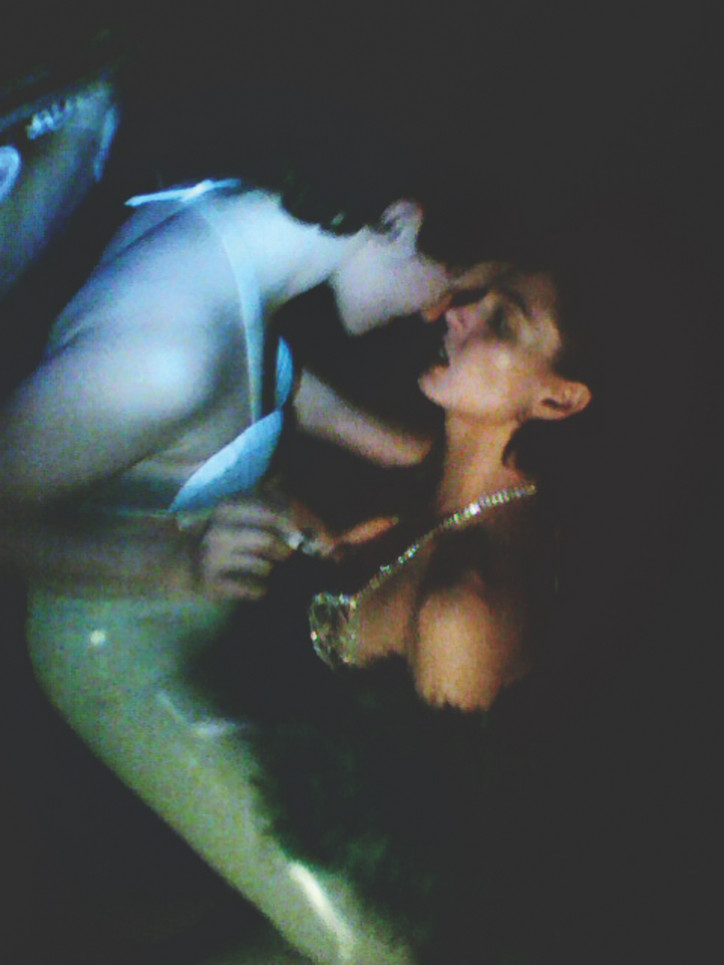 As for Instagram covertly scrubbing us from the platform, we're yet to receive a formal explanation. But at a point in history where very specific voices, bodies and demonstrations of freedom and power are being censored all over the world, we presume the time-out has something to do with our devotion to documenting realness.
At our core, office is pro-identity, pro-individuality, pro-saying what you mean and standing proudly by who you are.
We're not planning on changing any time soon. We just wanted to let Instagram know that we see you.