Dinner Down Under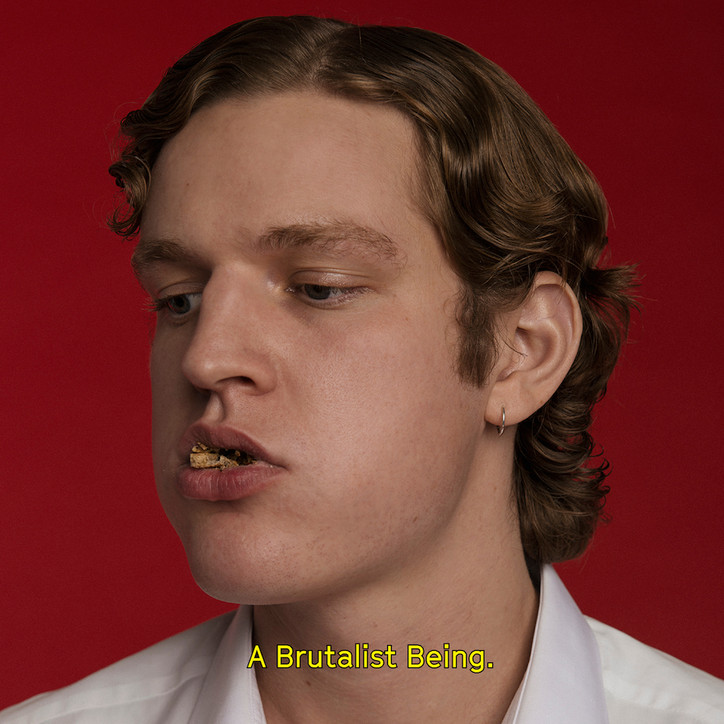 Aptly named "What A Croc!", it's at the North Brooklyn Farm on July 30, and involves four courses, plenty of natural Australian wine flowing freely, and nostalgic associations to the late Crocodile Hunter. The collective, heralded here in New York by Fred Mora, whose background in copywriting and branding lends a hand, with creative directors Lauren Stephens and Laura Clauscen of PractiseStudioPractise and Gus Carmichael, whose tenure as a sommelier and "hospo lord" ensures no drink is left unfilled, have traveled stateside to grace us with "A thick-skinned feast of American eating and Australian drinking." In that case, we're down to eat Down Under.
Get tickets to Otis Armada's "What A Croc!" dinner on July 30, at the North Brooklyn Farm here.
What does Otis Armada mean?
The title was a marriage of two completely unrelated words. With our events, we hope to abandon all baggage; conceptual, emotional, trended or otherwise. Across a meal that unravels over a few hours, we introduce edible, audible, visual and affable courses, designed to capture and please.
Can you describe the Otis Armada connection between food and culture?
Interestingly enough I don't think you can separate the two things... What's interesting to us is that drawing from elements of culture that you wouldn't expect, facilitate ideas for eating. Whether that's an architectural movement like Brutalism or a period of life like childhood, there's an opportunity to boil out ideas which can add to food. For us, we hope to imbue elements of disparate cultures without disrupting the 'quality' of the food or drink.
What were some cultural references and touch points you had in mind when conceiving "What A Croc!"?
Our byline for the event is, "A thick-skinned event of American eating and Australian drinking." To anyone who knows either of these worlds, this casts nothing but a truly morbid picture; mounds of food derived from corn starch then fried, a disco-ball of candy wrappers, eskys obese with beer and goon sacks surrounded by the liverless conduct of adults.
All of these things provided fertile ground to acknowledge, redefine, refine, reference and avoid. We enjoy creating events which are completely enjoyable from concepts that might seem dire. From this particular cultural pot-luck one can expect some entirely familiar American food, re-jigged with farm produce and fresh ingredients.
Why did you decide to bring your series stateside?
What is the weirdest thing about America?
Favorite crocodile moment in pop culture?
What's the perfect "recipe" for a dinner party?
The guttural enjoyment you get from a well-executed dinner party is pretty hard to distill. What we do know though is that no matter how good a dish or a glass of wine might be the true enjoyment of both those things come from good company, an engaging setting, context and conversation. Everything we do hopes to season to these those things.
Is there anything else you'd like us to know?
Don't float, this event is a one off.