Sign up for our newsletter
Edward Crutchley A/W '19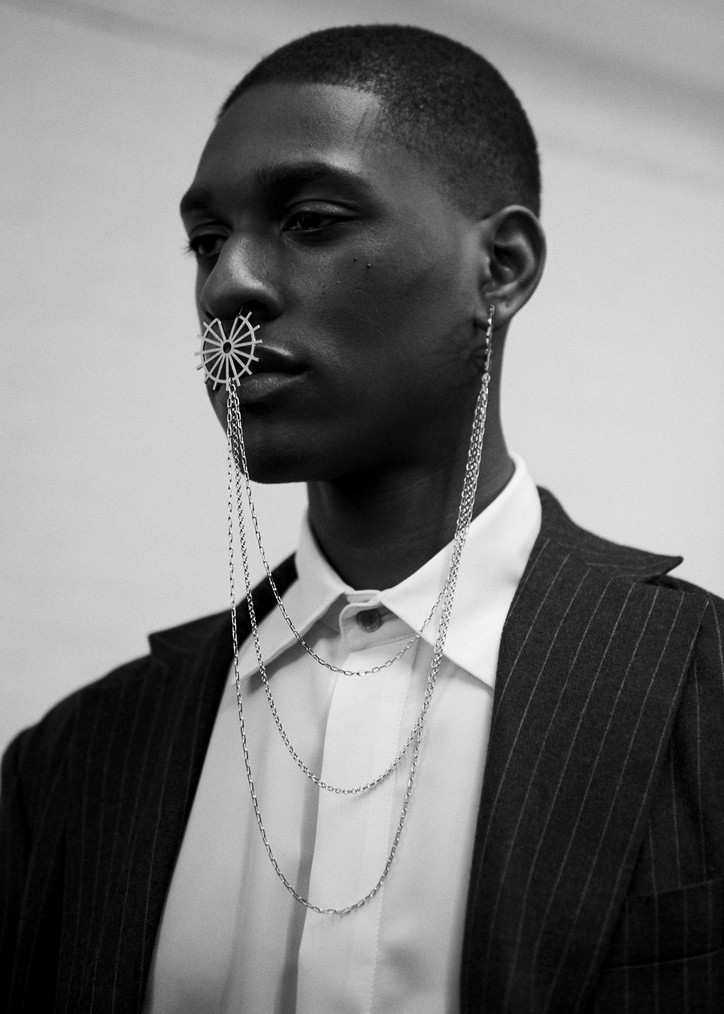 See some of our favorite pieces from the collection, below.
Saint Laurent Menswear S/S '20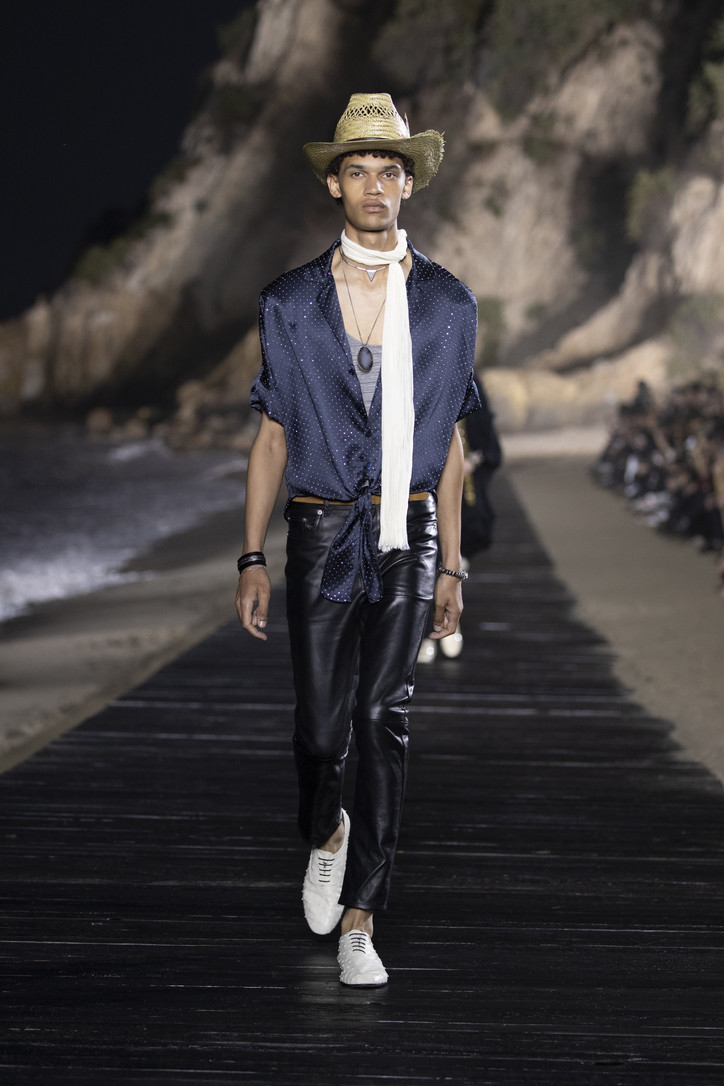 Evolving significantly from last year's line, this season's collection is a sharp and dark reinvention of Bohemia. The line is energetic and crisp, yet ultimately sophisticated, blending bold textiles and textured patterns with a (mostly) neutral palette.
Peep the collection below:
Light As a Feather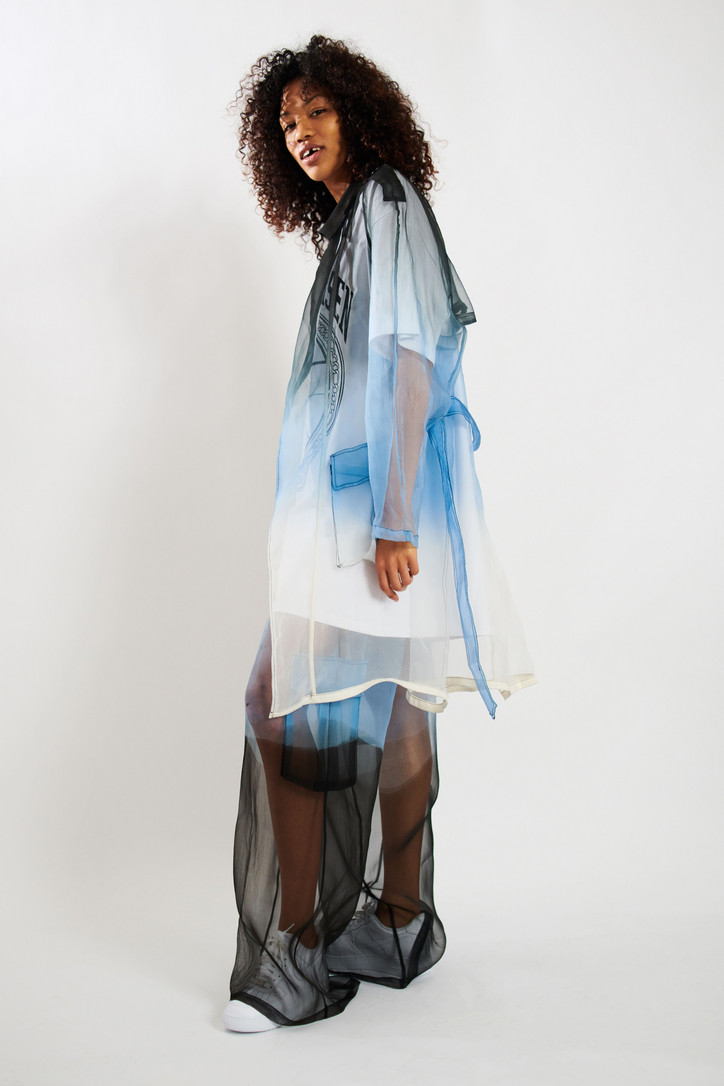 The label's slower, more peaceful appoach is perhaps the most tangible takeaway from the collection as a whole. From the handcrafting and delicate layered dip-dye techniques, the deeply contemplative palette of light greys and dustry blues with hints of ochre, and the overall gravitation towards lighter, more ethereal textiles, Astrid Andersen certainly gives us something to write home about. Check out the campaign imagery below.