Extinction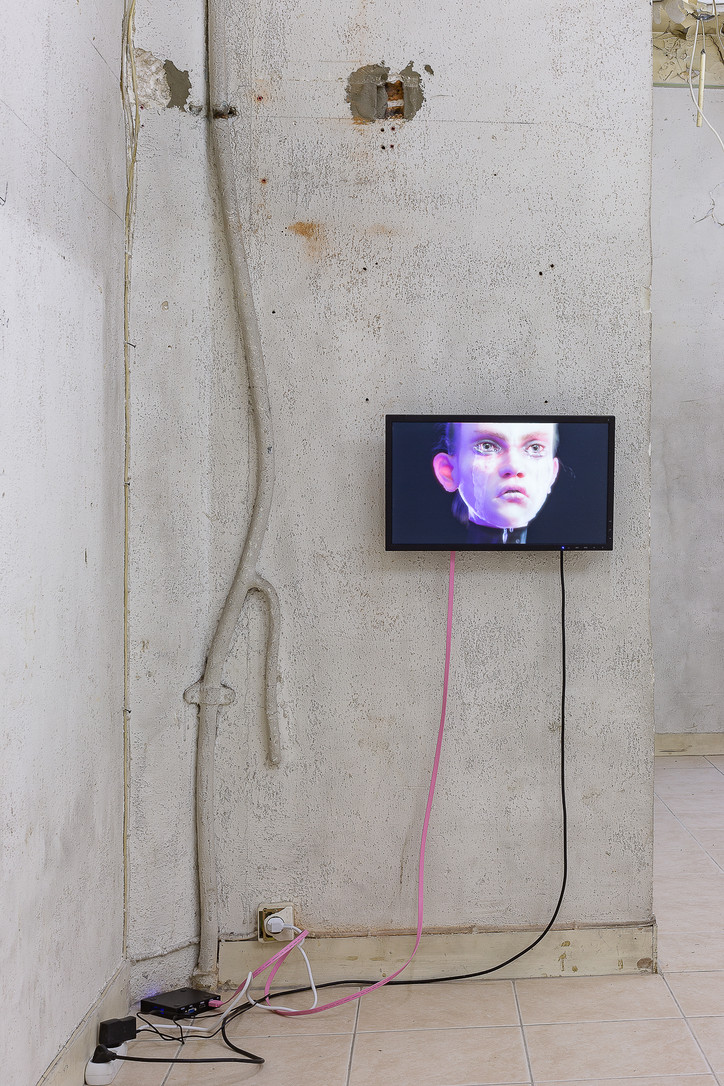 "Everything is artificial, everything is artifice. Nature no longer exists," reads the gallery's press release about the show. "We always start from the contemplation of artifice. That's why everything's so chaotic. So false. So desperately confused."
And while we can't argue with that, we can use it as a rock bottom realization to begin conversations about a much needed sustainable future—or else, we will be extinct.
View some pieces from the exhibit, below.
'Extinction' is on view now through December 2 at Artemis Fontana Gallery in Paris.
Photos courtesy of the gallery.