Sign up for our newsletter
Ganni in NYC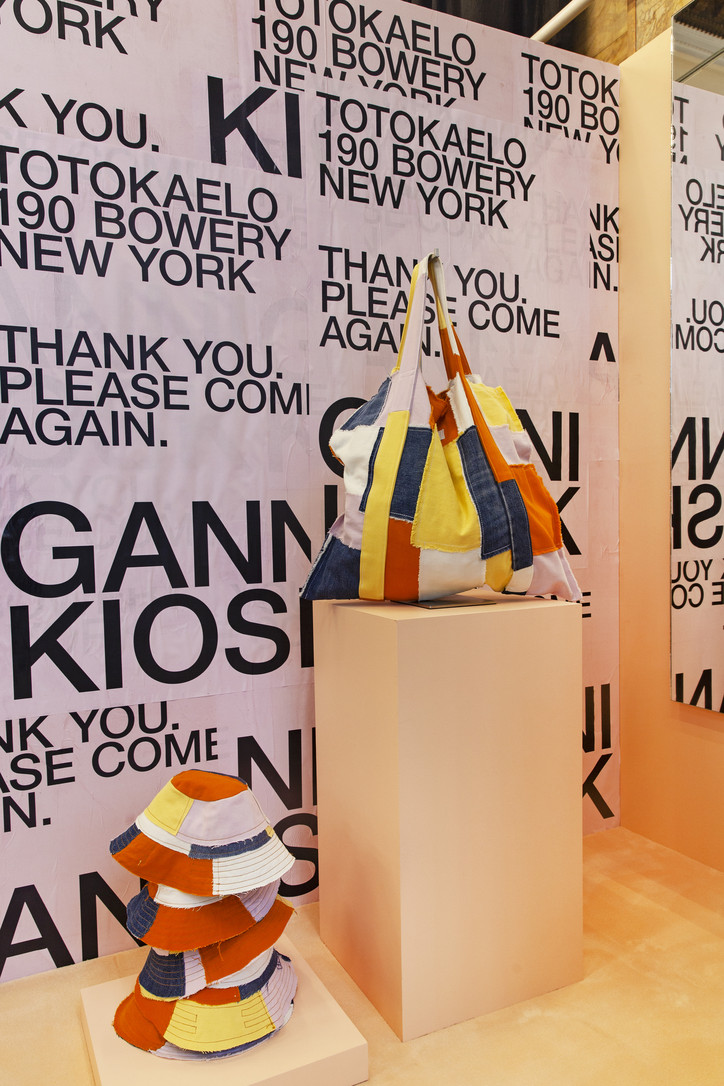 Photos by Jessica Nash; courtesy of Ganni.
Collina Strada's Frame of Mind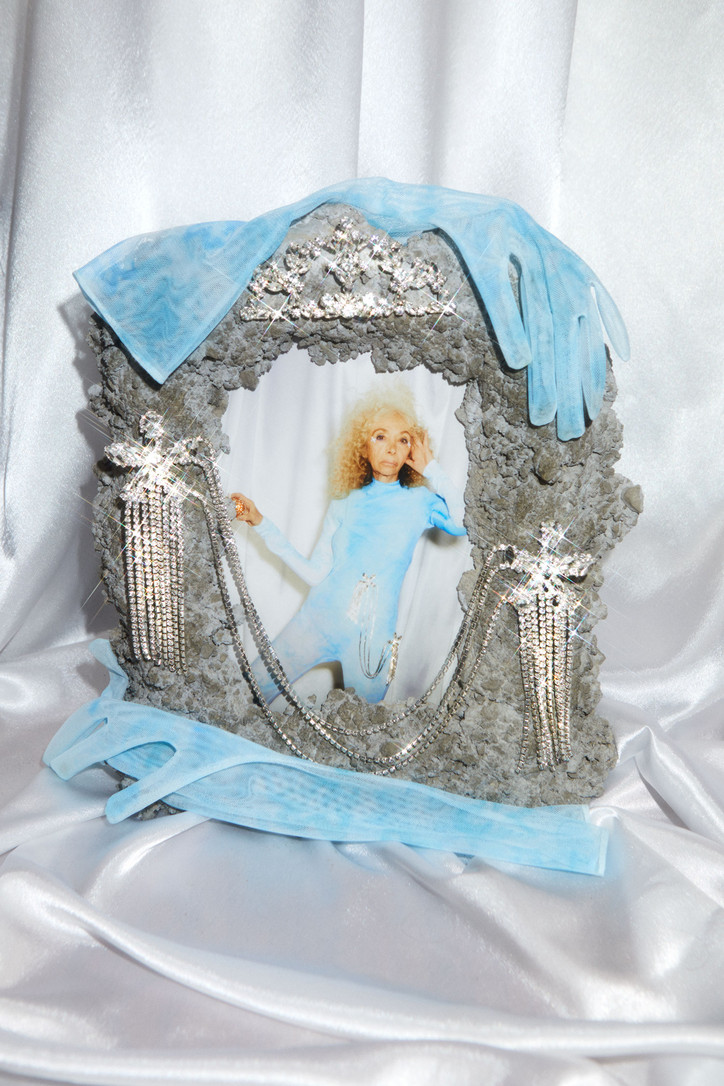 Check out the interview below.
You clearly have a healthy (?) obsession with vegetables—whether it's building farmers markets into your shows or using sliced veggies for makeup. What is the relevance of vegetables in your work and life?
 Vegetables are amazing. I love everything about them—the way they look, taste, and nourish. When I was a child, I used to call broccoli trees. I loved eating vegetables, and I would always say "more trees please."
Would you consider broccoli to be your spirit vegetable?
I do crave it during a full moon…
Do you feel that you have a strong connection with plants and nature?
My happiest place is barefoot on a large rock.
How do you find that place living in New York City?
Daydreams and adventures.
What was your last good adventure?
St. Moritz. I got to see the lake unfrozen at the top of the mountain. It was heavenly.
Damn. Good one. How about your last day dream?
I was pulling carrots out of the ground with my dog and having a snack.
I'm assuming most of your dreams include vegetables and your dog?
That and having catastrophes on the runway.
Yikes. But on that note, your shows are always pushing the boundaries of what a fashion show can be. I remember the presentation you had based on the colonization of Mars, or the infamous self-marriage of Sasha Frolova. What role do these shows have in your work?
I feel like that is the work. It's my favorite part of my job—to create a narrative and concept that keeps the clothes feeling new and my brain occupied.
What is your relationship with your brain like?
We're on and off again. Commitment has always been tricky with me, but we love each other and will always be in each other's lives.
How about your relationship with your dog?
100 percent all in. My ride or die.
Next on your list: Time travel. How's that going?
Working on it. I haven't mastered the physical, but mentally it's there.
Where will you travel when you master the physical?
A simpler time.
Broad answer.
Pre-social media, pre-Internet.
Do you think social media has done more harm than good?
That's a tough question. I think it does both in both extremes.
It's about the intention of the user?
Yes, I think it's a great tool to educate and inform.
Acid. Thoughts on psychedelics?
It's a great medicine, no?
What happens to us in the end?
We live and love on.
Filling Pieces S/S '20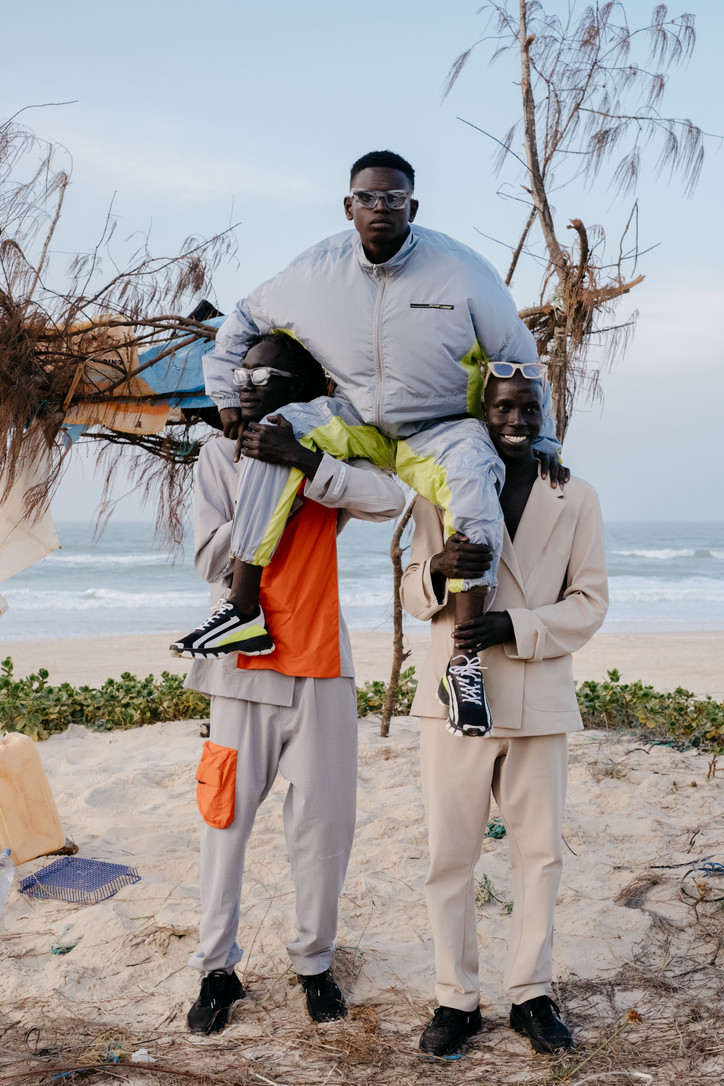 Check out the campaign below.
Assembly x Planet Beyond F/W '20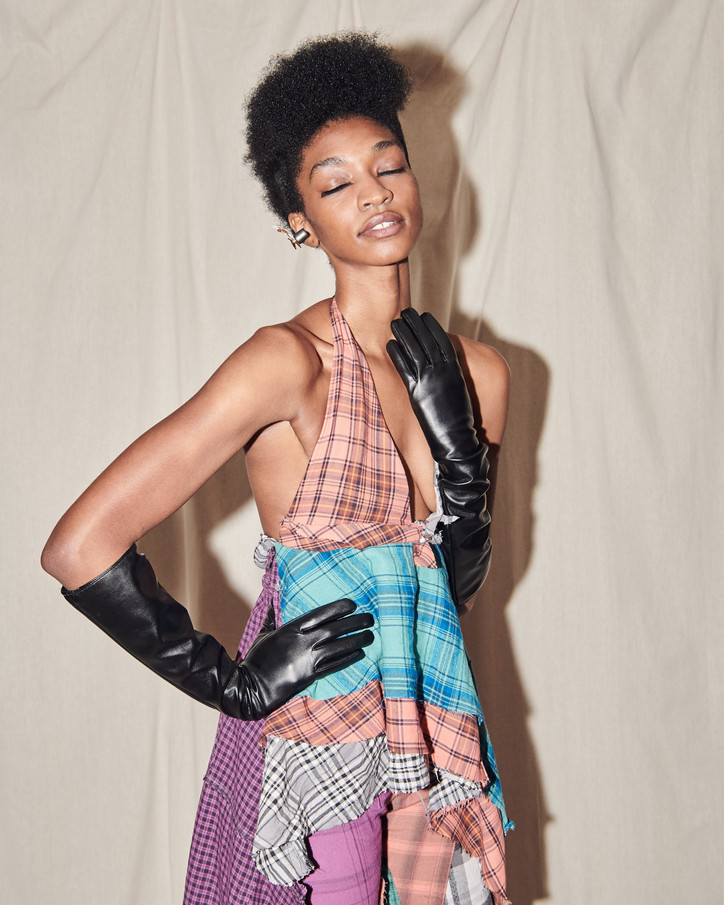 Check out the photos below.