Ganni's Paradise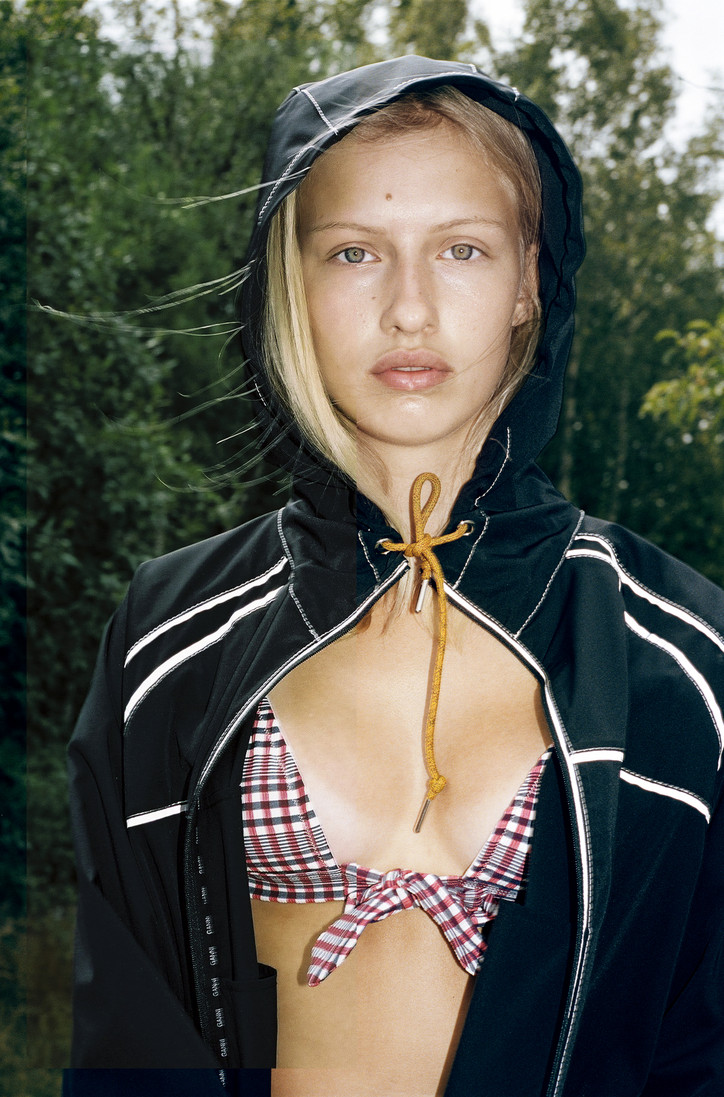 Showcasing the collection, Ganni released their S/S '19 campaign earlier this week, pulling us out of our New York City winter coma, and making us wish it was already spring. Following the same feelings of freedom and adventure, the images, shot by photographer Ana Kraš, an office favorite who shot Dev Hynes for our Issue 09 cover, feature models on a camping trip styled by Emelie Johansson. While it may be 30 degrees in New York, the weather's just fine there. So, while we spend the next few months freezing our asses off in the city, we'll be gazing at the Ganni S/S '19 campaign, wishing we were there.
Peep some of our favorite images, below.
Photos courtesy of the brand.