Good Taste
"For the Miami iteration, we narrowed the scope to video, photography, furniture and functional art pieces," Silveria explains. "This was fun, as some of our artists were pushed into a practice they were unfamiliar with and really embraced the challenge."
In addition to the show, NYC artist Peter Sutherland designed long-sleeve t-shirts, produced by Token LES, who will be hosting a pop-up shop in the front of the Good Taste exhibition. Featured artists will also be selling their own books and gear.
But that's not all—there will also be a limited-edition surfboard designed by artist Julian Klincewicz, who will be performing at the opening on the December 5. So, if you're in Miami—be there. Silveria adds: "It's about building the community and sharing with one another."
Preview some of the work, below.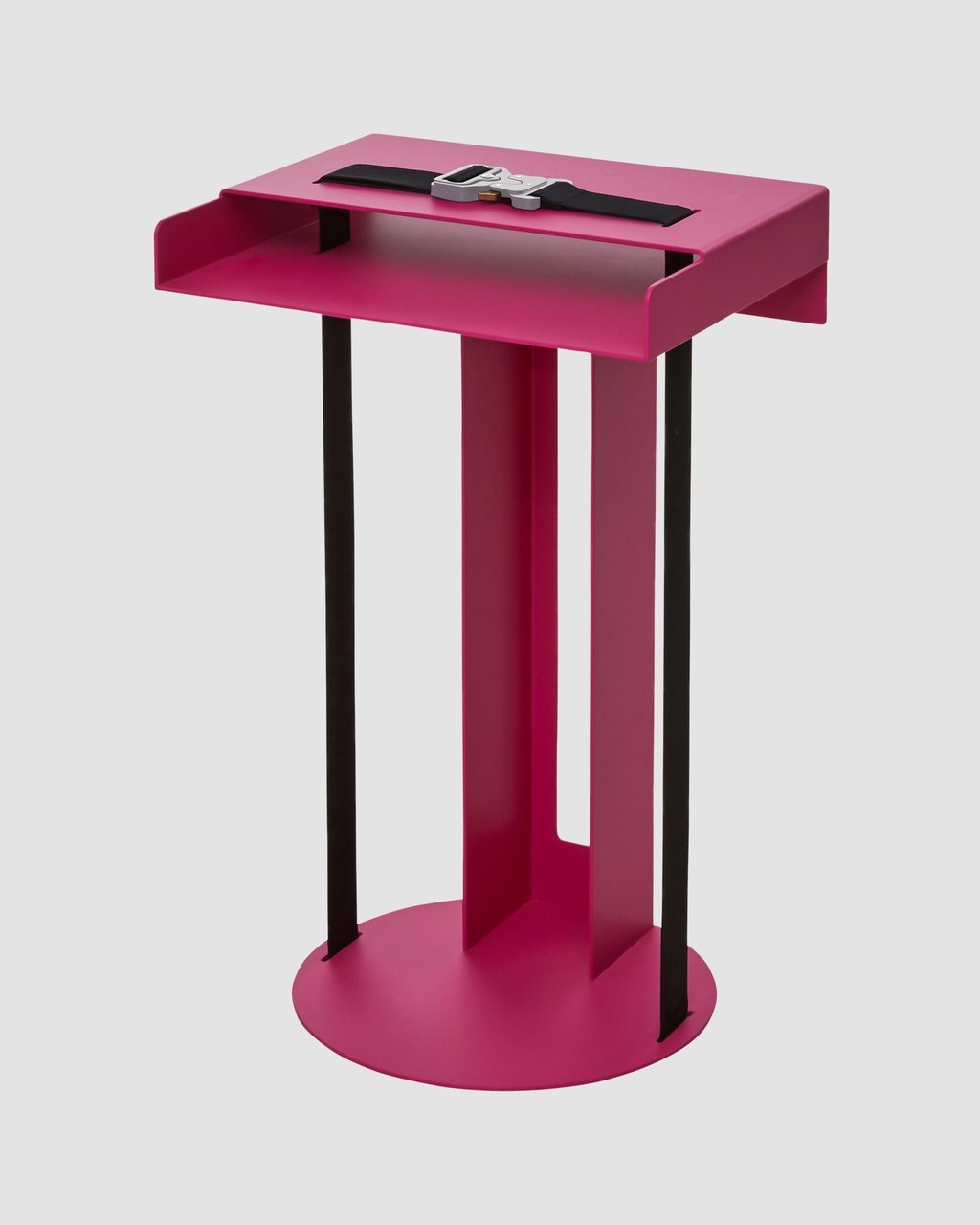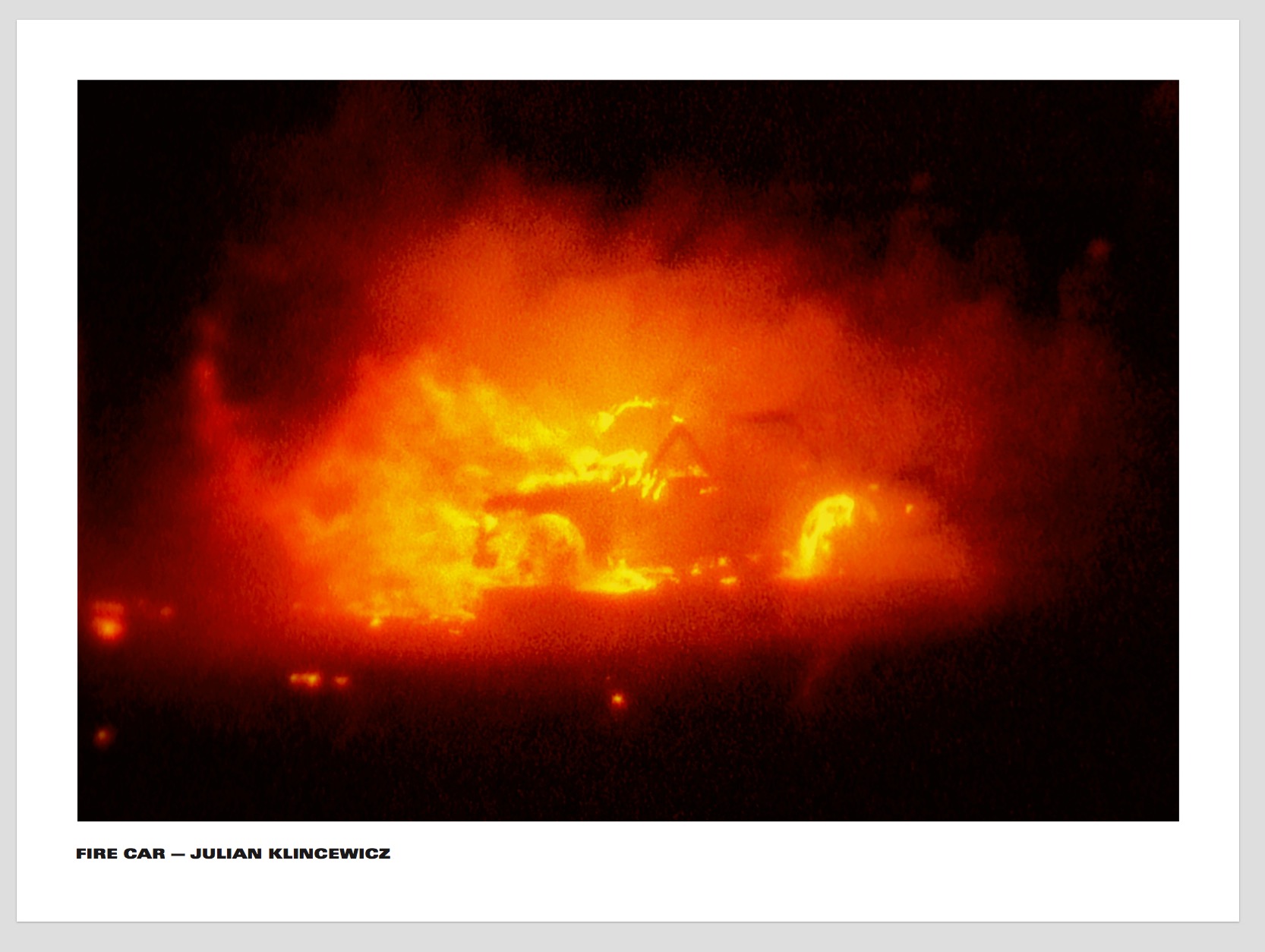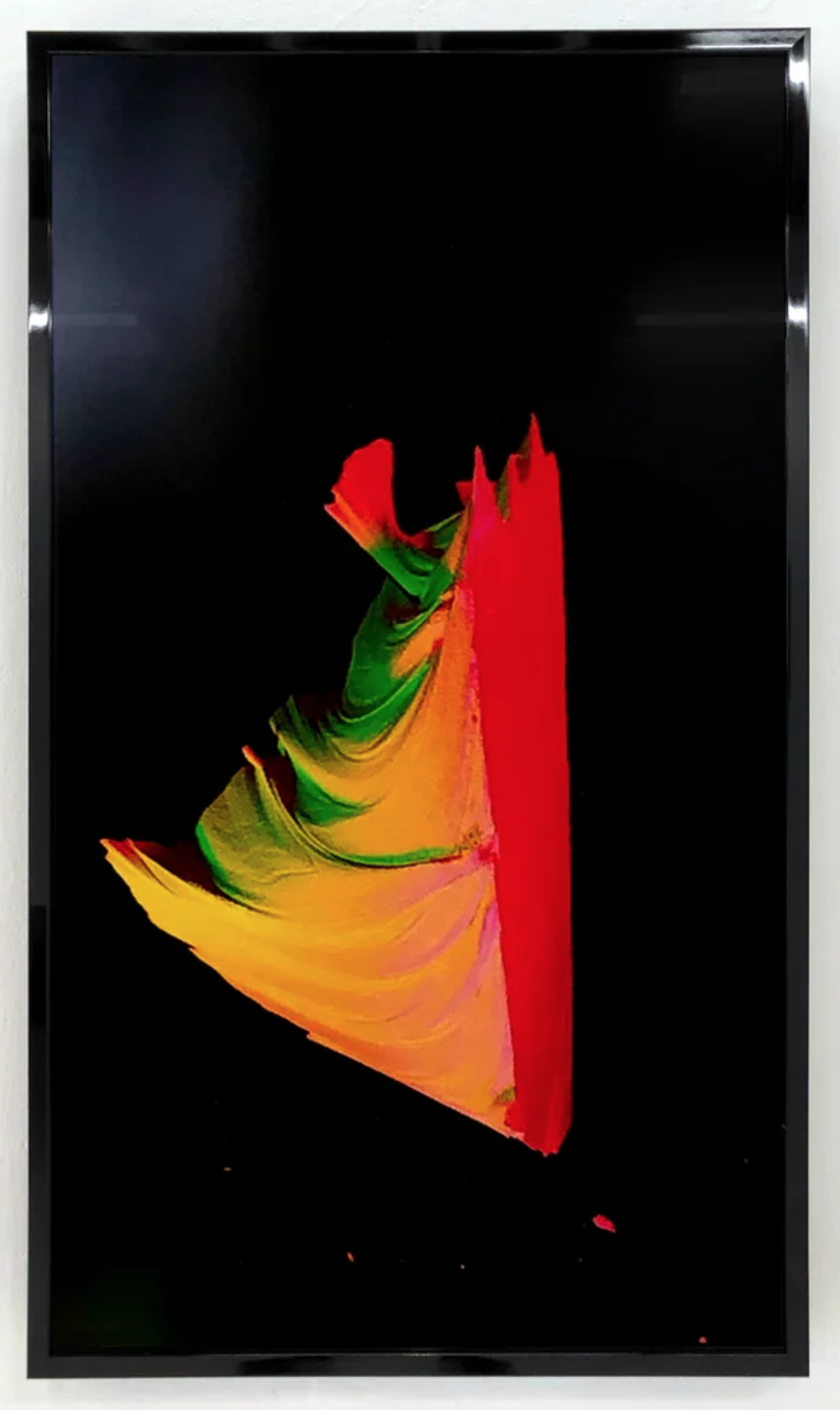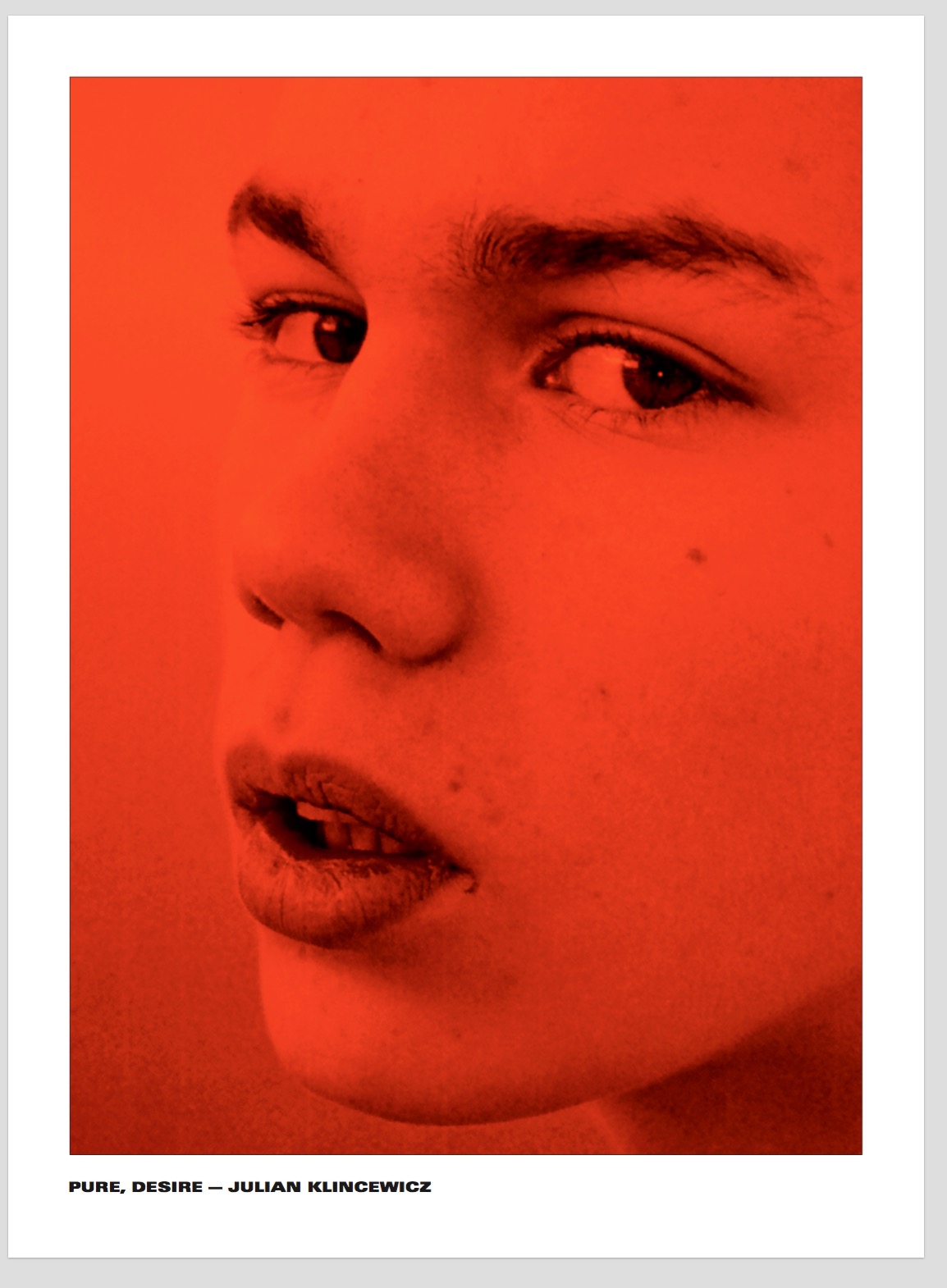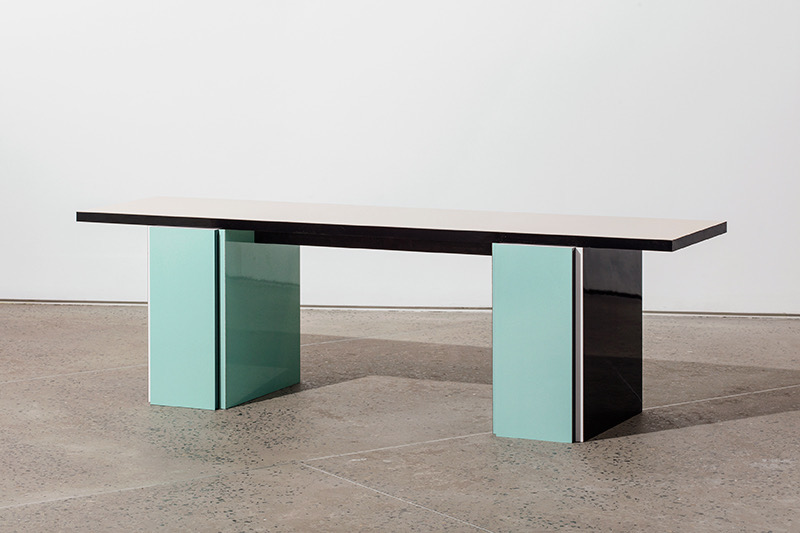 'Good Taste' will be on view from December 5 to December 9 at 3802 NE, 1st Ave in Miami.
Photos courtesy of Good Taste.