Grace Ahlbom Gives A Hand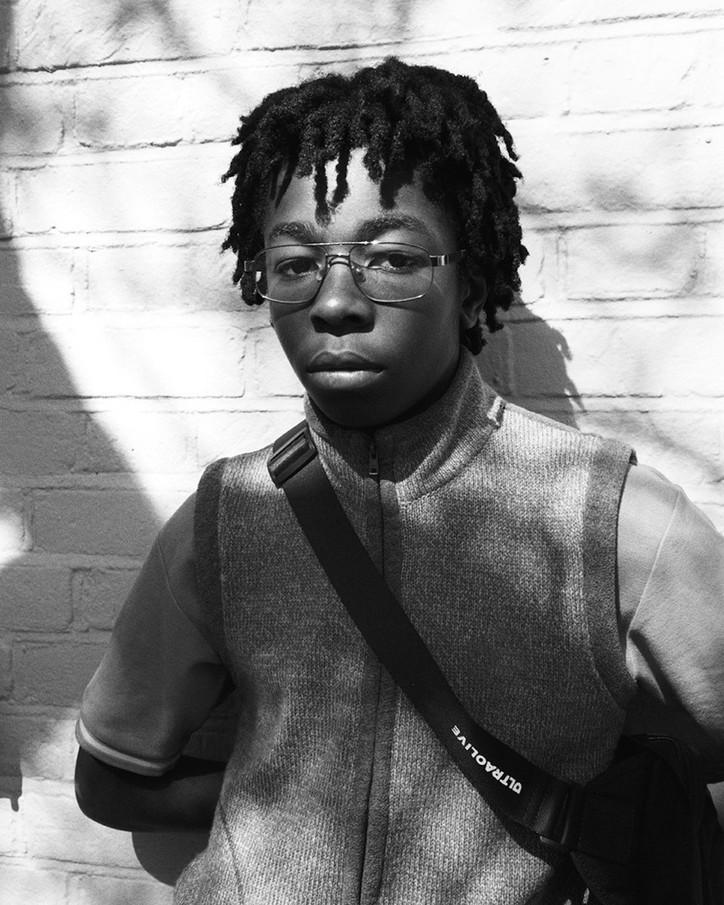 We're giving you an office-exclusive on Grace's lookbook for the collection, which launched yesterday. The complete kit consists of a water-resistant camera bag, pins (including a vintage Boy Scouts one) and a thread-bound zine featuring photos from a trip Ahlbom took with friends in the desert. 
"I was introduced to UltraOlive by Julian Klincewicz while we were on a trip in Iceland. He was keeping his Super 8 camera in a 100% waterproof cotton-canvas dry bag. The bag was from a collaboration he did with UltraOlive for a fashion show where the models walked around with bags filled with water like a bucket. When UltraOlive reached out to me to collaborate I was excited because of their knowledge in quality and open mindedness to experimenting." 
Here Comes Trouble will be available at ultraolive.com and at select retailers within the next few weeks.