Han Kjøbenhavn A/W '20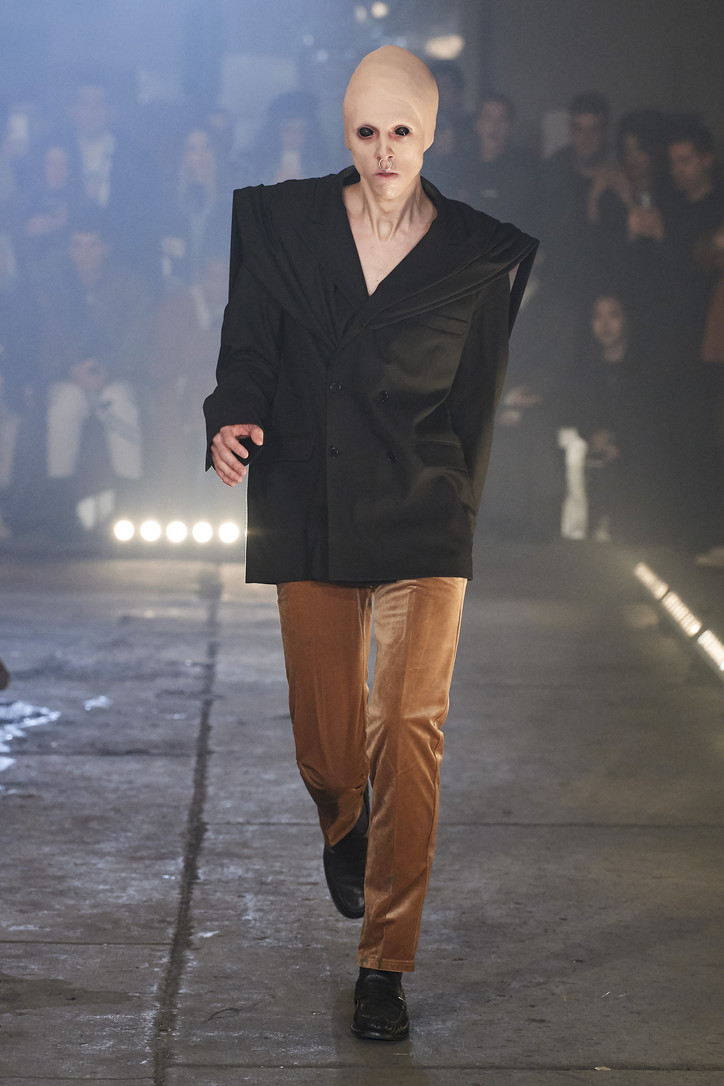 This is not the first time that Han Kjøbenhavn has focused on social storytelling, and it most definitely won't be the last as the founder elaborates: "Social systems and human behavior are inspiring and interesting for me to observe. Especially when the darkness of the winter takes over and your state of mind changes. The social interaction of humans is changing a lot right now and I am a strong believer of stimulating our senses through real interactions of smelling, touching, feeling and looking each other in the eyes."
Check out more from the catwalk below.