Harlem Remembers The Bronx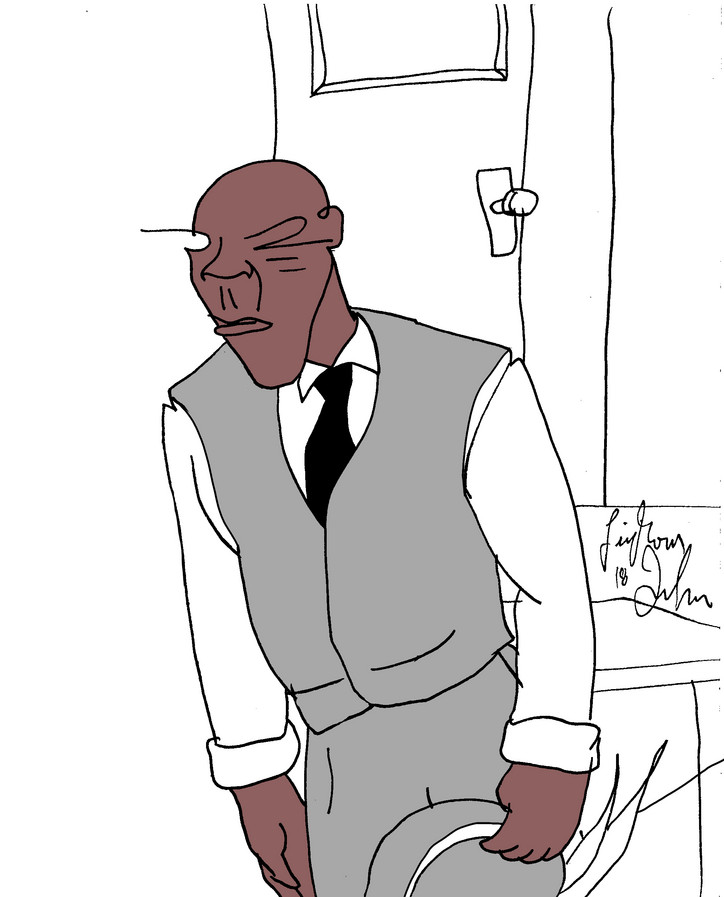 The police arrived, he writes. They taped off the area with the yellow police line bullshit they use for occasions of the like. They asked us questions. One officer was in my face. He was demanding. 'What happened?! What did you see!' 'I ain't see shit! What would you do if you were working in a restaurant and some crazy mother fucker pull out and start shooting everybody?! Would you stay there like: 'Oh. Umm. OK. Uhh. Lemme stay here so I'll have something to tell the police when they get here. Fuck no! Get the fuck out of my face!'
The officer left me well alone. He must  have felt like an ass.
We watched John Brown get arrested. They handcuffed him to a stretcher and carted him off. A day later he made the news. Just like his uncle. Who was also names John. Not Brown but Luger. I didn't give a fuck about them. I had a fine woman, no job and rent to pay. SHIT!
Harlem Remembers The Bronx is Johnston's ode to New York City. And we can't get enough of it.
Peep some excerpts, below.
'Harlem Remembers The Bronx' is available now via Paradigm Publishing and will celebrate its official release tonight at The Flower Shop in New York City.
Photos courtesy of Paradigm Publishing and the artist.