Heaven & Hell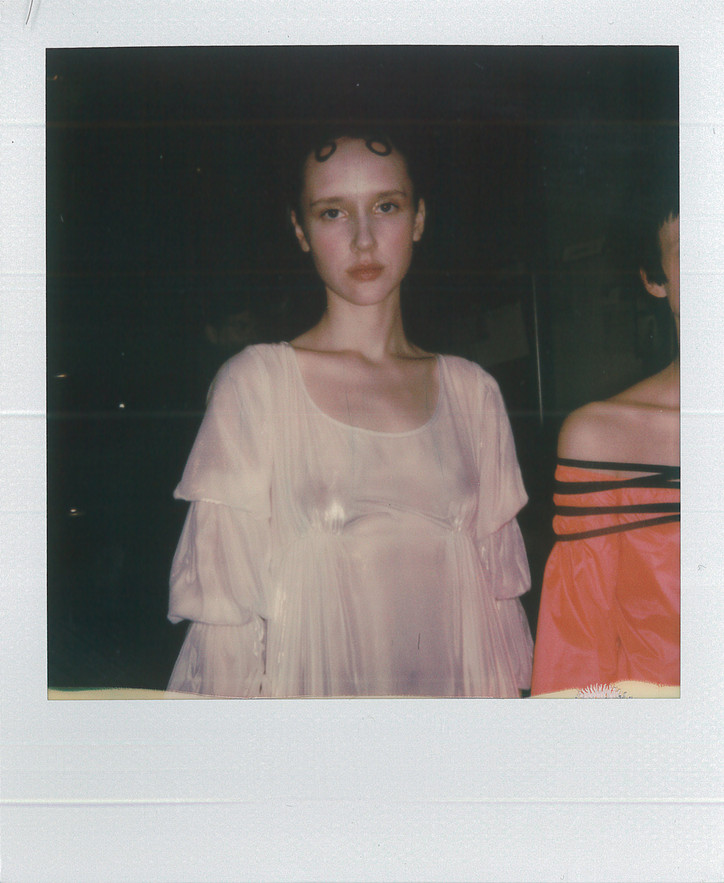 In the true spirit of juxtaposition, the runway itself could best be described as an mingling of electric colors and stark neutrals (or heaven and hell, as Franchetti put it), a clever alteration in palette that served to accentuate the distinctive energy each shade emanated.
From the slinky slip dresses paired with Nike sneakers, to the sporty separates and sophisticated evening wear that seamlessly transitioned from day to night, Franchetti was truly able to strike that delicate balance of light a dark, soft a hard, sweet but sexy.
See some photos from backstage, below.