Sign up for our newsletter
Helmut Lang 'Under Construction'
HAN KJØBENHAVN S/S '20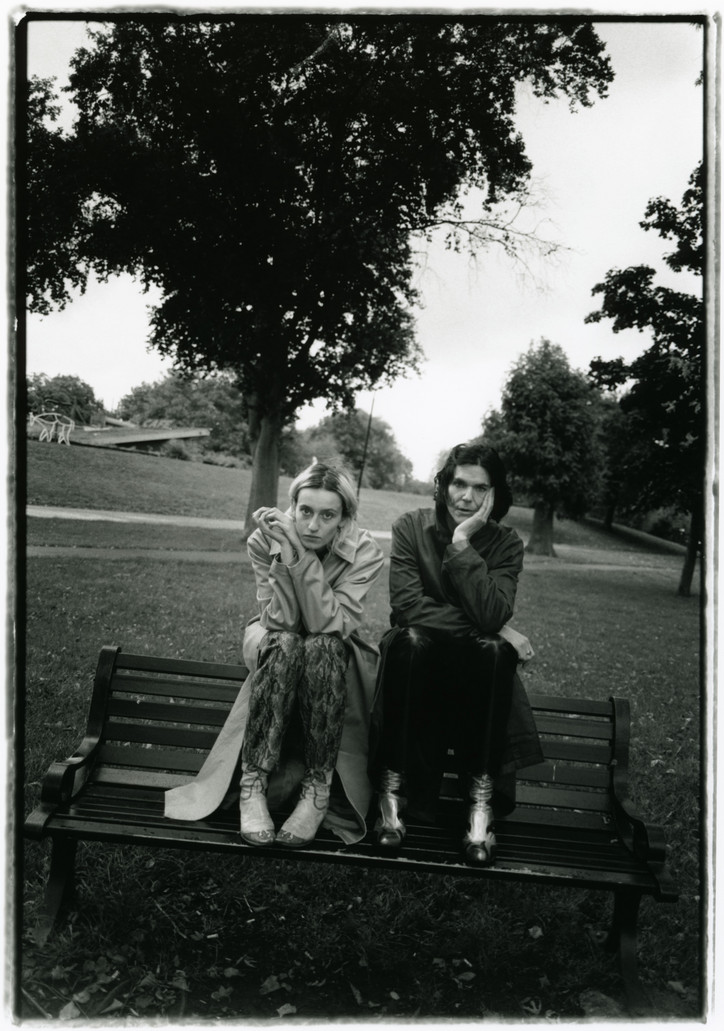 Check out the photos below.
Prada Takes On COVID-19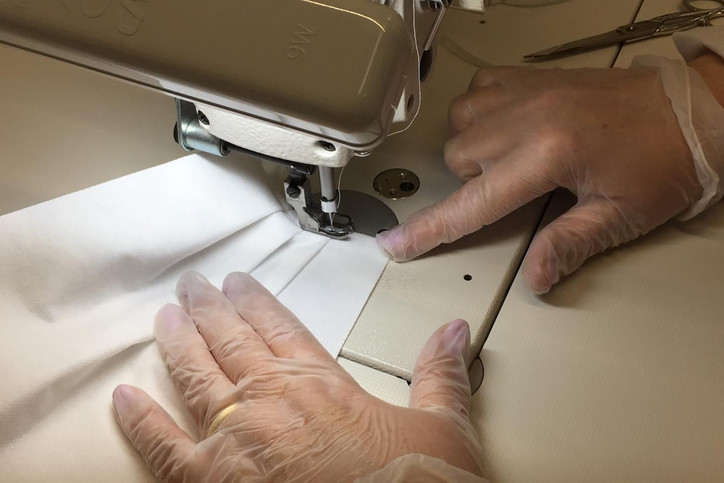 Despite the inevitable financial losses to come as a result of the virus, Prada is ahead of the curve when it comes to swiftly shifting priorities to the wellbeing of caretakers on the front lines. Following its emergency donation of six Intensive Care Units to Milan's hospitals last week, the brand has pledged to manufacture and distribute 110,000 masks and 80,000 medical overalls to healthcare personnel, in response to a request from the Tuscany region, which came amidst widely reported shortages of proper medical supplies in hospitals around the world.
Prada's Montone factory remains open for the sole purpose of creating the supplies, which will be made from a nonwoven fabric sourced with help from the officials of Tuscany. Grazie mille, Prada.
424 S/S '20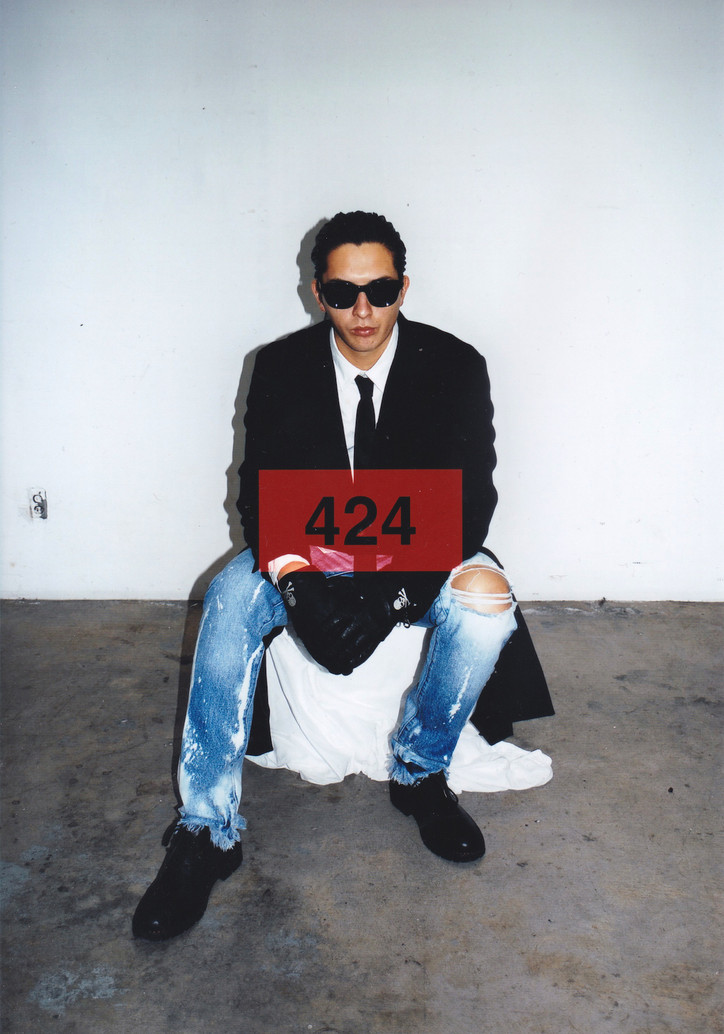 Check out the Fairfax OG's lookbook below.