Helmut Lang's Personal Ads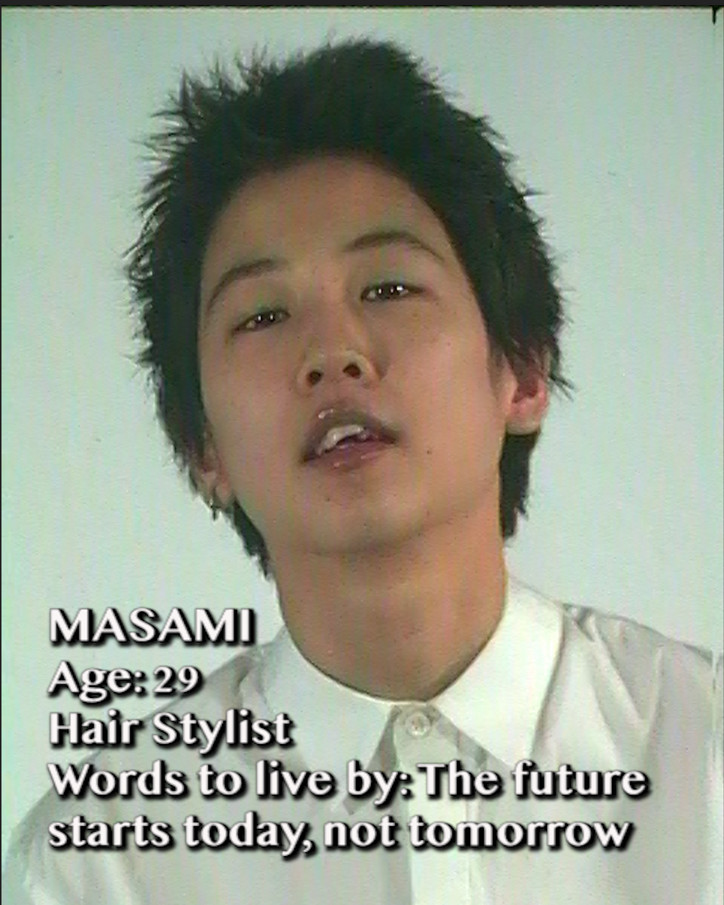 The collection and its corresponding singles ads are the first to launch under the new editor-in-residence, Alix Browne. The ads themselves stay true to Helmut Lang's edgy, oftentimes subversive, and almost anti-fashion aesthetic. 
The adverts themselves are reminicent of 80s and 90s Love Connection episodes with a soft, diffused VHS feel, but of course have that specific Helmut Lang air to them.  
The inclusive cast of the series are all actual NYC singles (so hit them up), and function as a nod to the diverse community Helmut Lang prides themselves upon. Even an office friend and fellow Canal St Market vendor worker, Clarke, is featured in the campgain. And he's looking for a British, brunette, aquarius boy, if you're curious.
The Instagram captions instruct interested users to email love@helmutlang.com if you like the look of Jay, age 85, in a patent leather coat, or any of the other eligeble bachlors— and a legitment love connection can be made. 
The clothing itself also respects house rules, reworked for the internet era: the collection features, amongst more, black and white tank tops and tees with twists or cut outs along the sides and nude mesh turtle-necks, playing heavily into the current obsession with 90s era fashion.
The Pre-Fall collection is now available online and in Helmut Lang stores.