Heroine Is Here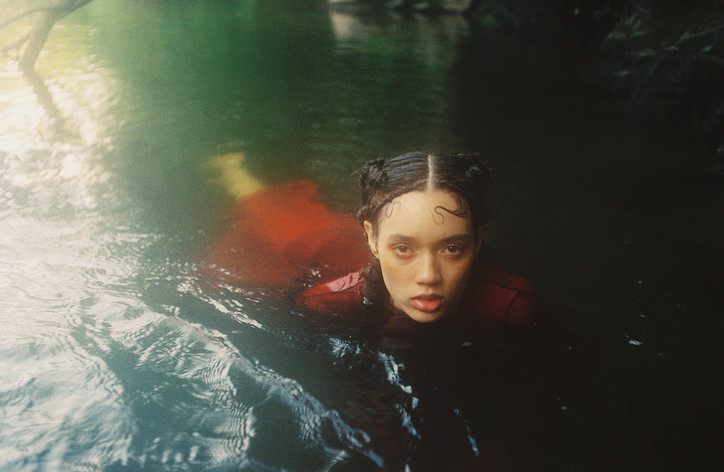 What would you define the 'gap' Heroine hopes to fill filling as an online forum?
I think that Heroine is providing a space for people who are womenswear "enthusiasts". I don't see a lot of the resale markets out there catering to that type of individual. When it was only Grailed, we had a lot of women using the site, who said to us, "When are you going to do a womenswear version?"
What is your definition of "enthusiast"?
Someone thinking outside of the trends section. They are perceiving clothing in a way that is nonlinear, they are interested beyond the historical context or way it looks on a body, but in the story the clothing is telling.
Appreciating the cultural context. So, when the common ground is 'commercial' products, how can a retail marketplace also offer an avenue for 'community'? How does Heroine, as a forum, hope to balance becoming purely financial purchases as encounters? 
There is a parallel with Grailed, which was born from forums where men were talking about style and sharing their outfits for the day. Then they started selling, so we created this service tailored to those guys. I see what is happening on Racked, or Into The Gloss, or even Instagram— people are asking, "Where did you get that?" or offering feedback about style or clothing. Having the content and adding a comment section encourages a community for people on the site.
On the Grailed.com site, the question is posed "Saving up for your Grail?"
What is personal your "Grail"?
Personally, my favorite collection is SS10 Miu Miu, so a piece from that season. With all the rhinestones.
The shoes! The birds!
Yes! The swallows! They were so beautiful. That is when i really started paying attention to fashion. That was a big moment for me, in terms of where I am now.
How do you think the internet can have a positive impact on fashion for women interested in the industry?
The internet provides availability to information. There is more exposure for smaller brands, easier access for finding like-minded people interested in fashion, and women can be more comfortable expressing themselves in their most genuine way.
What we are trying to provide education about fashion brands, for people to make more informed decisions and discoveries about their interests.