I Will Make A Way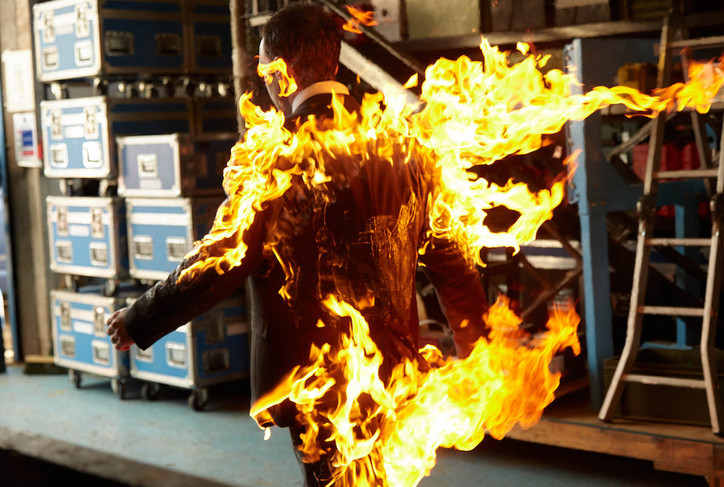 Thomas Giddings wants to show you. His new book explores just this kind of behind-the-scenes human labor in small, cinematic moments, spanning a curious range of characters drawn together by their unanimous drive to achieve anything. Vicariously go along on Giddings' five year pilgrimage to find the people and take the photographs that could understand the all-too-human urge to make something great, if only for a moment. 
From Alabama, to India, to Universal Studios, the new book by Thomas Giddings gives us nothing but hope, and when we asked him what could possibly connect these places, these people, so far apart— he answered, "Its just about people trying to achieve things in life, wherever or whatever they do, its all about human spirit."
Giddings will be signing I Will Make A Way at Bookmarc, Thursday, November 30th. It will be sold at office newsstand, as well as online December 1st.