Implicit Tensions
Implicit Tensions: Mapplethorpe Now, now on view at the Guggenheim, is the first exhibition in a year-long program at the museum dedicated solely to the artist and the legacy of his work. Although he is gone, as are many of his New York City contemporaries (with the exception of his best friend, Patti Smith, who detailed their relationship in her 2010 memoir, Just Kids), the exhibit doesn't feel like a wake—just a collection of raw and honest images, like his iconic self-portraits, that capture who he really was. It's more than just a picture on a screen or wall—Mapplethorpe is present throughout the exhibition, not just in his self-portraits, but in each image, each frame, each print, brilliantly curated by Lauren Hinkson and Susan Thompson. He's there in spirit, in the way his subjects are posed, in the way Smith gazes back at him in a nude portrait—he's as alive in these works as they hang in the Guggenheim, as he was when he shot them starting almost five decades ago.
Featuring early polaroids, collages and mixed media constructions—all mostly in black-and-white—the show brings together pieces from Mapplethorpe's range, including self-portraits and photos of friends and celebrities, floral still lifes, classic nudes and his now iconic documentation of New York City's underground S&M scene, as well as a screening of Mapplethorpe: Look at the Pictures, a documentary that explores his most provocative, erotic work. The selection follows the artist's famous sentiment that there's "not much difference between a photograph of a fist up someone's ass and a photograph of carnations in a bowl."
See some photos—of both—below.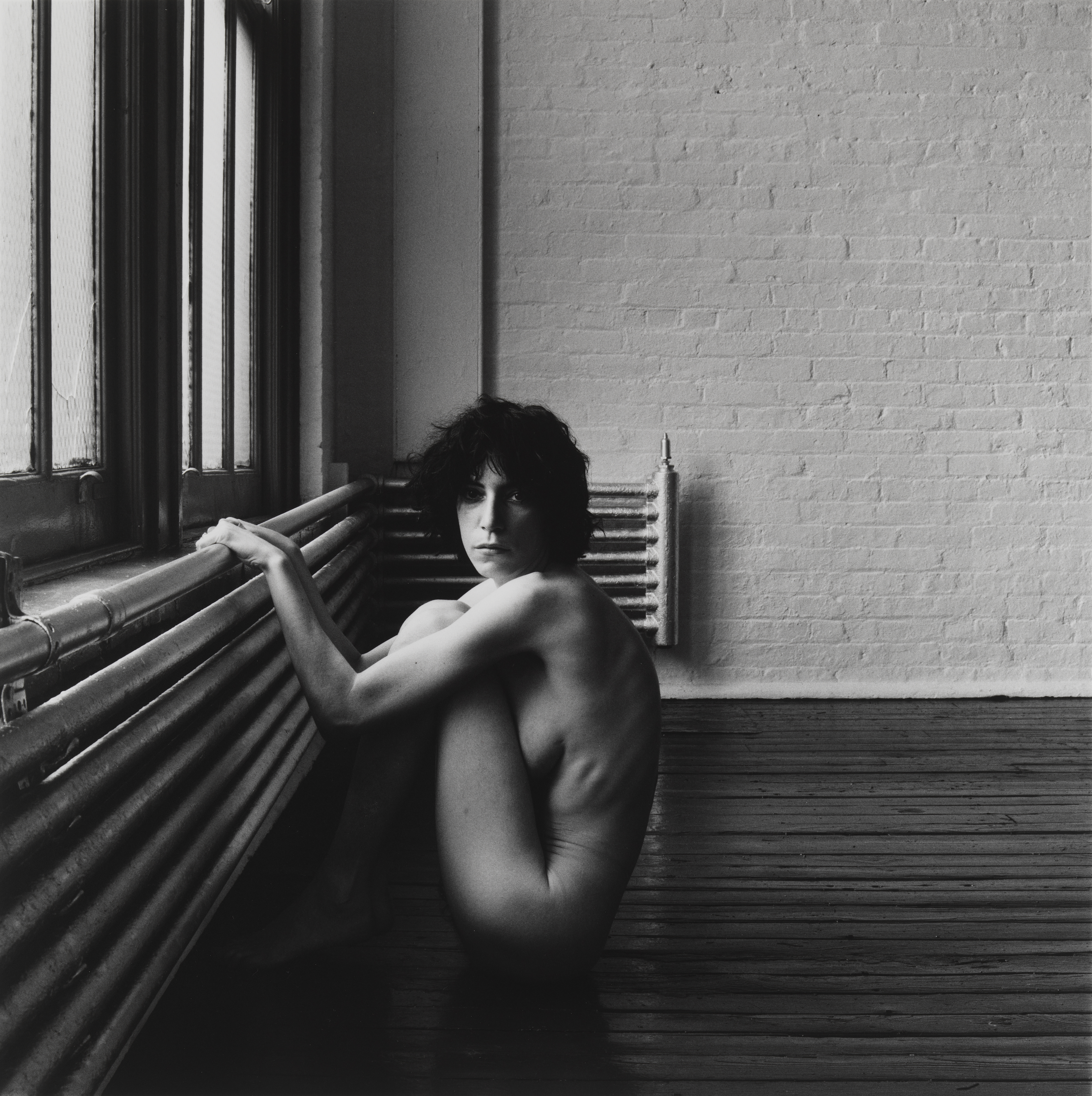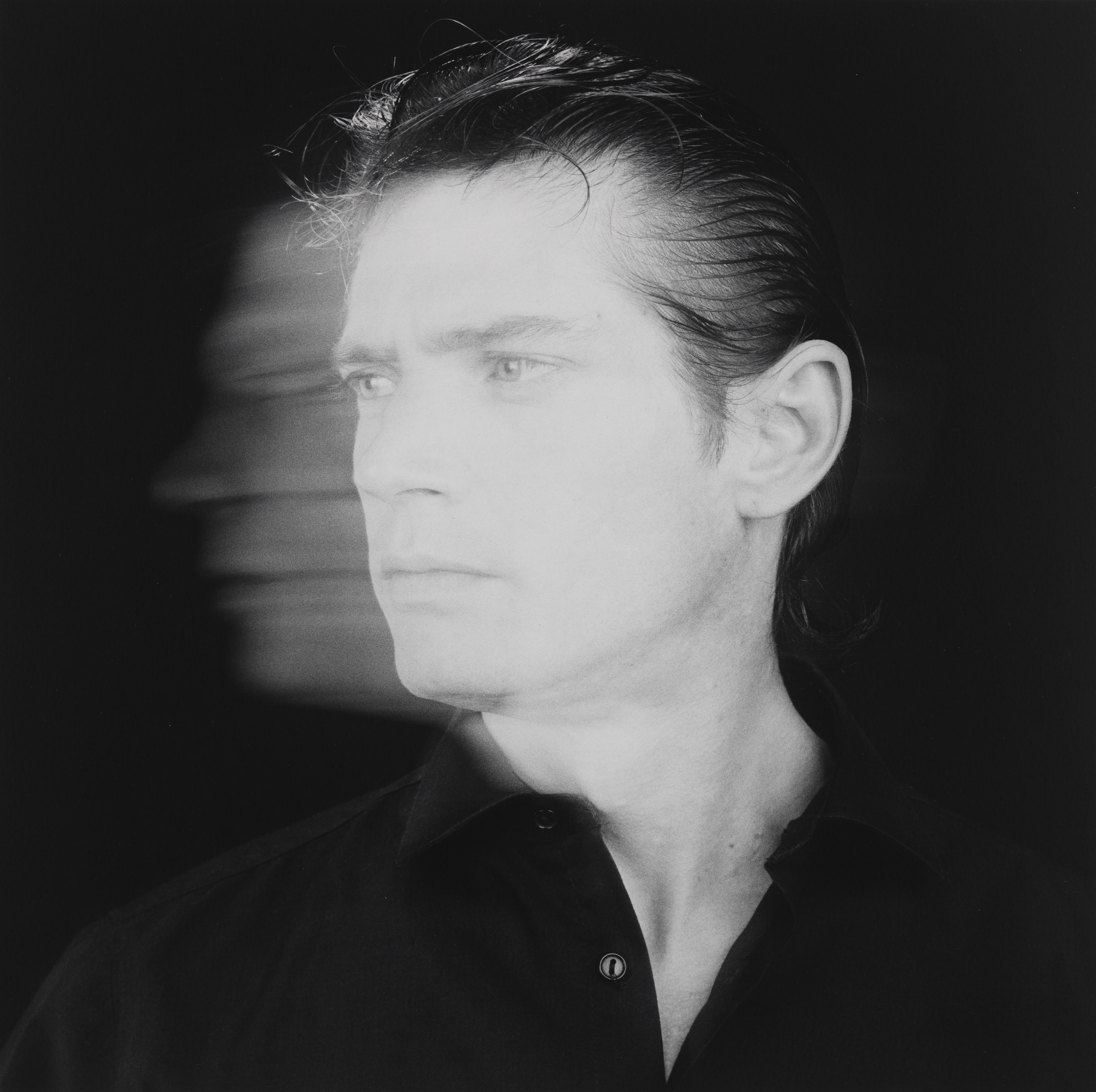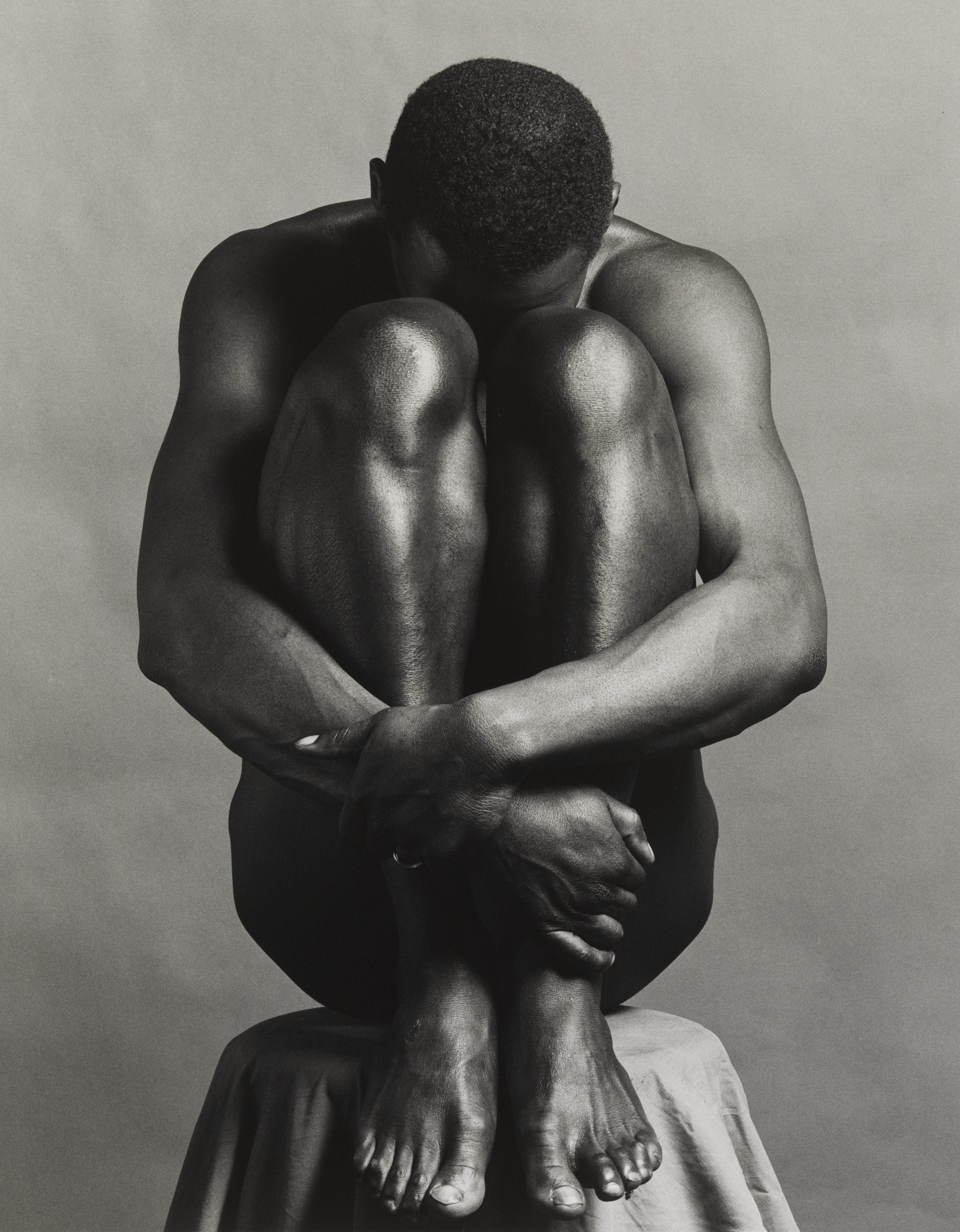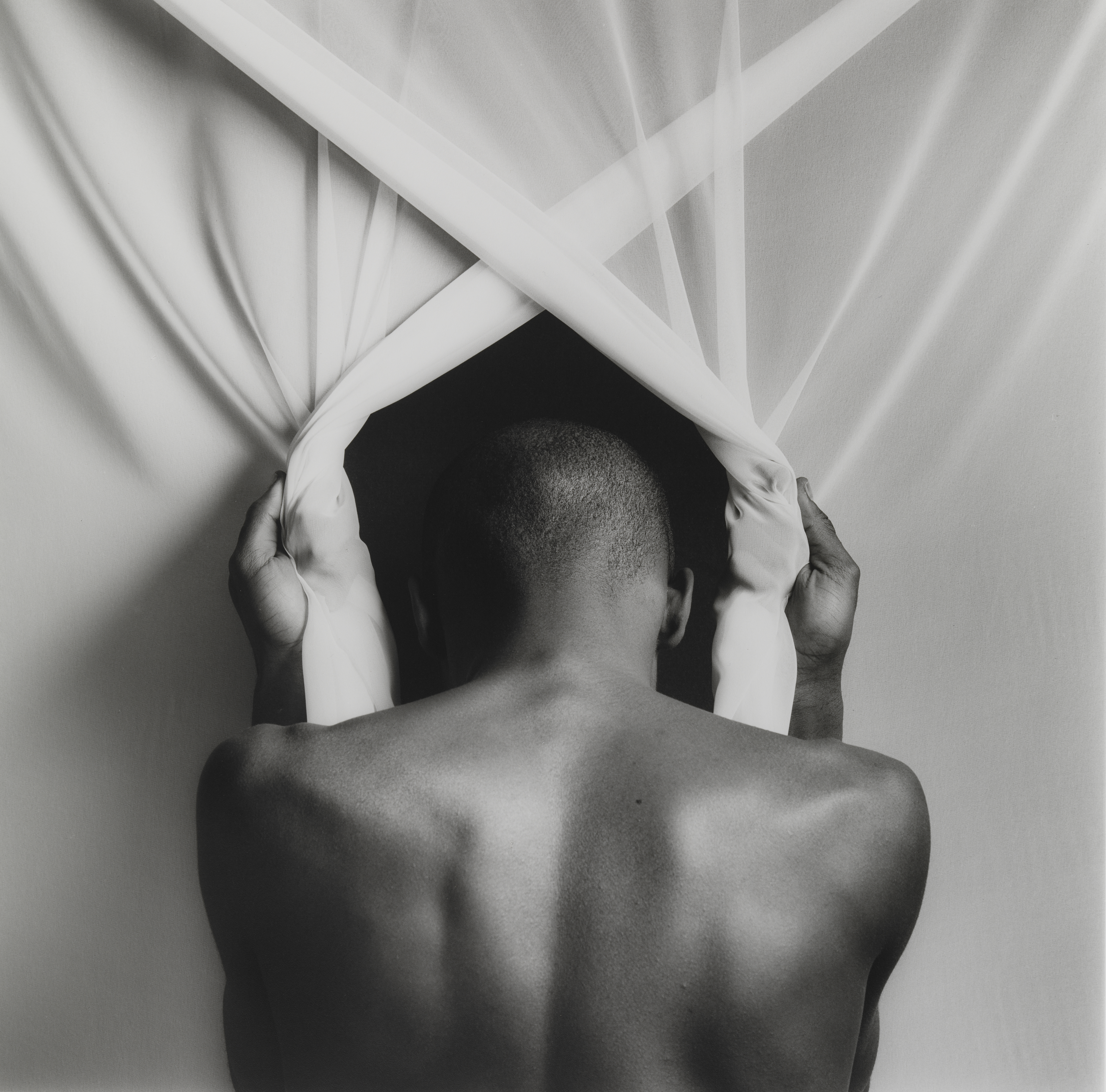 'Implicit Tensions: Mapplethorpe Now' is on view now through July 10, and again from July 24 through January 5, 2020.
Lead photo: 'Untitled,' 1973. All photos courtesy Solomon R. Guggenheim Museum, New York. Gift, The Robert Mapplethorpe Foundation 93.4289 © Robert Mapplethorpe Foundation. Used by permission.