Inside and Outside of "The Room"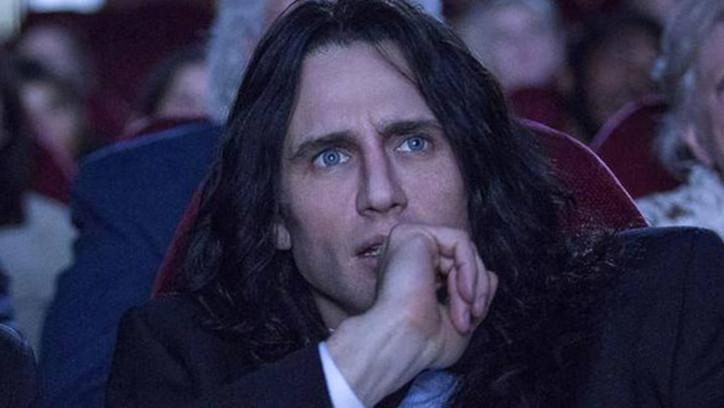 Here it goes. I love The Room. I have watched it countless times, been to many of those nerdy midnight screenings, thrown a plethora plastic spoons at the projection, and of course, shouted "SESOSTERONE!" until my voice went hoarse. Apparently, my obsession is one thing I can confirm as my connection to James Franco, Dave Franco and Seth Rogen.
I read the reviews, and supposedly The Disaster Artist is brilliant—Franco's best work in film yet. And I can believe it. Back in office issue 5, we featured Franco's chat with famed filmmaker Harmony Korine, and since then, it seems like he has truly found his own in the industry.
While I am excited to see the film, and angry at those who haven't studied the original, I have realised what is really keeping me from the theater. Truth is, envy is eating at me. I need take time, perhaps therapy, to process one fact: those fucking Francos beat me to Tommy Wiseau.
-Anna
Sunday night I caught The Disaster Artist, having never watched The Room. If I'm being completely honest, I'd never even heard of the film let alone having any knowledge about Tommy Wiseau or his run in Hollywood. The "Based on a True Story" title card in the beginning of the film made it hard for me to laugh during the film.
I still laughed a lot—it just was hard to do knowing the film wasn't a gimmick. It's funny when sad, touching when frustrating, and hopeful when hopeless. I'm no expert but James Franco should get nominated for something. The clips at the end of the film show him side-by-side with Wiseau himself and I was having a very hard time deciphering who was who.
Maybe that's because I've never watched the cult classic. Or maybe it was just that good.
-Khufu
Photo courtesy of A24 and Newline, from The Disaster Artist