Sign up for our newsletter
Inspired by Wales Bonner Blue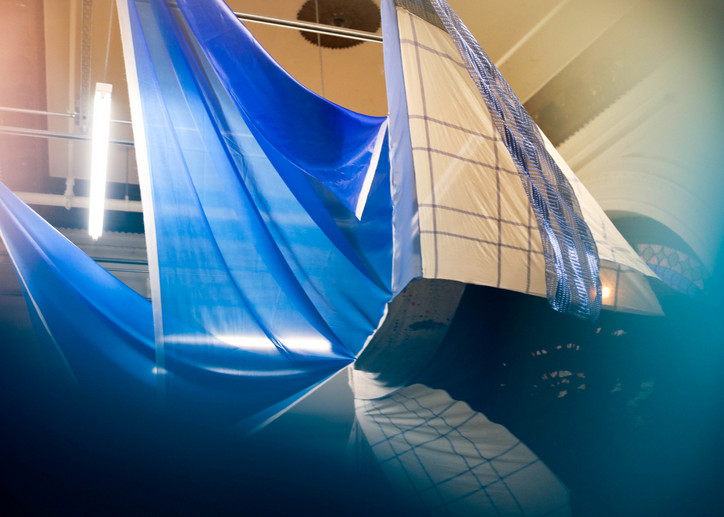 Don't miss the installation at 190 Bowery, New York.
office Issue 10 Launch Party
We work hard, but we play harder, and we have the photos to prove it. So regardless if you took part in the madness or not, check out the flicks below to see how we get down.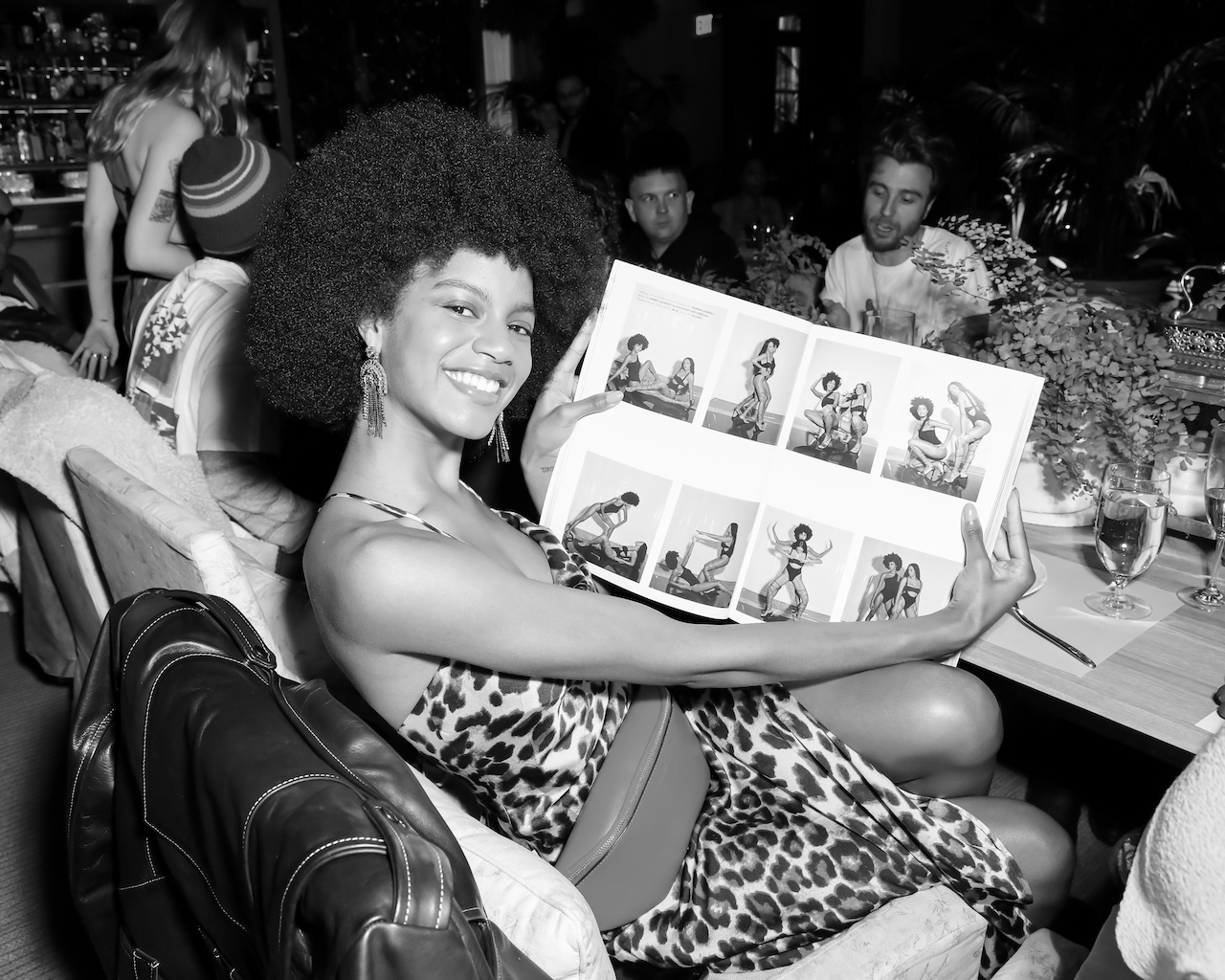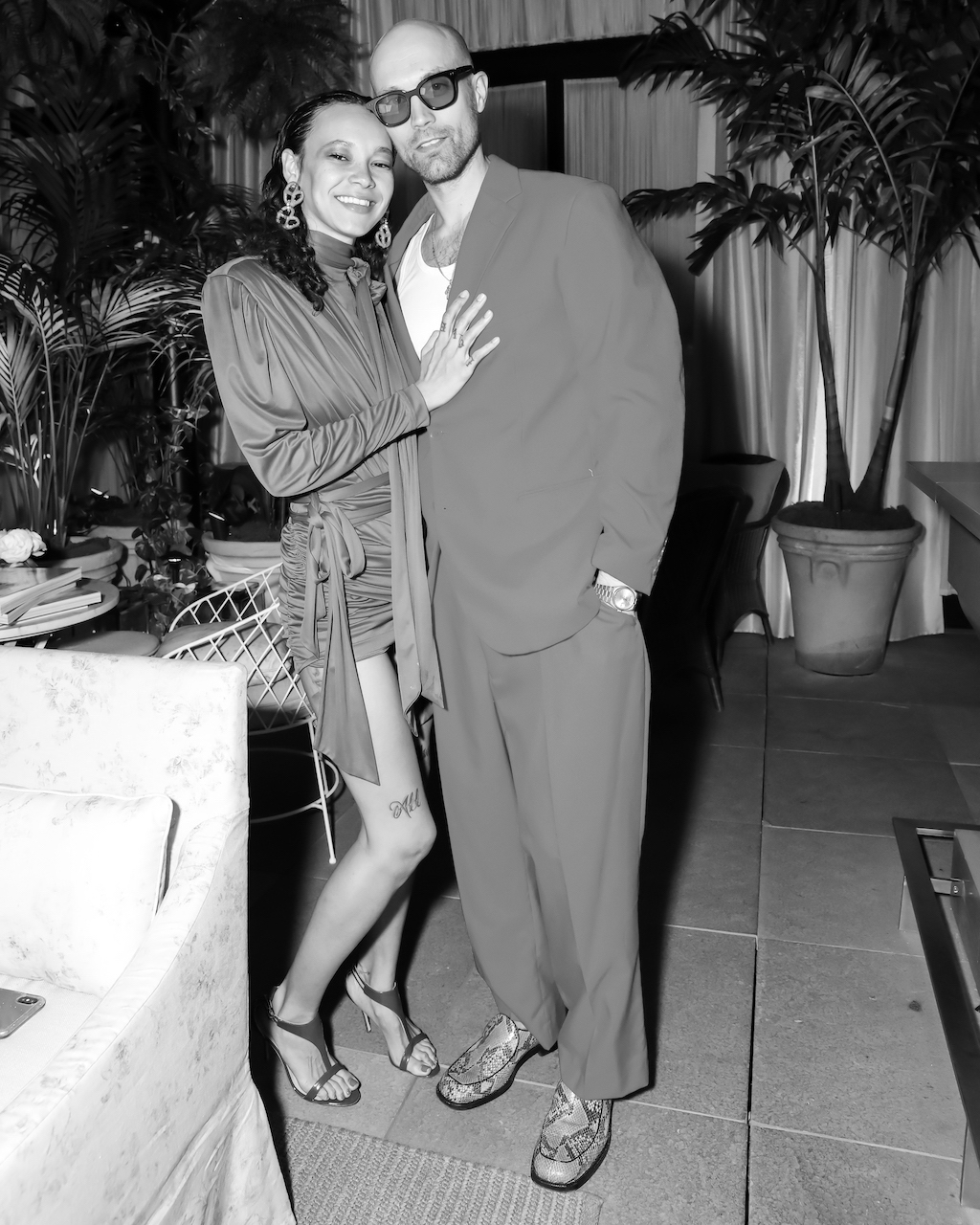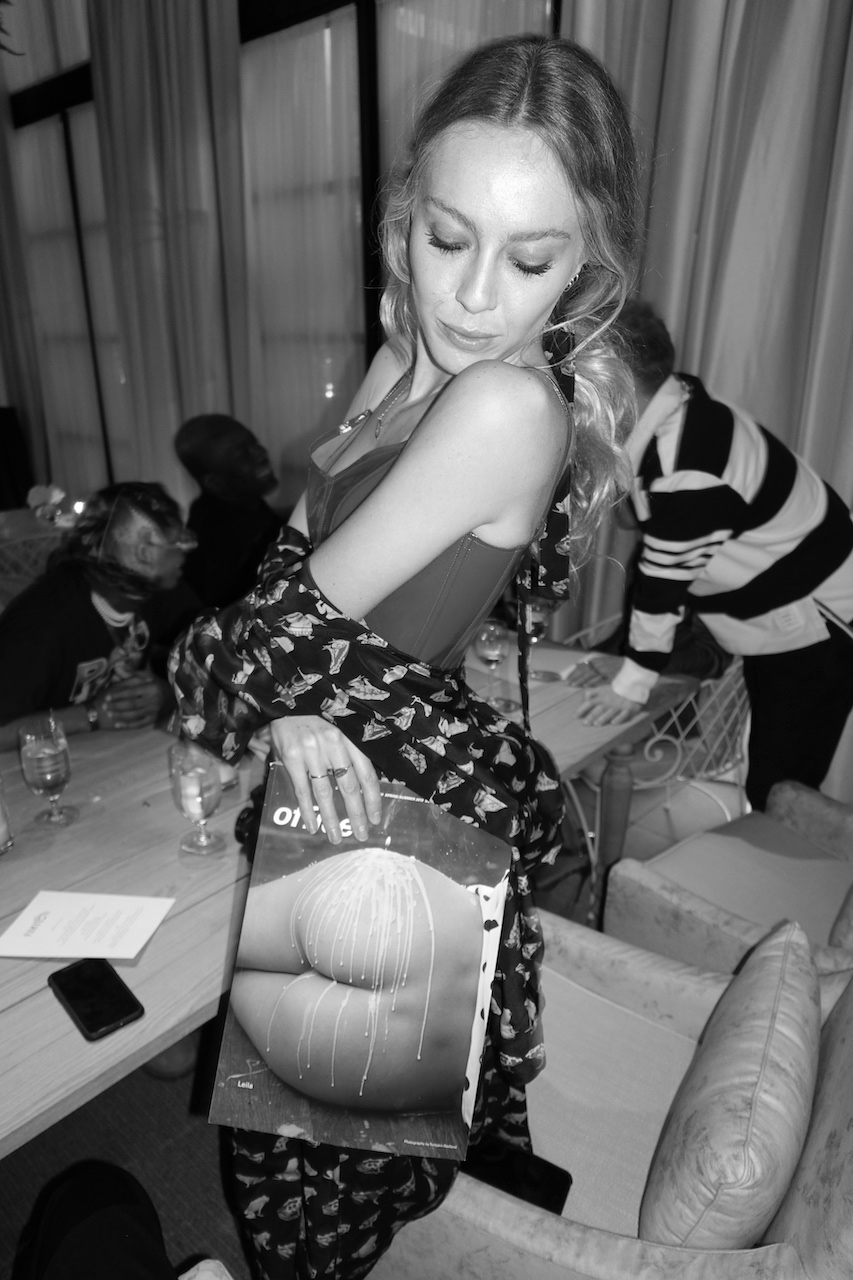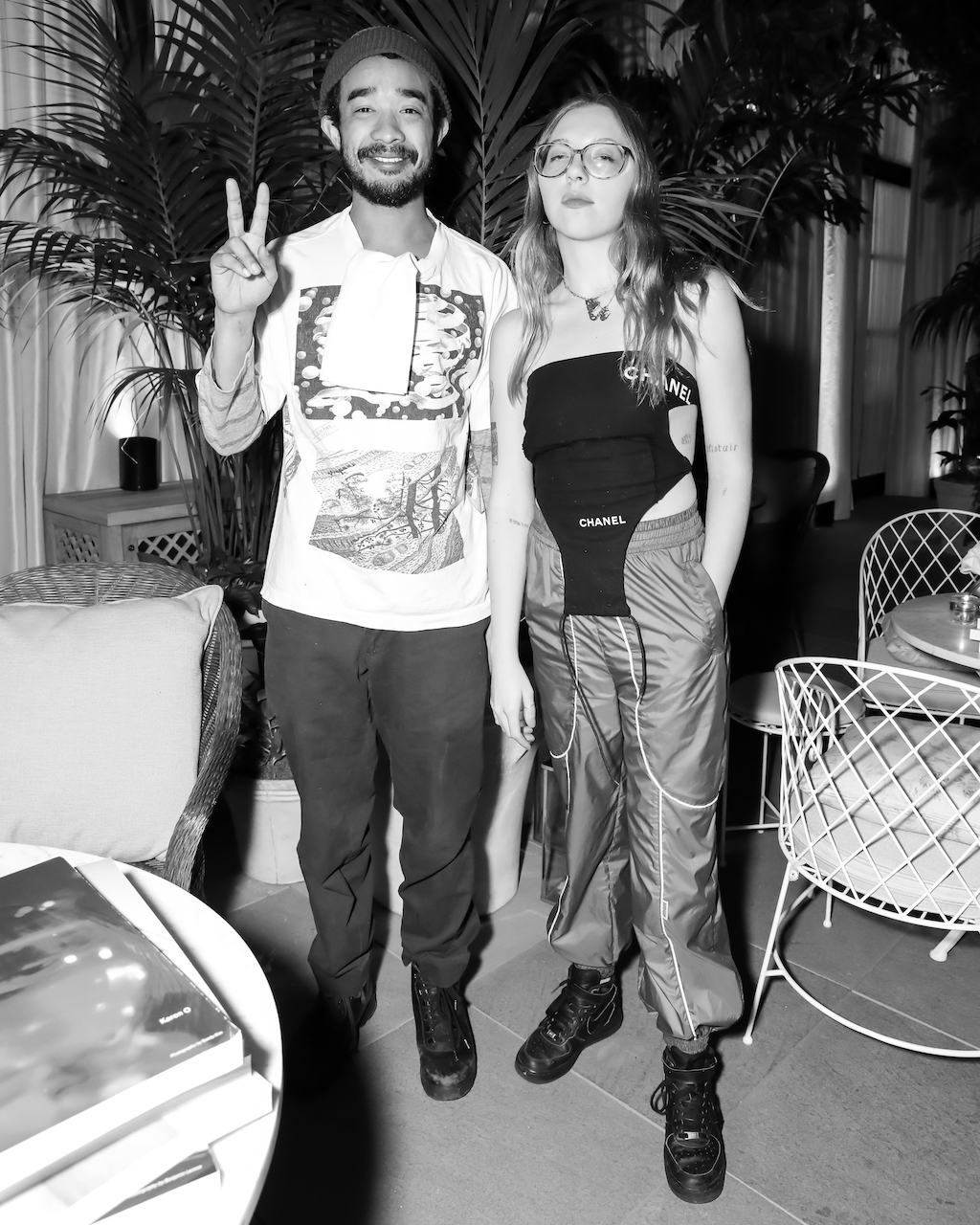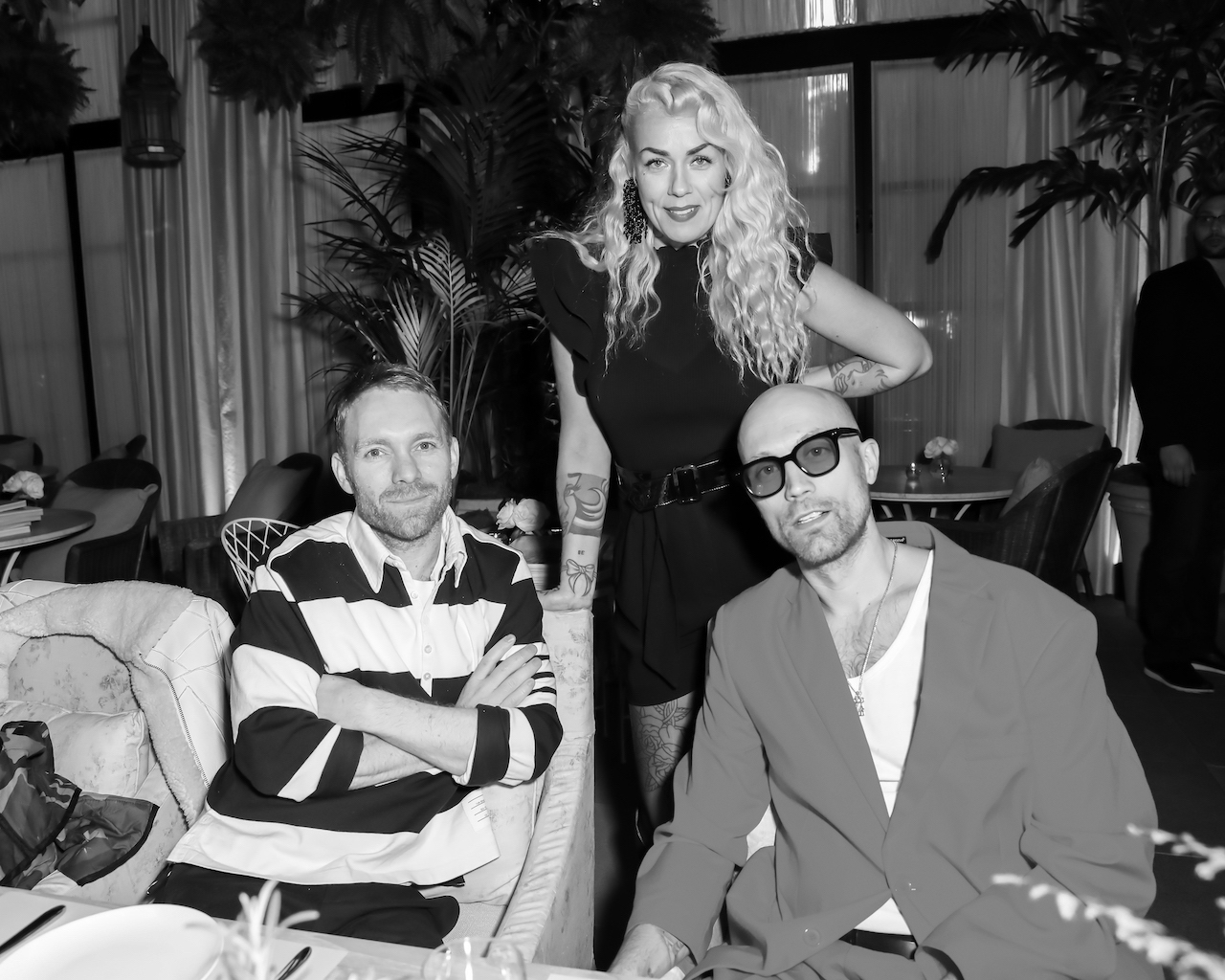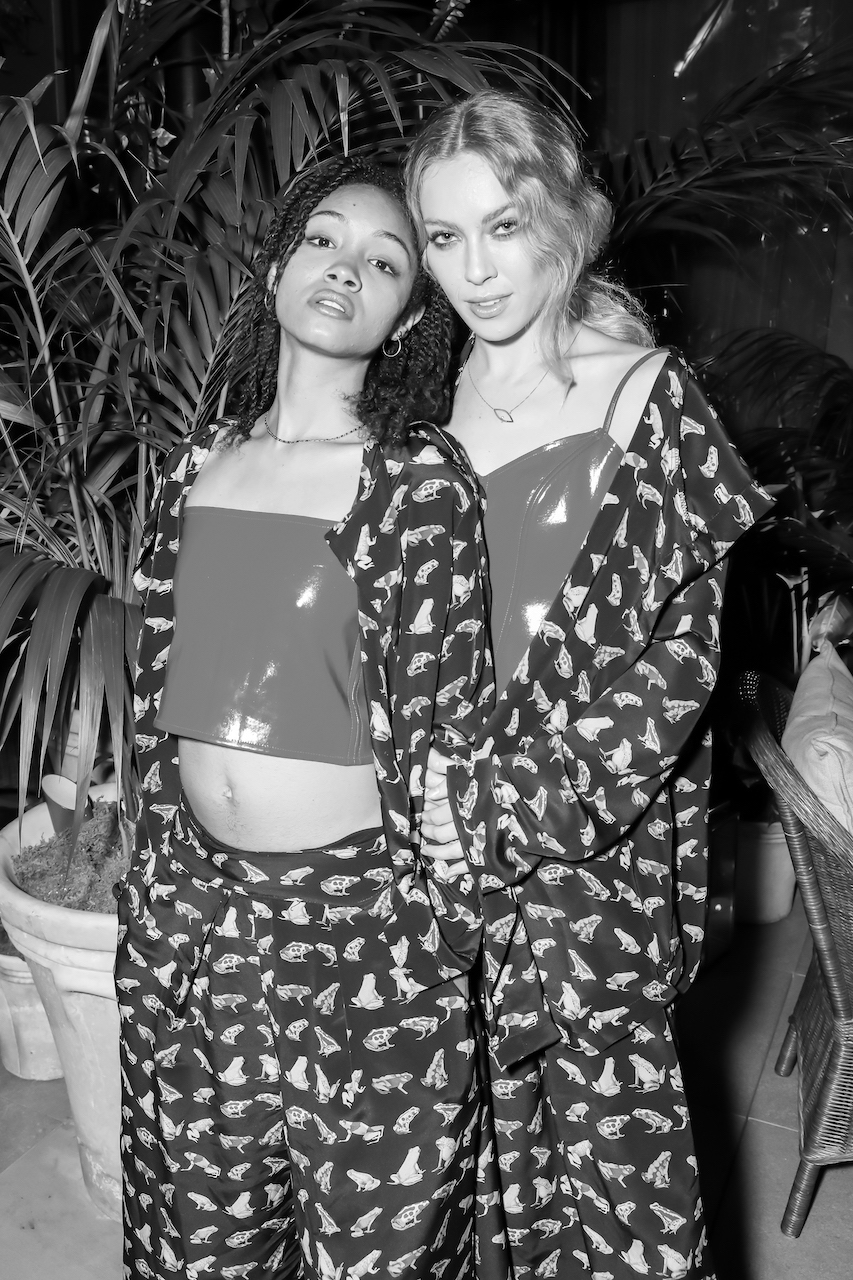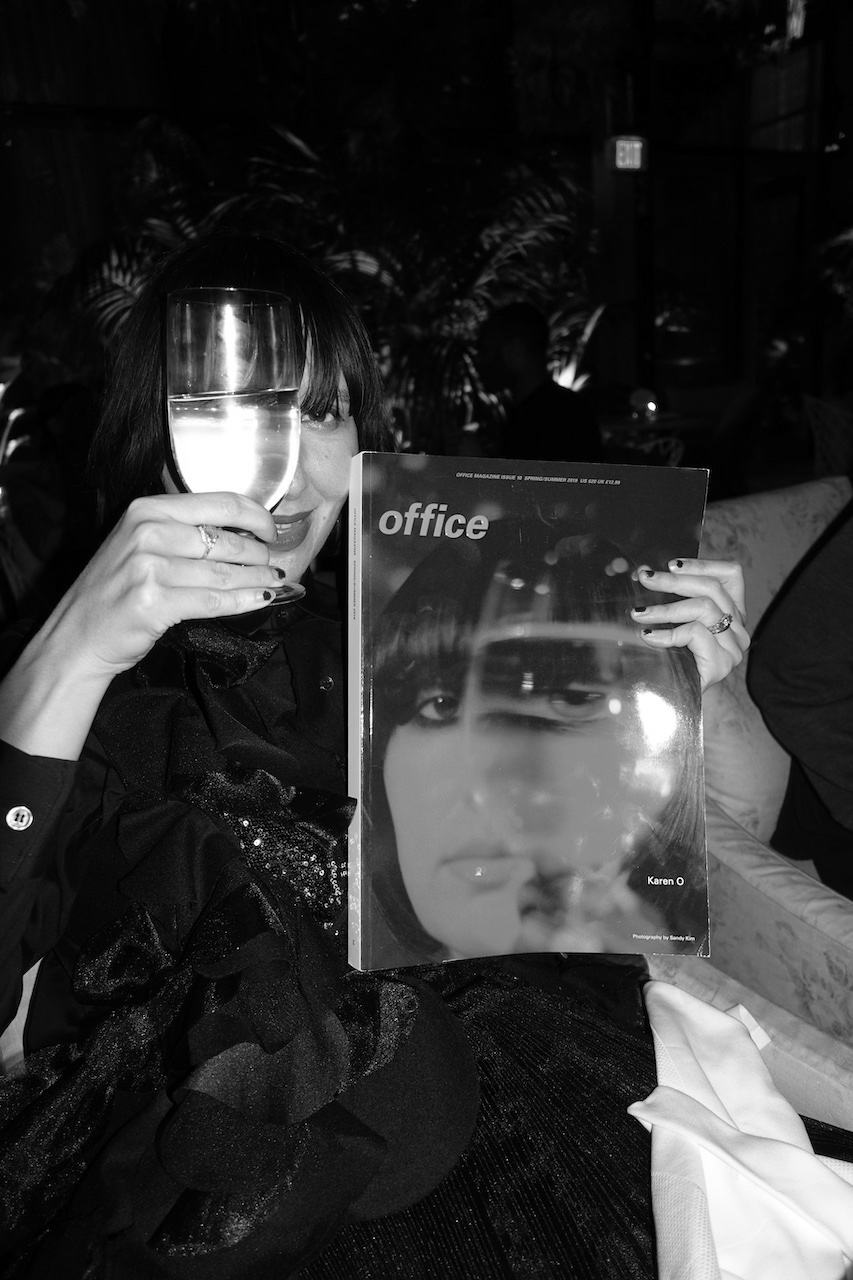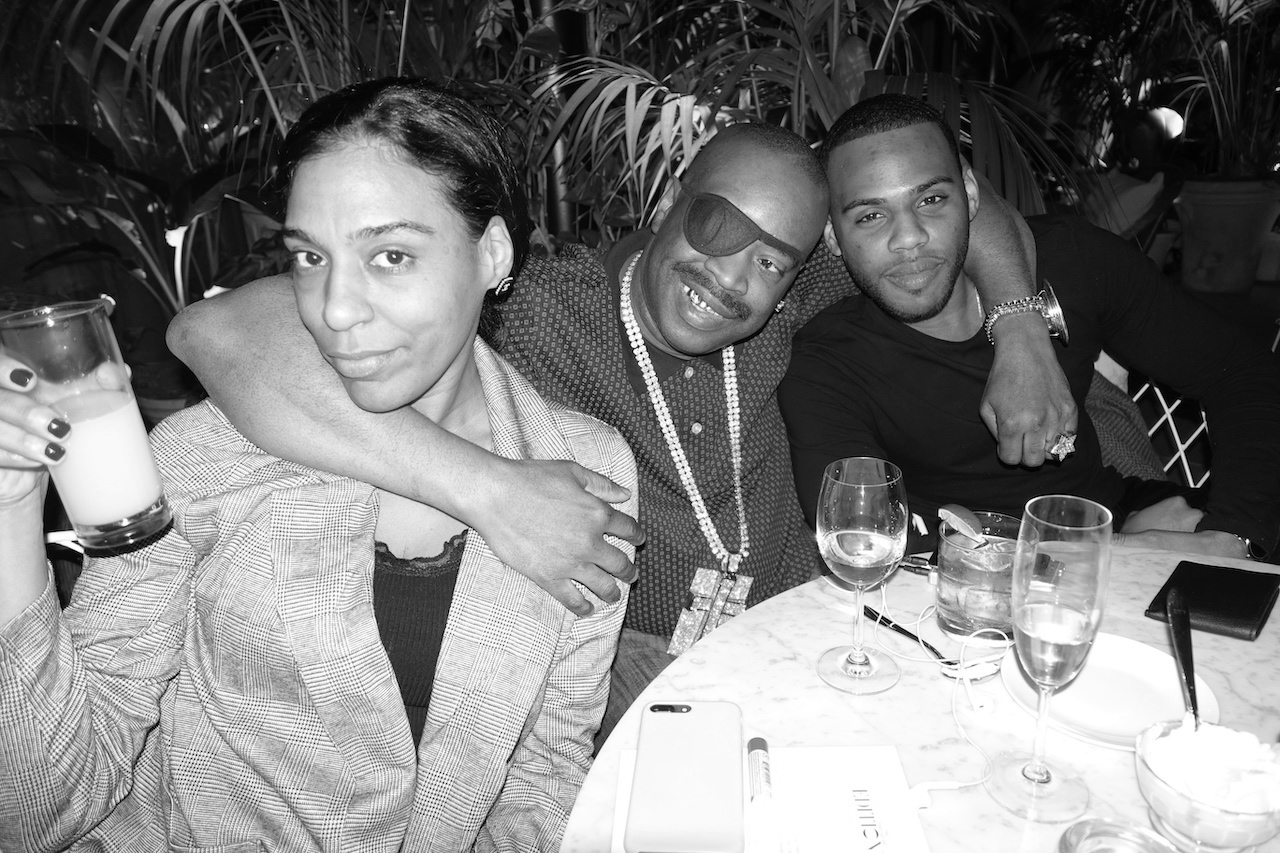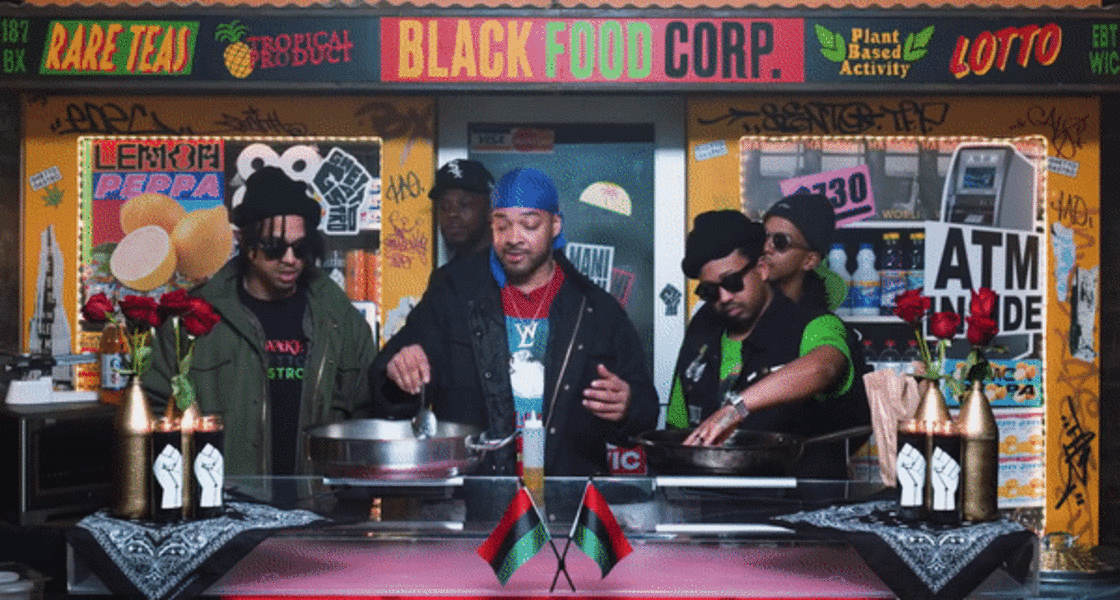 Stease the Day
Check out the full video recipe, below.