Sign up for our newsletter
Introducing Comesesso
office x Budweiser: Bud Life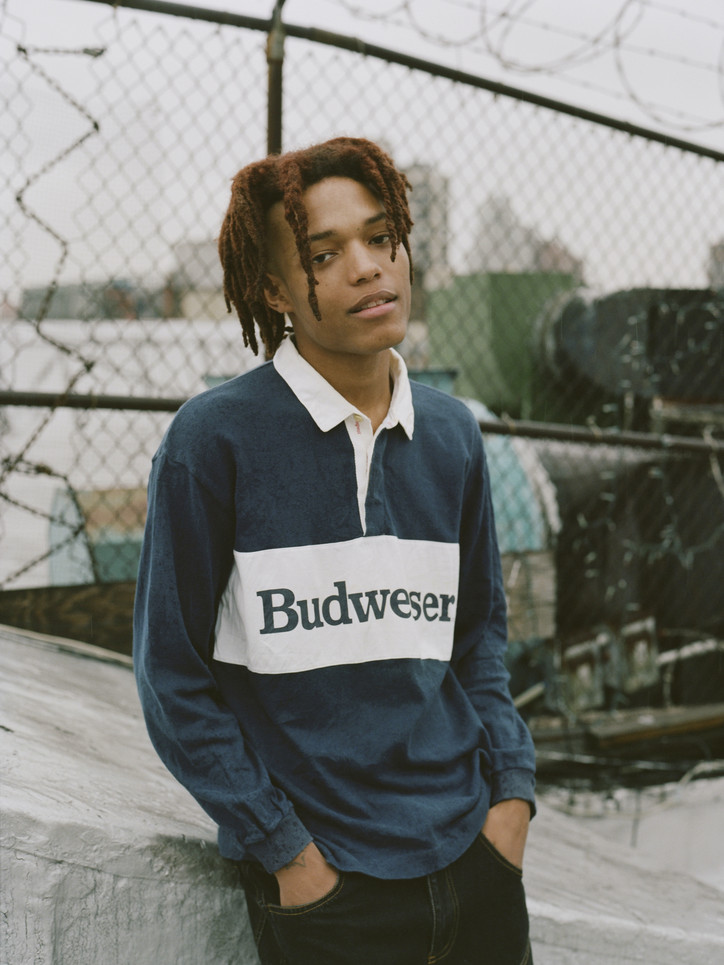 To celebrate its 142 years on the market, office teamed up with the heritage beer company to shoot an editorial showcasing their product range.
Peep the photos, below.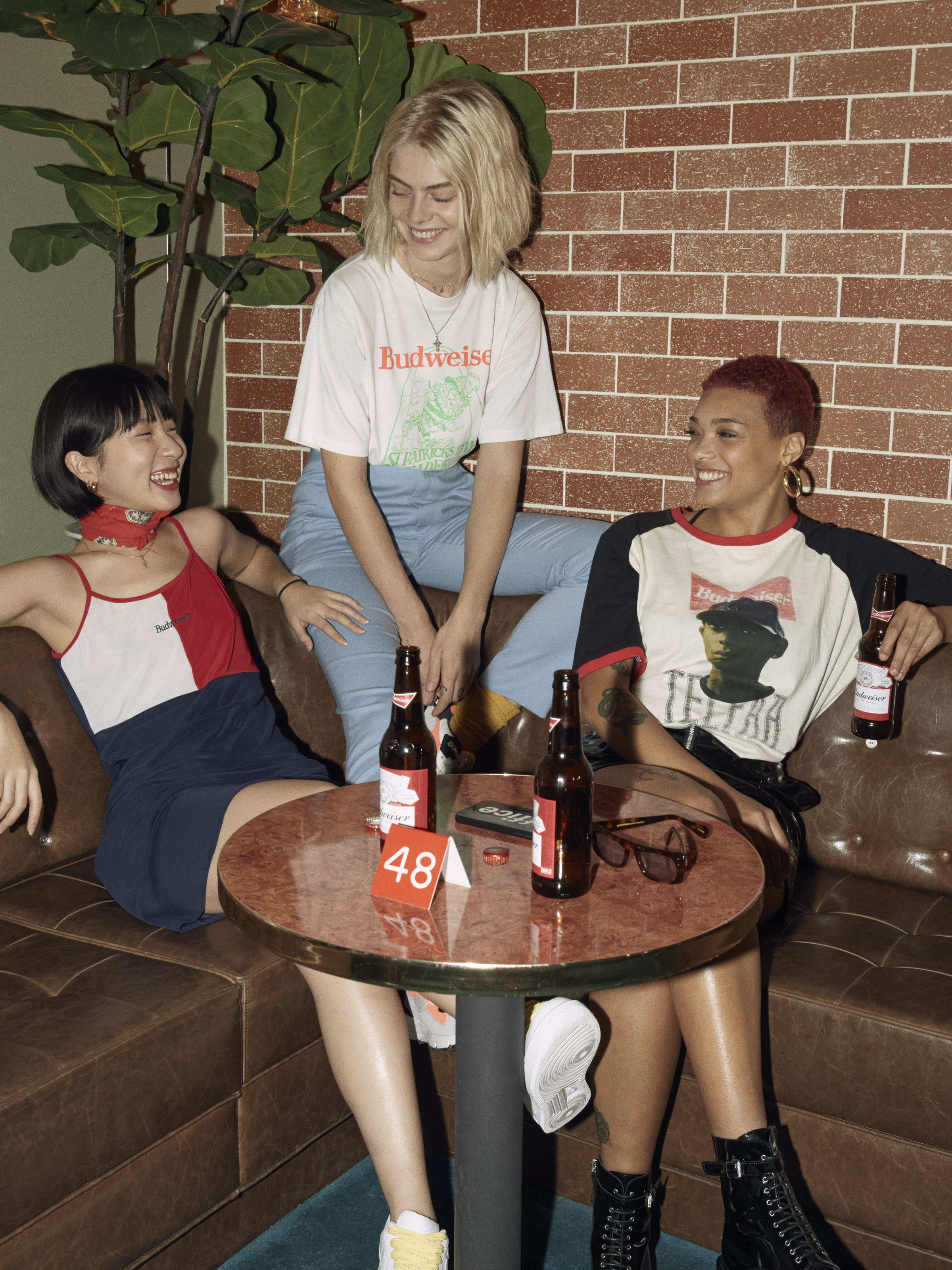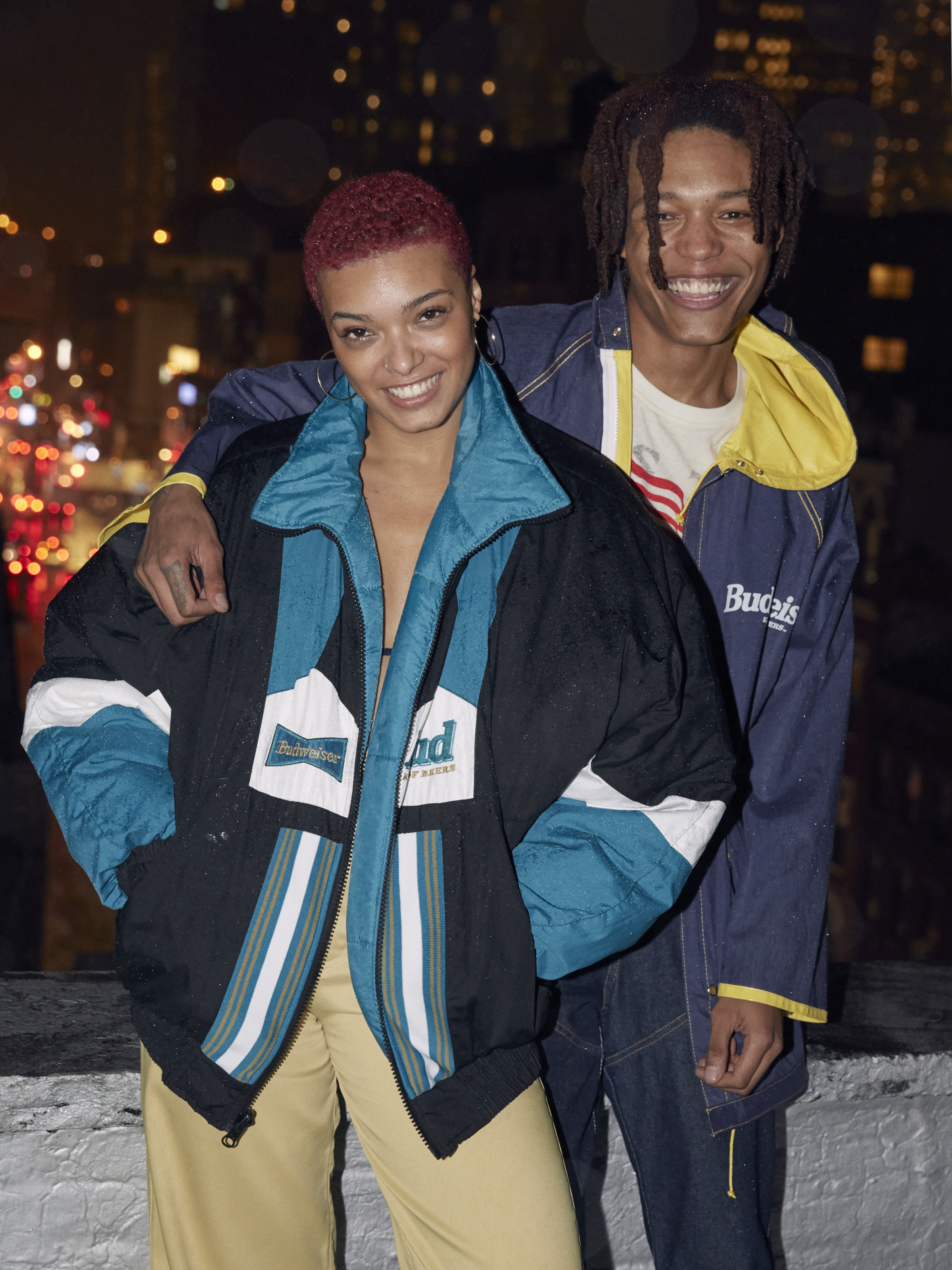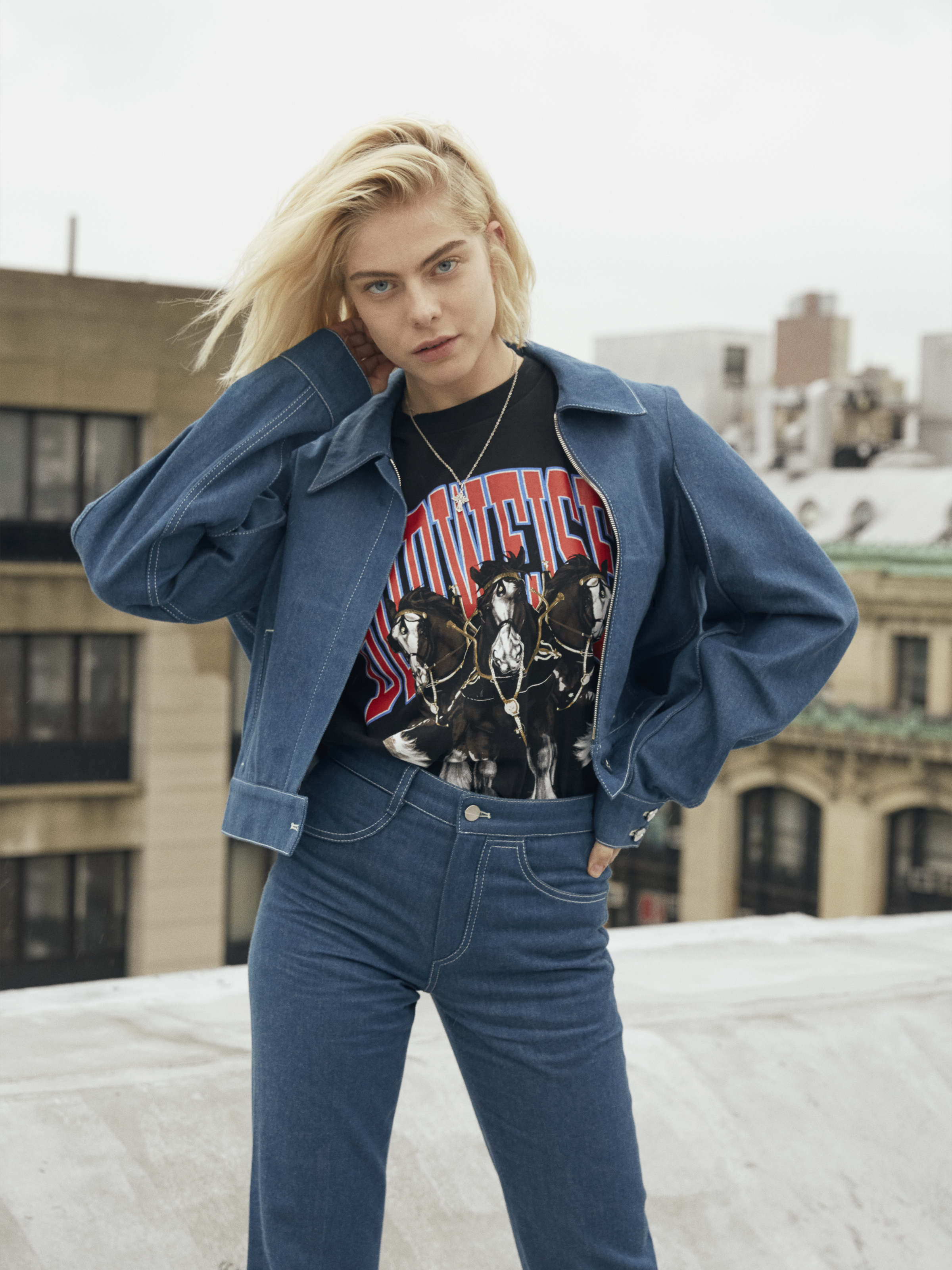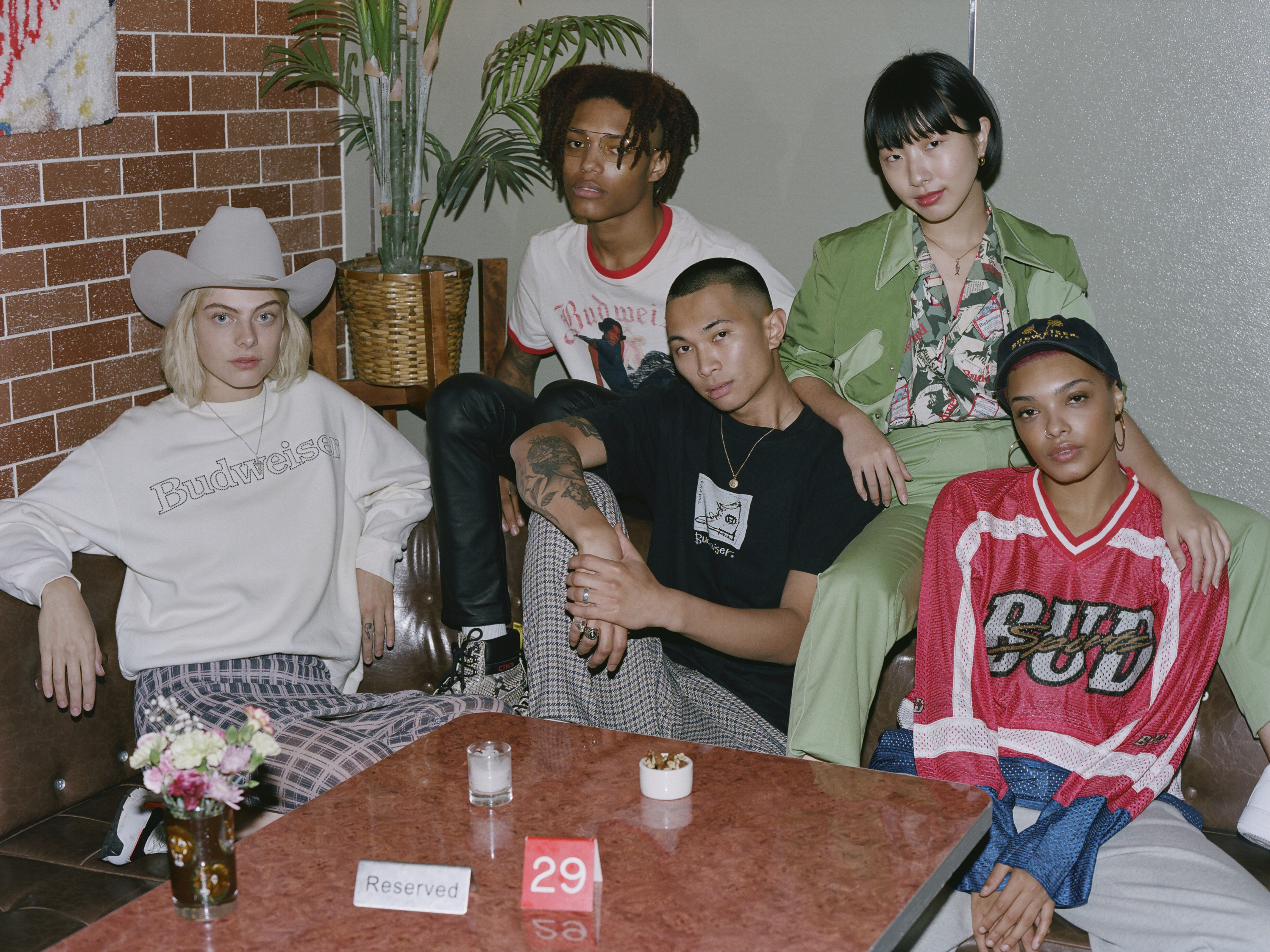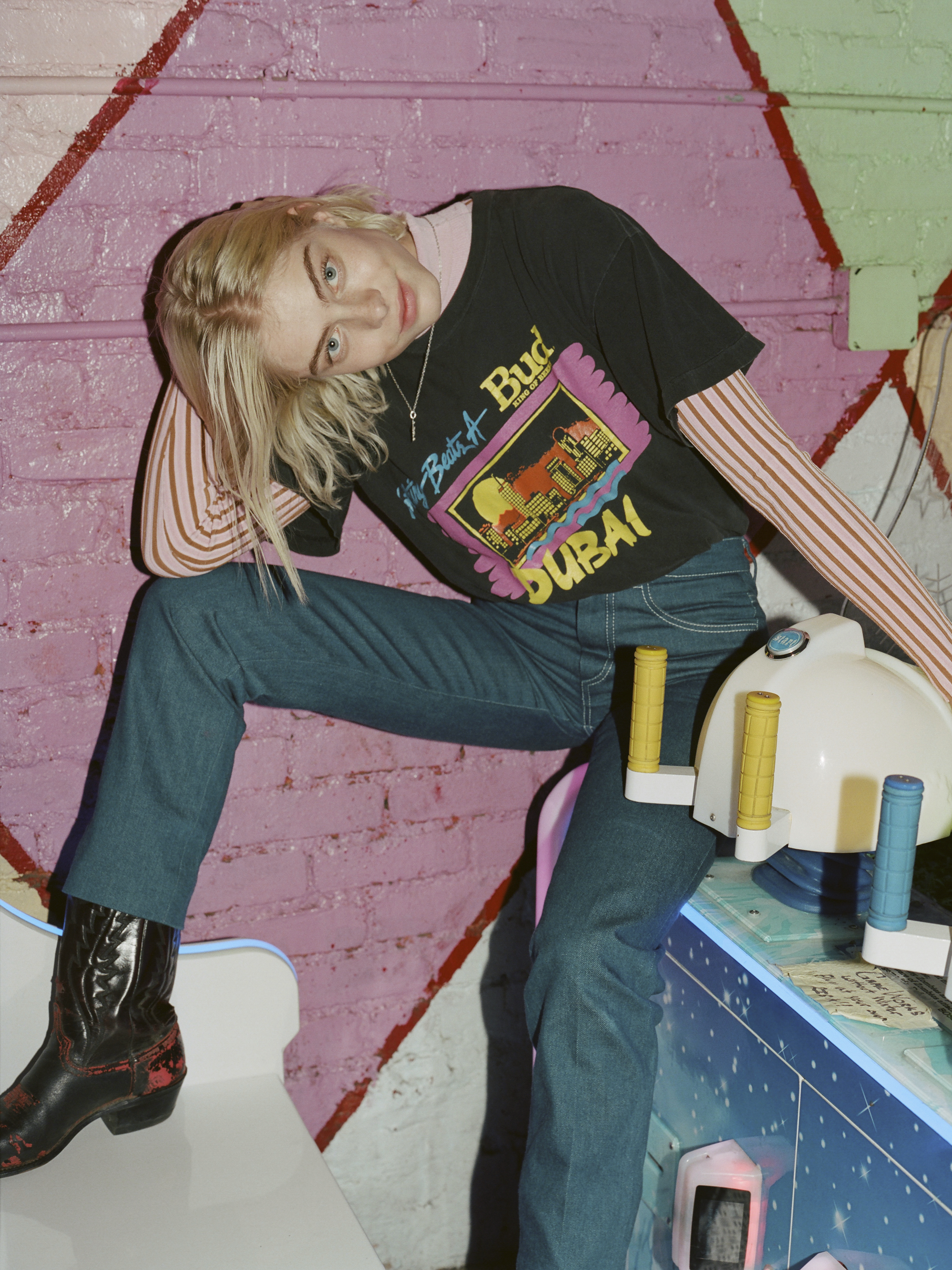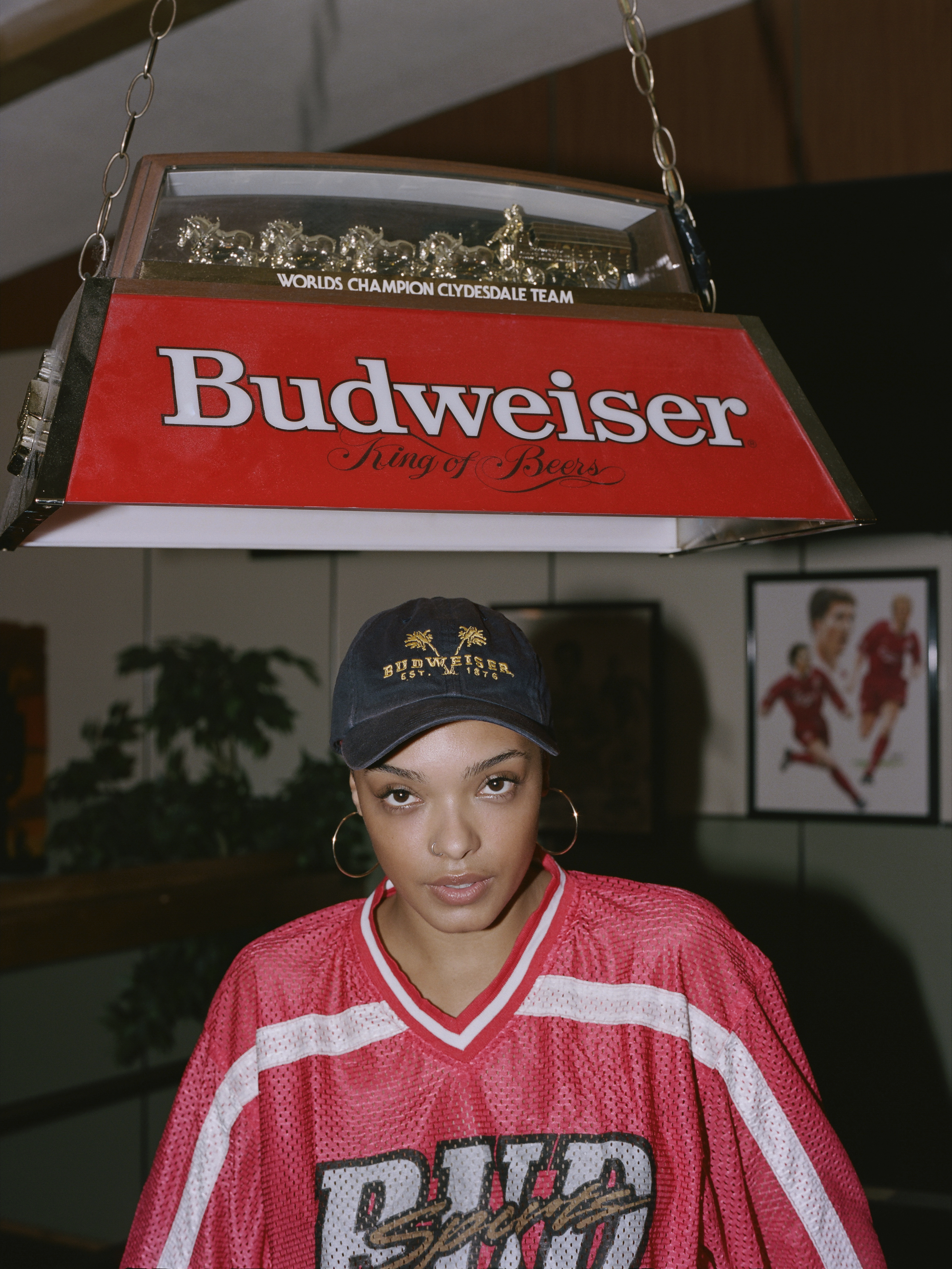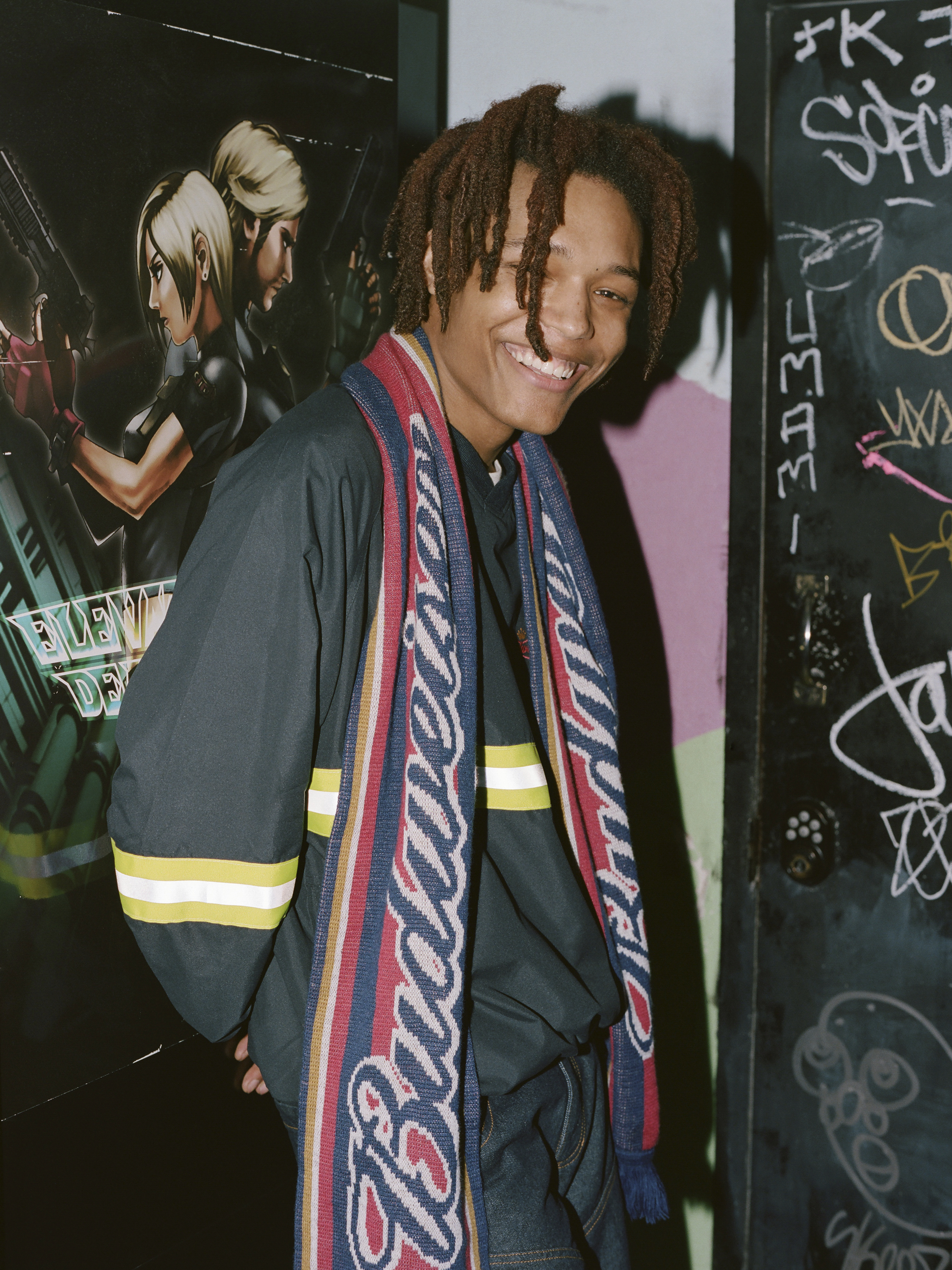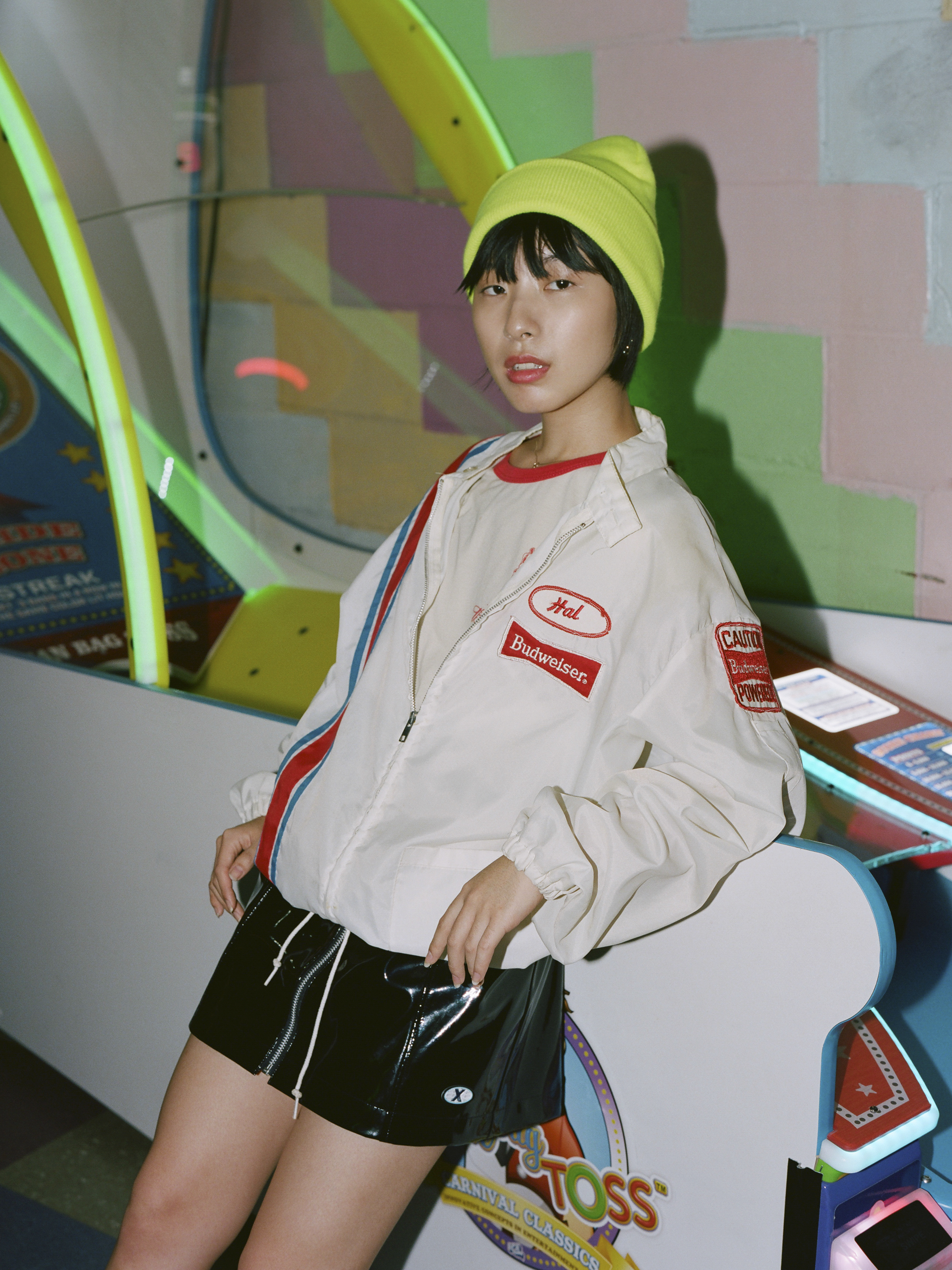 Batter Up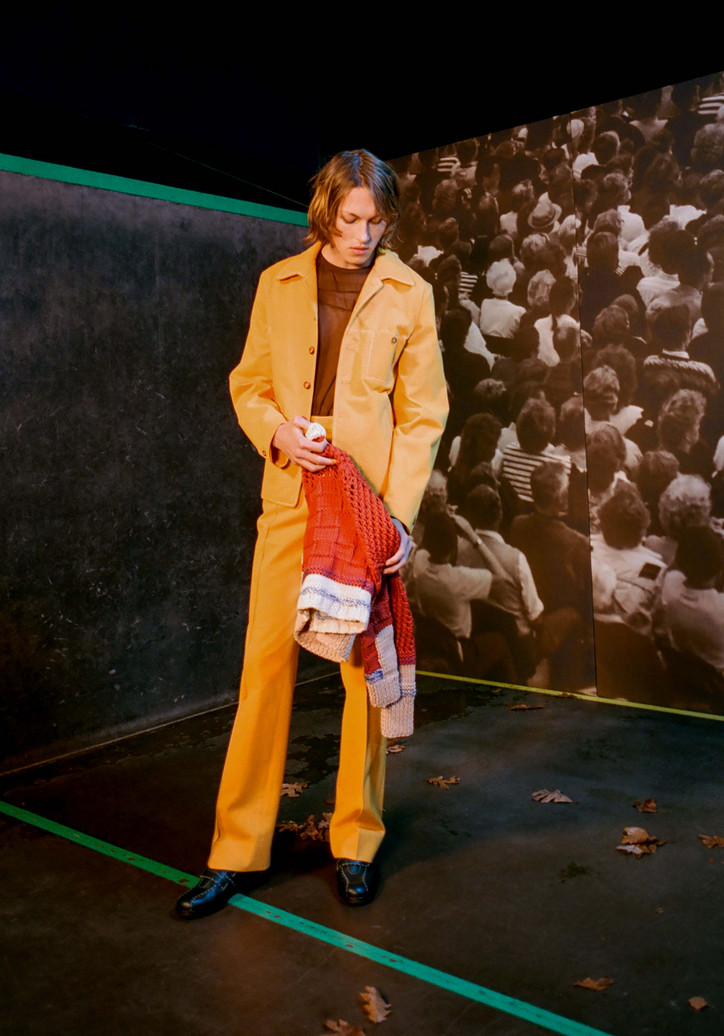 But the homage doesn't end there—the Rauschenberg-inspired assemblage print also stars female trailblazers including Olympian Wilma Rudolph, who boldly fought for civil and women's rights throughout the early 1960s. The knitwear, including hand-knit cardigans and sweaters with whipstitch detailing, further demonstrates the aesthetic concept at the heart of the collection: a sentimental and nostalgic nod to the past, reworked into hip and forward-thinking gear for the present.
And boys, don't worry—you can wear it, too. For the first time in the brand's history, the collection will also be available in men's sizing. The collection will hit stores in two different drops, so that customers can get the looks while they're still in season. Play ball.
View some of our favorite pieces from the collection, shot by office favorite Renell Medrano, below.
Photos courtesy of the brand.
Dry Clean Only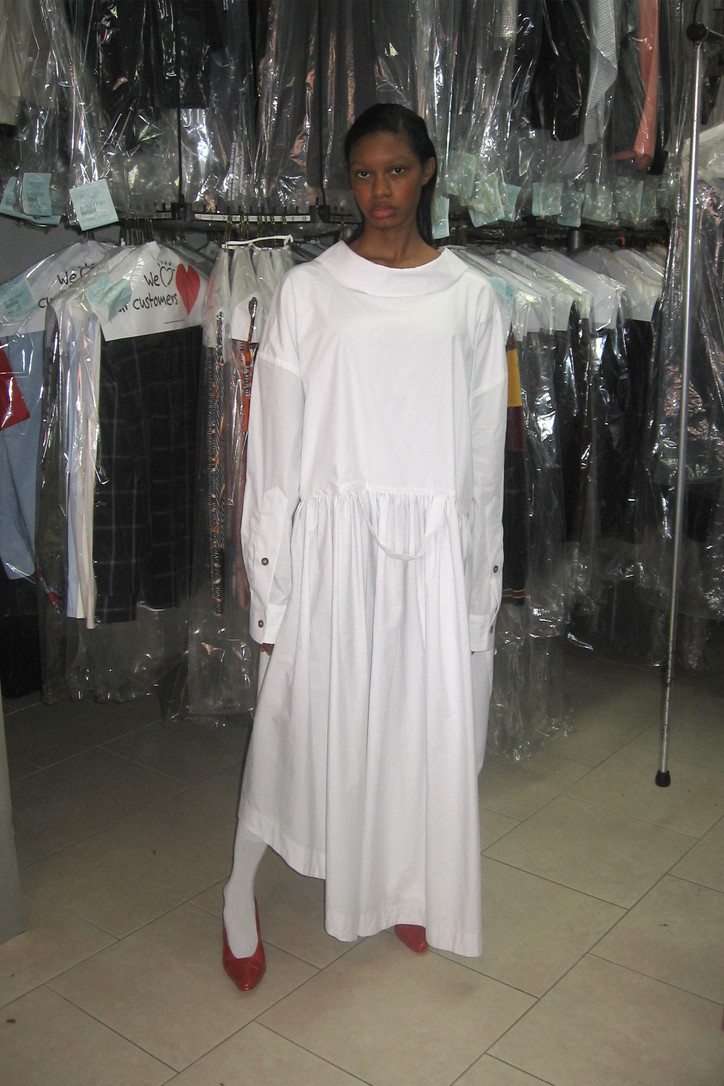 Their garments are usually loud—take their Handmaid's Tale collection from 2017, or the Tiffany & Co. bag and credit card dresses from Fall/Winter '17 and Spring/Summer '18, respectively. But as the brand has continued to grow, their collections have become less so, at least just for the sake of making a statement, and more focused on giving the garments what they actually need to make one on their own.
Of course, DiCaprio, Sully and Taubensee still have their big moments—like last season's finale cap and gown—but overall, the trio seems to have grown up. In doing so, they've started to look more towards the future—as the slightly more commercial nature of Pre-Fall '19 suggests—and undoubtedly figured out the Vaquera stamp, learning how to reimagine vintage pieces from other designers, while still doing what's unapologetically true to them.
Pre-Fall, for example, definitely nods to Margiela and Gaultier—the former through their accessories, and the ways in which they've incorporated (and reformatted) the dry cleaner accents; the latter in the dry cleaner theme, itself. But unlike previous seasons, in which these references might have felt more literal, this season, the comparisons fall only in the liner notes—this collection looks more like Vaquera than anything else. And with each new collection, it's clear the brand understands more what that really means.
View the Pre-Fall '19 lookbook, below.
Photos courtesy of Vaquera.