It's PRONOUNCED DIESEL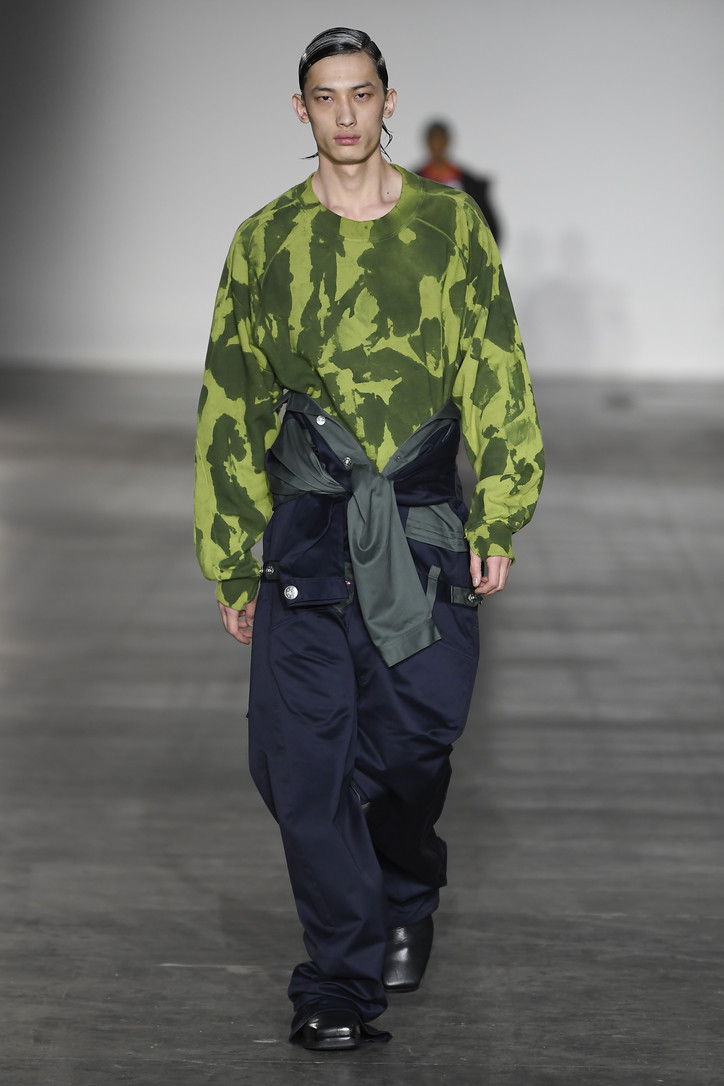 Incorporating the usage of watermarks and tie-dye looks into DIESEL's casual wear staple looks, PRONOUNCE x DIESEL proves to be a match made in heaven. By highlighting each other's best attributes through cool colorways and signature sillhouettes, this collection exudes a fresh fortitude that'll hopefully allow it to walk straight off of the runway floor and into your closet.
The full reveal of this collaboration will take place during Shanghai's fashion week and will then make its way to stores in China and DIESEL's flagship store this March.