Jesse Jo Stark Is Making an Echo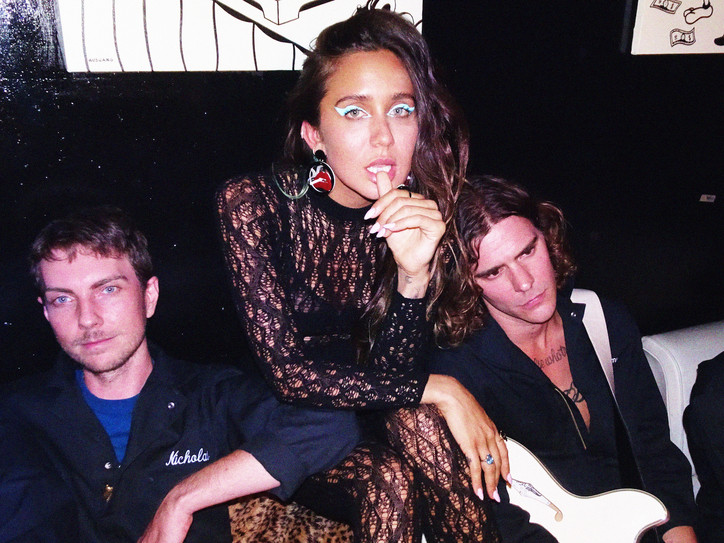 When describing Jesse Jo, it's difficult not to mention her roots. Her parents founded the cult jewelry brand, Chrome Hearts in an LA garage almost three decades ago. (They still produce the entire line solely in Los Angeles.) Her father Richard's tough-biker exterior and low-key beach-vibe demeanor easily explain Jesse Jo's dynamic personality. Raised barefoot on the beaches of Malibu, she's incredibly grounded—especially as someone that can claim Cher as their godmother.
Jesse Jo has been challenging the old model of assembling her music in an album at once. Instead, she has taken her time and released singles, each with a music video. Her last, "April Flowers" was directed by Chuck Grant, and speaks to the masochism of romance. Following the residency, when asked what's next, she replied, "A lot of playin' new tunes, continuing on this path and hopefully reachin' one new darlin's' eardrums a day." She's also planning to finally assemble a full-length album, including the released singles, to be launched next year.
Jesse Jo Stark plays her last night at the Echo tonight. Find details here.