Sign up for our newsletter
John Lawrence Sullivan S/S '20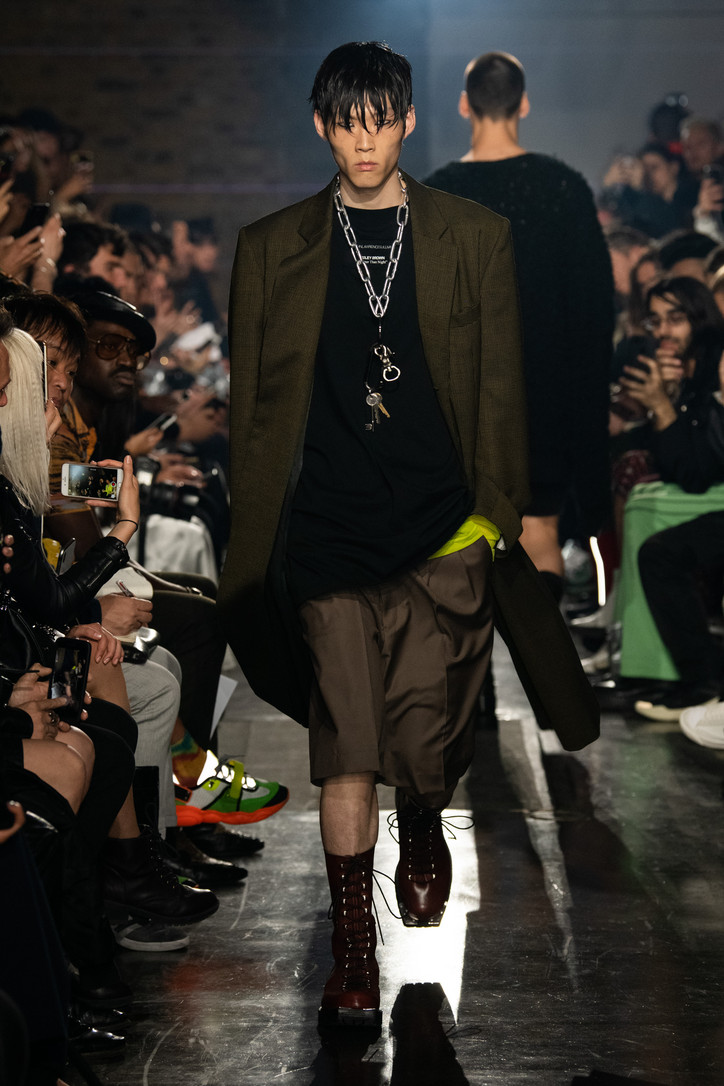 Hardy's Heel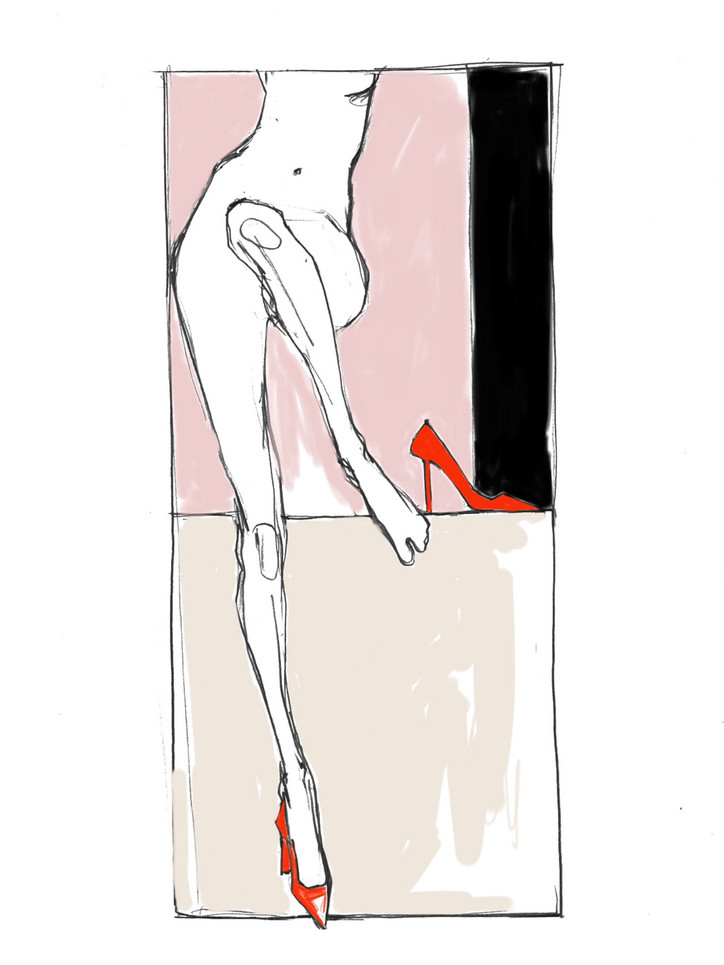 Welding together femininity and a simple shift in geometry, a futuristic stiletto is born.
LRS S/S '20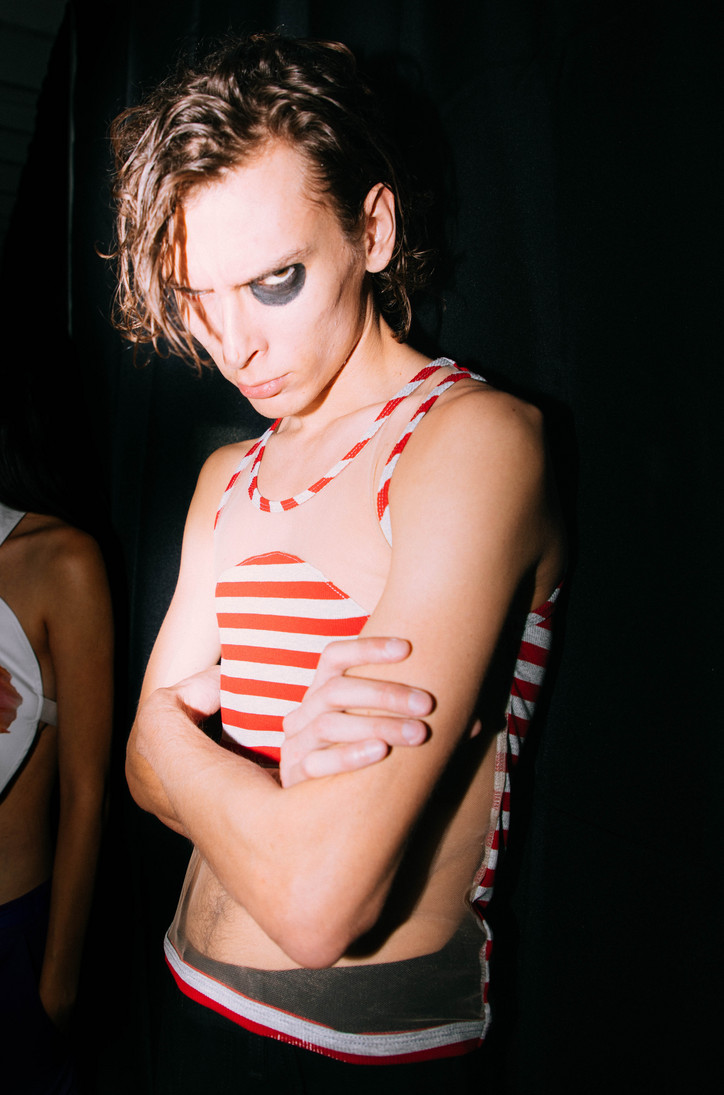 Hues of purple, red, and black, laid against studs, chains, and leathers stole the show entirely. Most memorably was the prominent double tank top worn (sort of) with one end upside down across the models' legs. See for yourself below.
Sandy Liang S/S '20
Check out some more BTS photos from the show below.