Jubilee Is Up To Par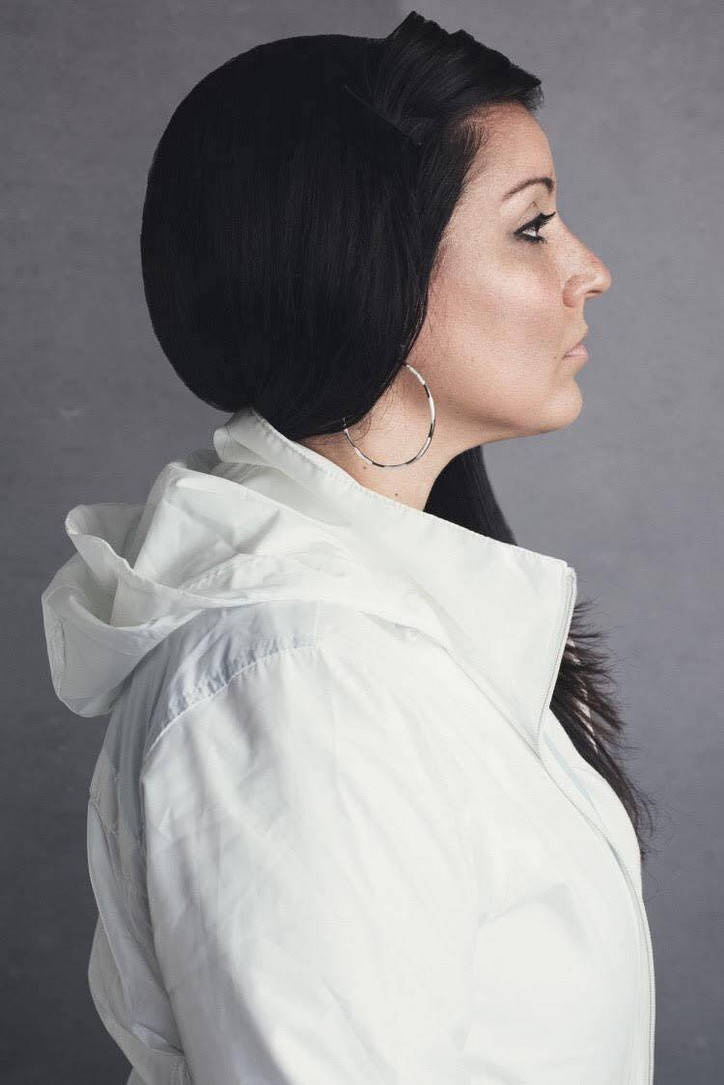 Introduce us to Magic City. How was it started, and what is your goal with the compilations?
Magic City is a nickname for Miami, but it's also a legendary strip club in Atlanta that has gotten several mentions in rap music we love over the years. Bad timing haha. But also great timing? I don't know.
I wanted to feature a lot of great new artists that I believed in as well as include established artists that I loved in a compilation. I wanted a theme, so I chose the theme to be Miami. It gives producers a fun direction and a project. I tell everybody to just make the song with Miami in mind. The goal was to just give listeners some great free music and for some bigger producers to have fun with the city of Miami, and then hopefully listeners can discover someone new too. Everyone wins. All of the parties I have thrown have featured these artists. The first one I threw was with Trina which was a dream come true. Still can't believe that even happened.
Can you tell us a little more about the lineup and venue for your Magic City party this Saturday?
Well, Nina Las Vegas is a long time friend and one of the best DJs ever. So when I found out she was touring the USA, I was on it. Hoodcelebrityy is on my single "Wine Up", and she is from the Bronx and one of my favorite artists and performers right now. She is one not to miss. I rarely see someone with a presence and confidence like her. She puts out fire songs regularly, and she's definitely going to be huge and I can't wait for it. Helix is a no brainer. He is on the first Magic City compilation, and he's due for a NYC visit. He also has a record coming out that you will want to listen to. LouisVexclusive is someone I have been following for a while. Straight out of Florida! He makes the most "Florida" music there is, and I can't wait for him to play NYC with me. I'm really excited.
Both you and Nina Las Vegas are primarily DJs and have been heavily involved in radio and curation for many years now. When did you first meet each other? How has your friendship grown since then?
We met through Anna Lunoe when I played in Sydney years ago and just kind of hit it off. Me, Nina, Anna and another Sydney DJ named Bad Ezzy stayed in touch for years. All of our journeys in music have been completely different since then, and it's so crazy that we all talk so regularly and visit each other to share it.
You've made countless tirades against the "bro culture" that invades some scenes within the realm of electronic music. What's the worst thing about bros?
They exist and they are in my peripheral.
It seems that all-female lineups have become a trend in the past few months, with many parties going out of their way to brag about inclusivity. In your opinion, is this necessary? Why or why not? 
I didn't work my ass off for 10 years, spend all my time and money on making/playing music, fight with family members and significant others about my path and live like a college student in my late 20's to be put in the new "female" genre of electronic music.
My album reviews are up there with every other male artist, and you don't see a "woman" section there. Why does this need to be a thing, and why do people need a pat on the back because they booked someone that identifies as a woman? Don't get me wrong: I'm glad this is being talked about. I've definitely booked and played lineups of almost all women in the past (without parading that around), but sectioning off a group of people isn't helping these days. I can't even begin to tell you how many times I've gotten an email like, "We want to put you in this story about electronic music...you will be in the section called 'women something something.'" I'm like, "Wait, why is my electronic song/album in a small boring section of this feature when it's an electronic song/album just like everything else here? Why does this section exist?" If you listen to my music on the radio, it goes fine with every other song produced by other people. Close your eyes. I belong. You don't have to point this out constantly. 
What's so special about New York City to you? Do you have any predictions about the club scene here moving forward? 
The NYC scene goes in waves. It moves backwards then forwards on a regular basis. I can't say much about it because I'm not around as much as I used to be due to my schedule, but what I can say is that New York is and will ALWAYS be full of really talented, driven, beautiful human beings from all walks of life that will do everything in their power to keep it alive. No matter how high their rent goes up and no matter how terrible the people that move to their neighborhood are, no matter how many times they get fired or their shitty freelance job doesn't pay them on time, they will not be stopped! And that is why I stay here. It's the hardest place to live ever and sometimes drains out your entire soul, so you really, really have to want to be here and have a purpose here. So all of the people who choose to deal with the BS for their art are here in one place. Thank God.
Tickets for Magic City are available here.