JW Anderson's Converse Collaboration Unveiled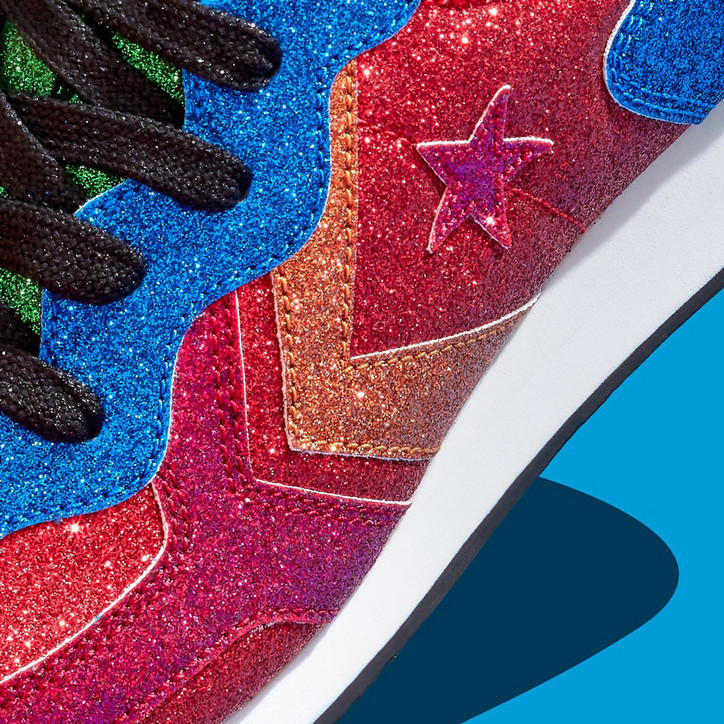 The British fashion icon, a 'special guest designer' at this week's Florence Pitti Uomo, has announced a new unisex collaboration with classic Converse sneakers. 
His unique reinterpretation of the nostalgic shoe takes on a multilayered juxtaposition— the cultural significance and imporance of Converse that now takes on a refined and progressive style. JW Anderson questions masculinity/feminity, memory, the emotional importance of dress, crossing borders that may separate streetwear and high-fashion. 
The collection will be released later this year.