Sign up for our newsletter
KENZO Folio #1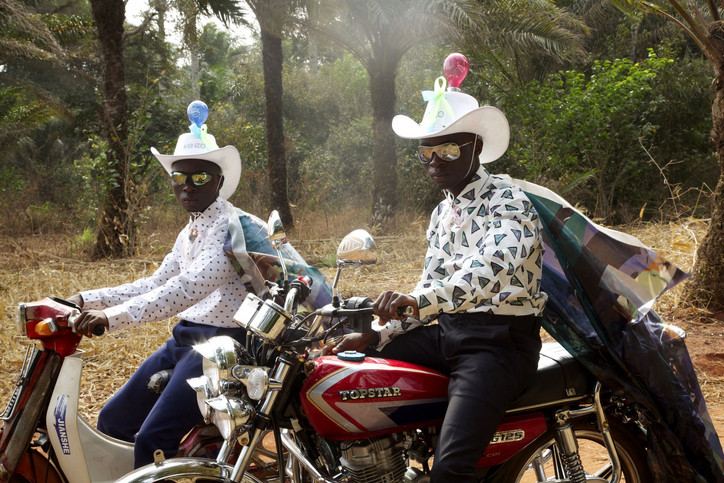 The Mask Roundup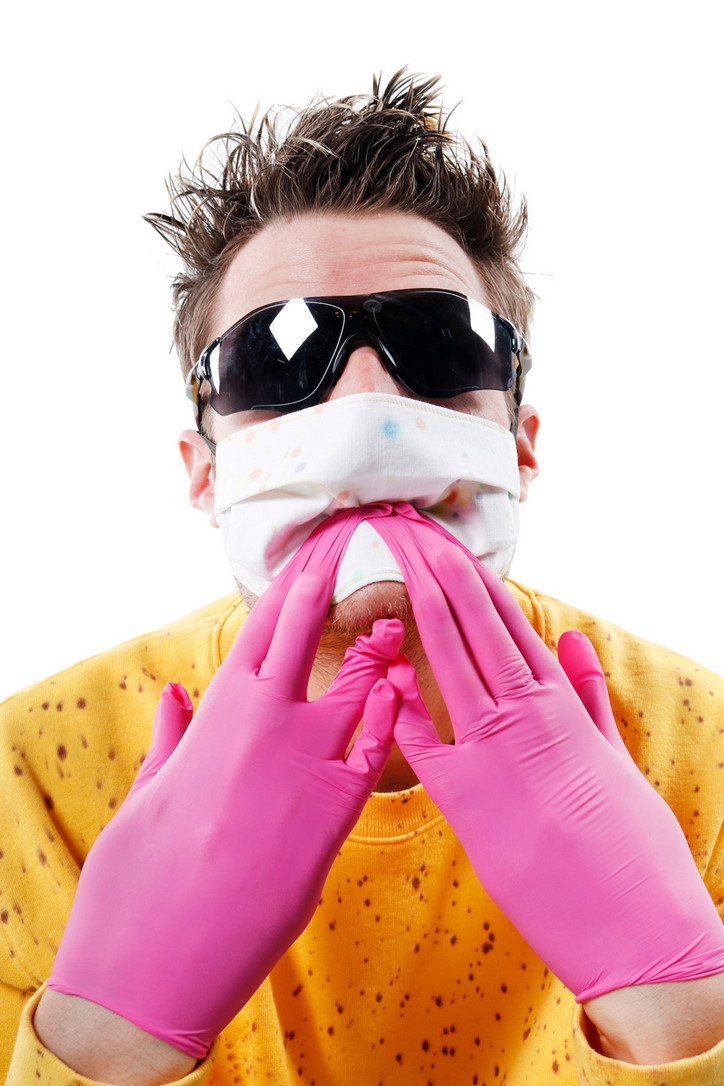 69
When art denim brand 69 dropped their signature denim face masks at the beginning of quarantine, they were so popular that they immediately went on back order. Then, they released the eye-catching Ruffle Mask. 
With every purchase of the Ruffle Mask, 69 donates one of their basic masks to an essential worker.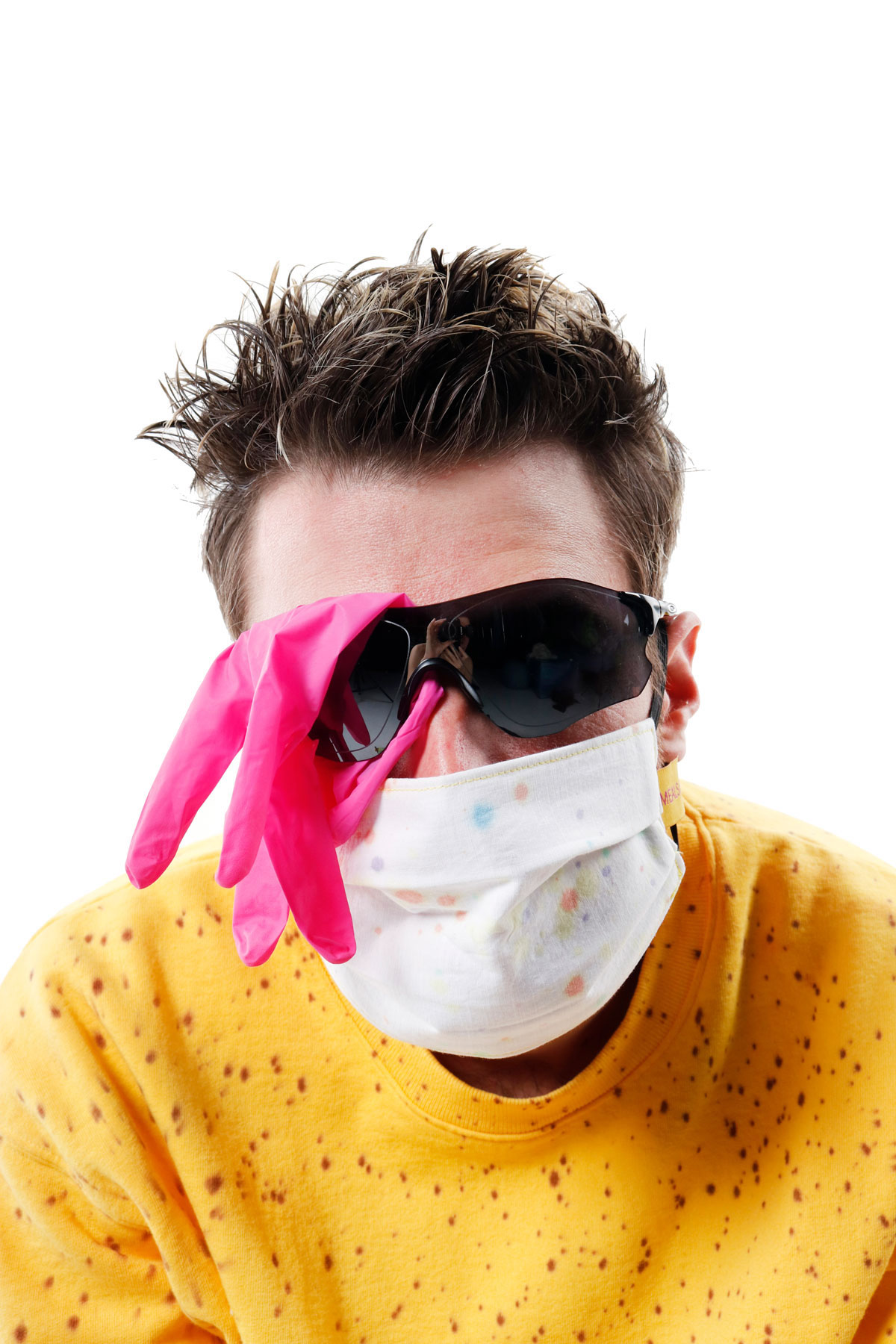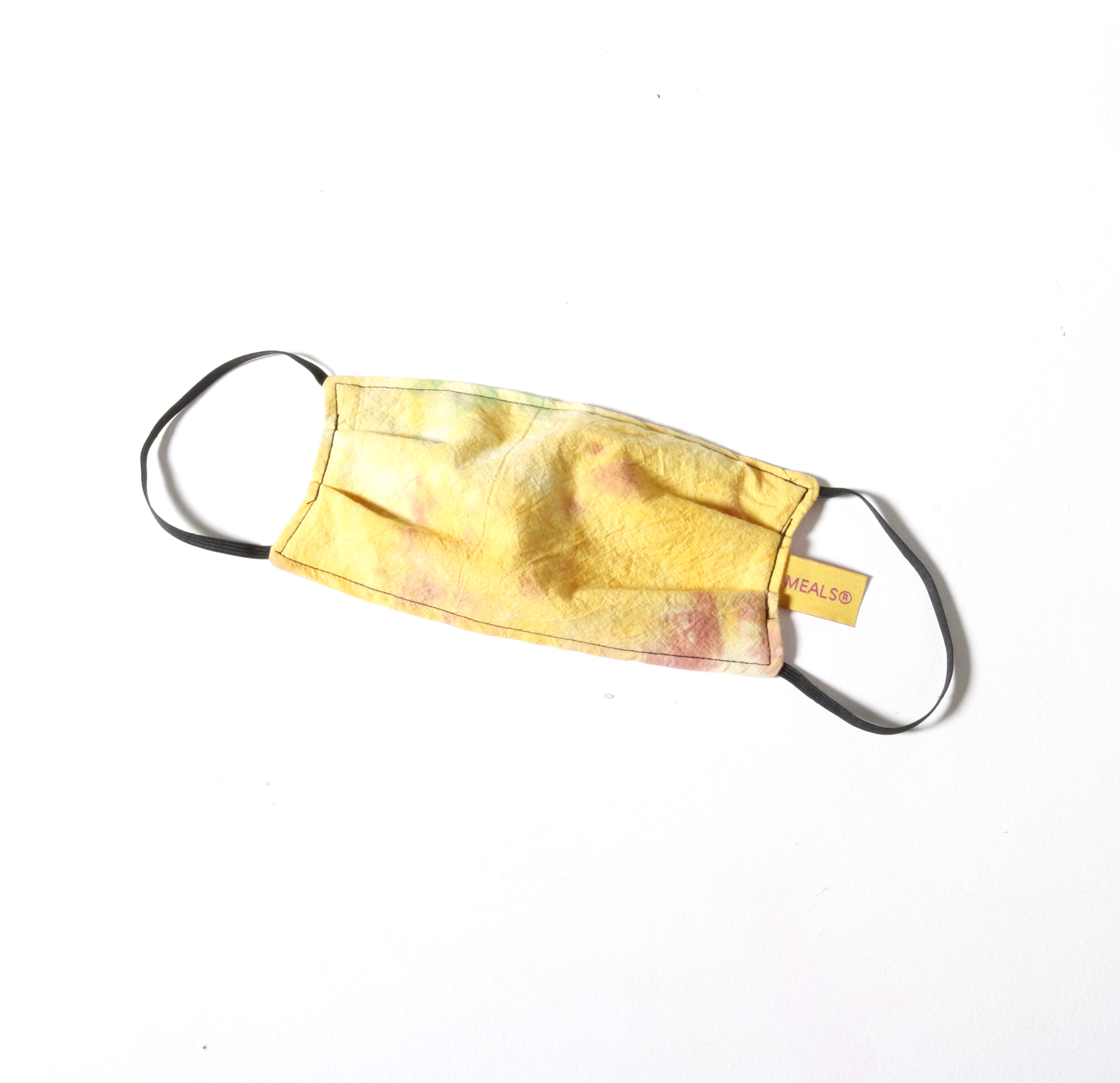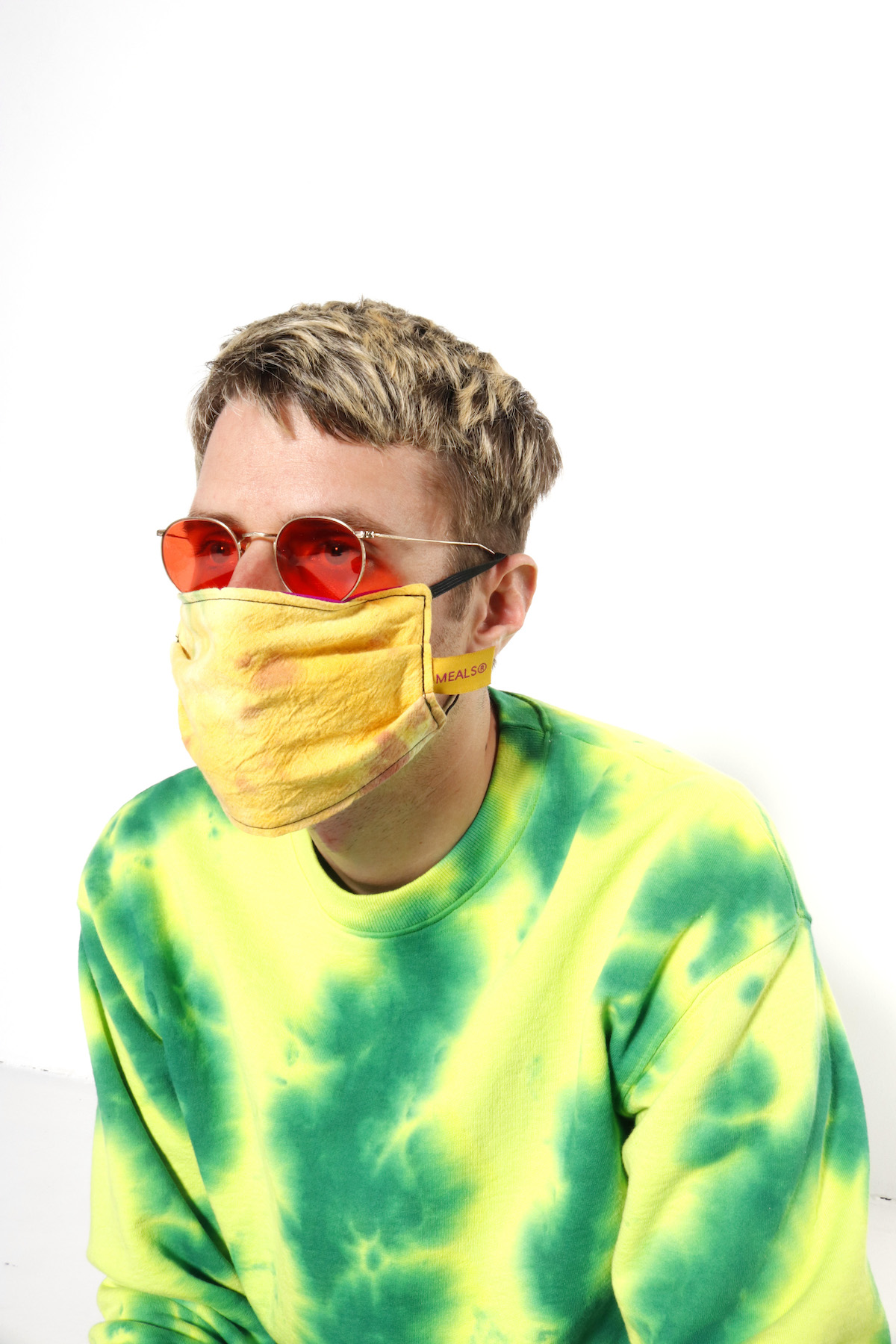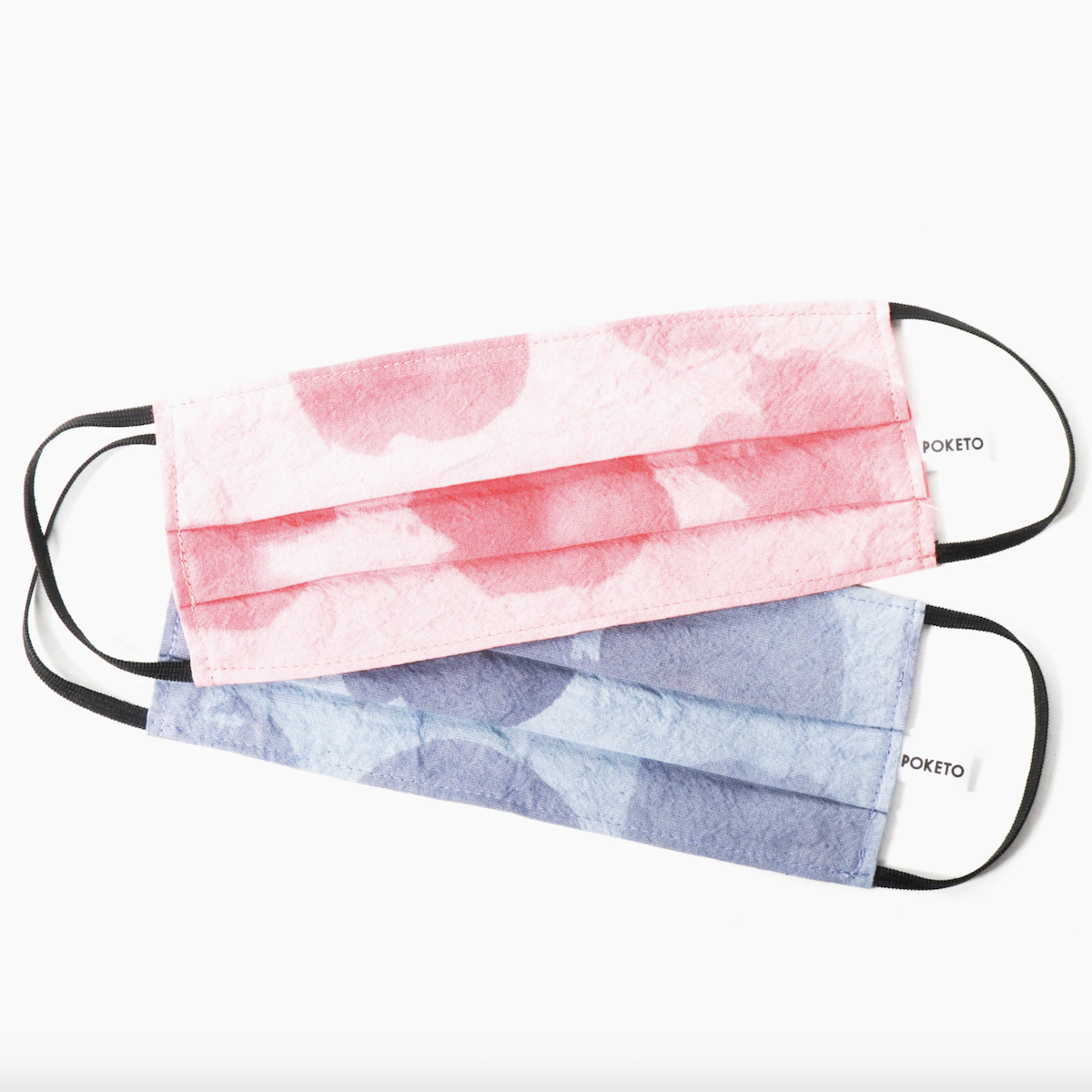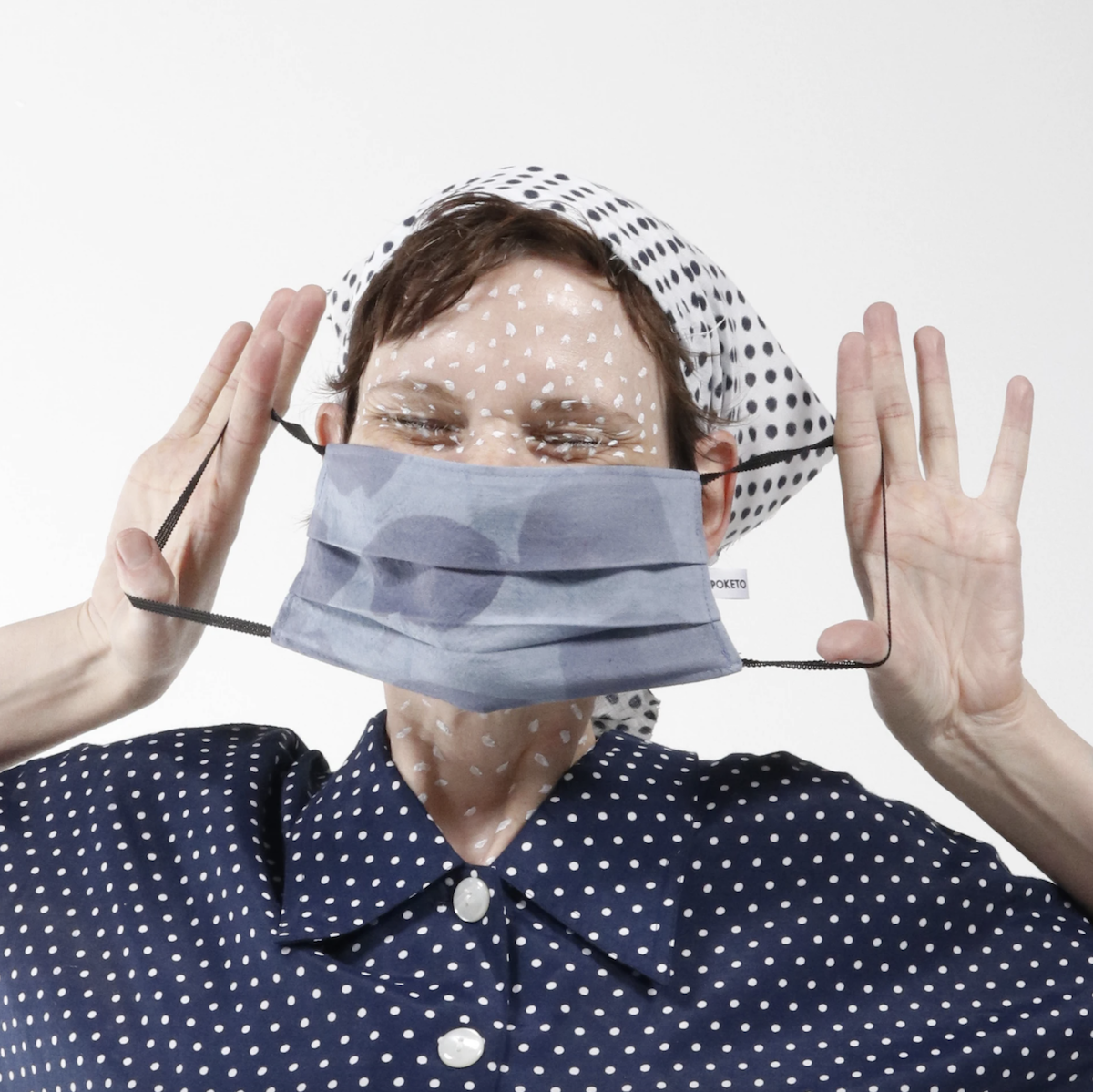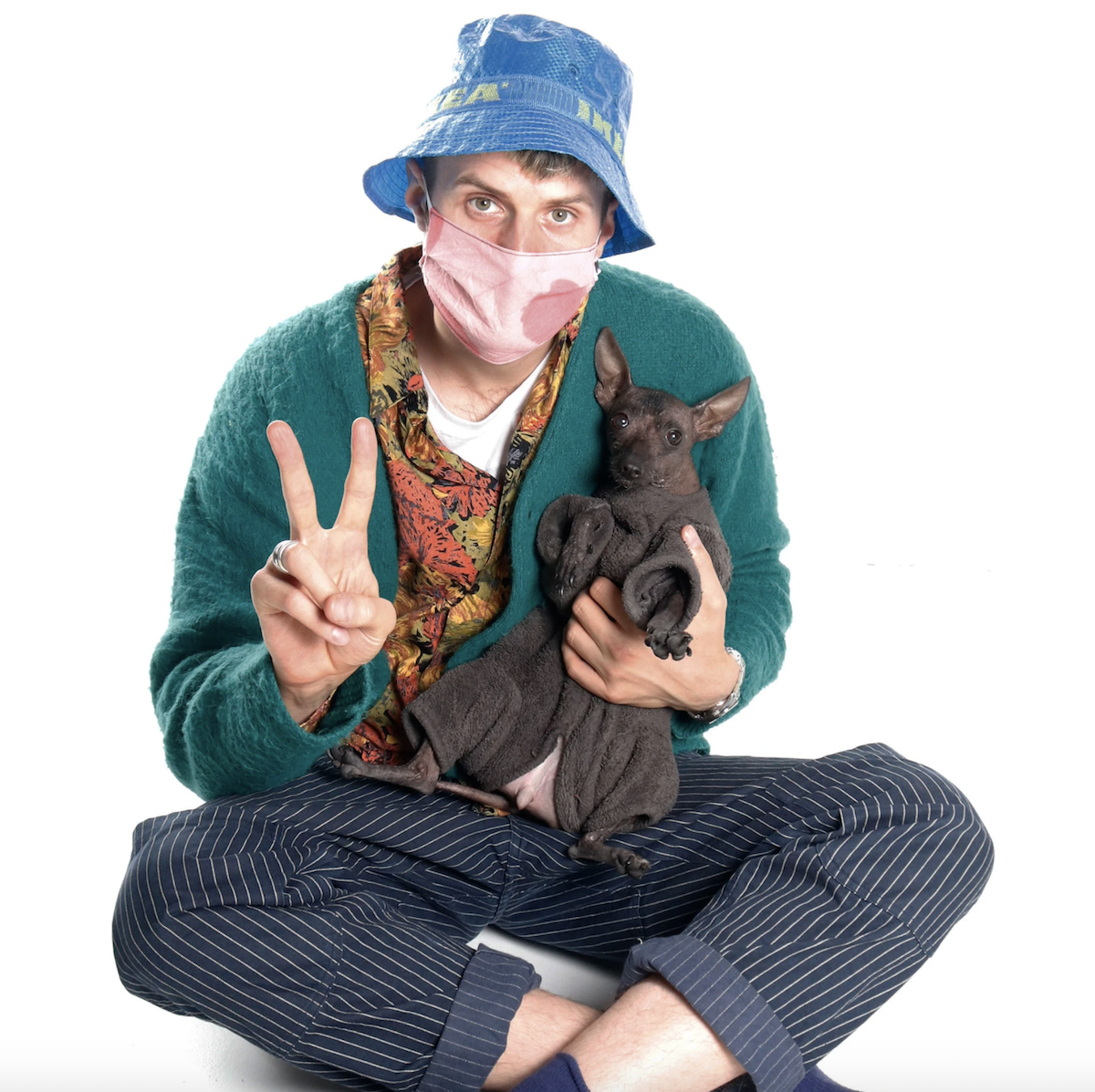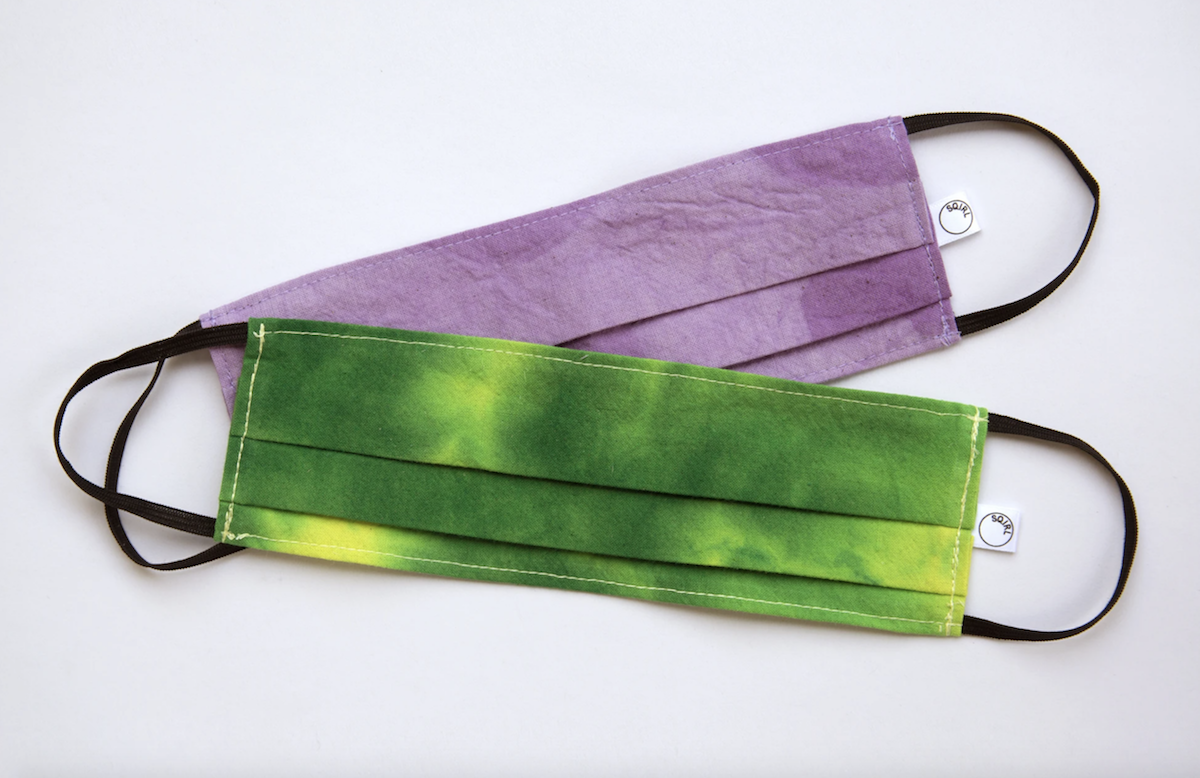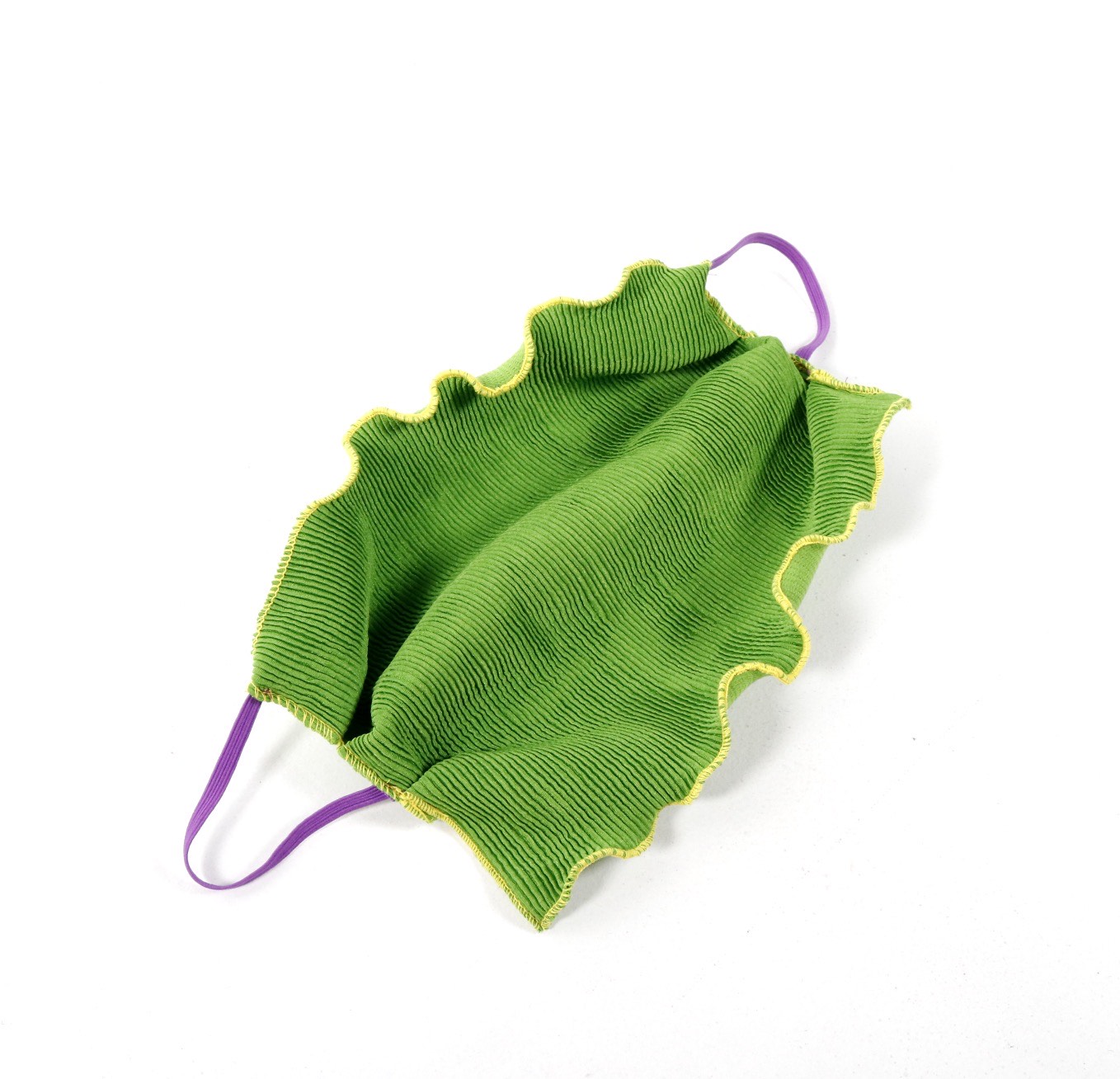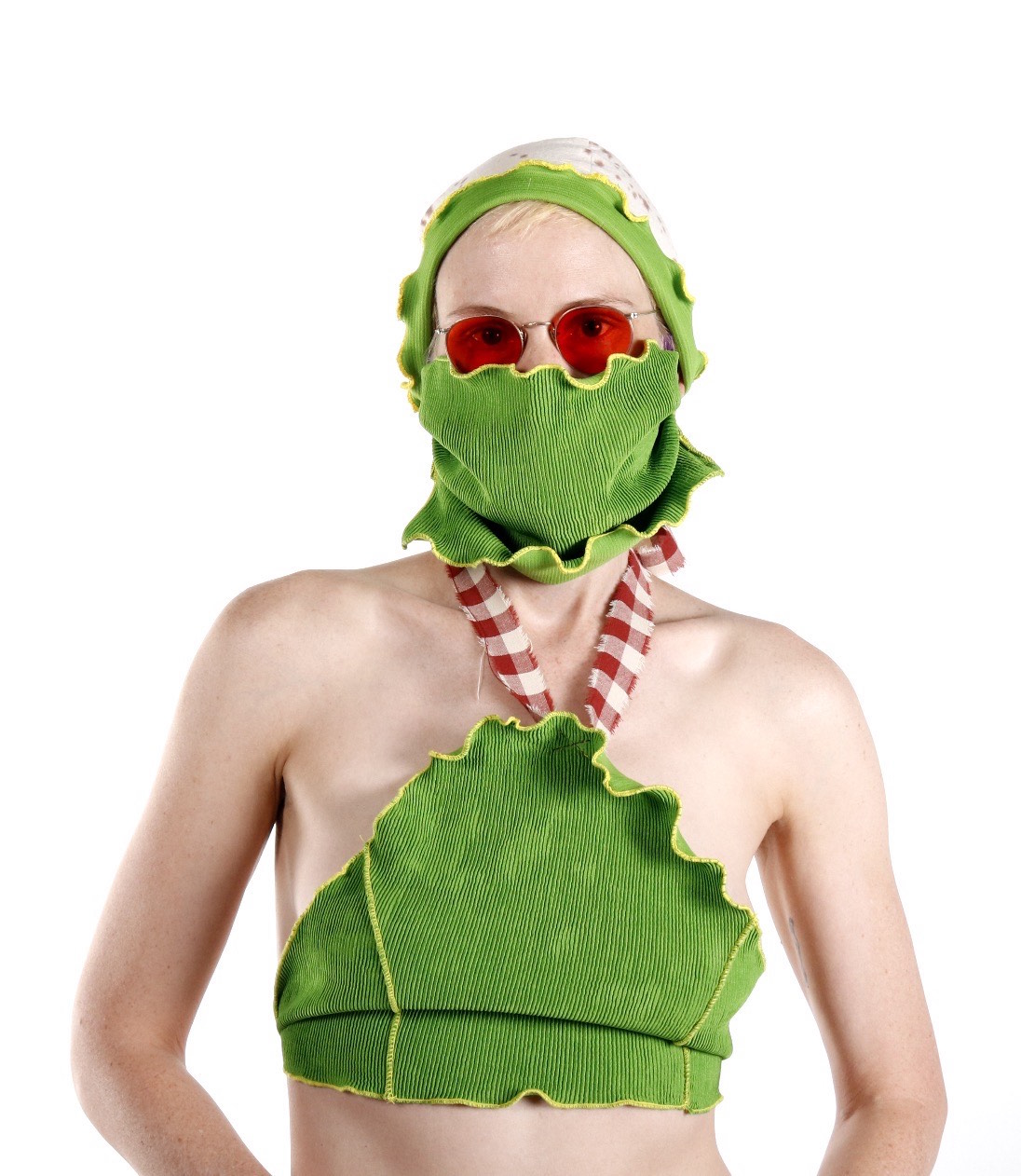 MEALS
69's sister brand, MEALS, also has a new range of masks made from deadstock repurposed canvas. Iterations include the Watermelon Mask, the highly popular Pizza Mask, and the brand new Lettuce Face Mask. The brand has also collaborated with LA lifestyle/stationary menagerie POKETO, independent cannabis brand Pure Beauty, and "purveyors of avocado toast" at Kismet and SQIRL. 
All proceeds from these collaborations have gone toward various COVID-19 relief efforts, donated by the brands themselves. Check them out below.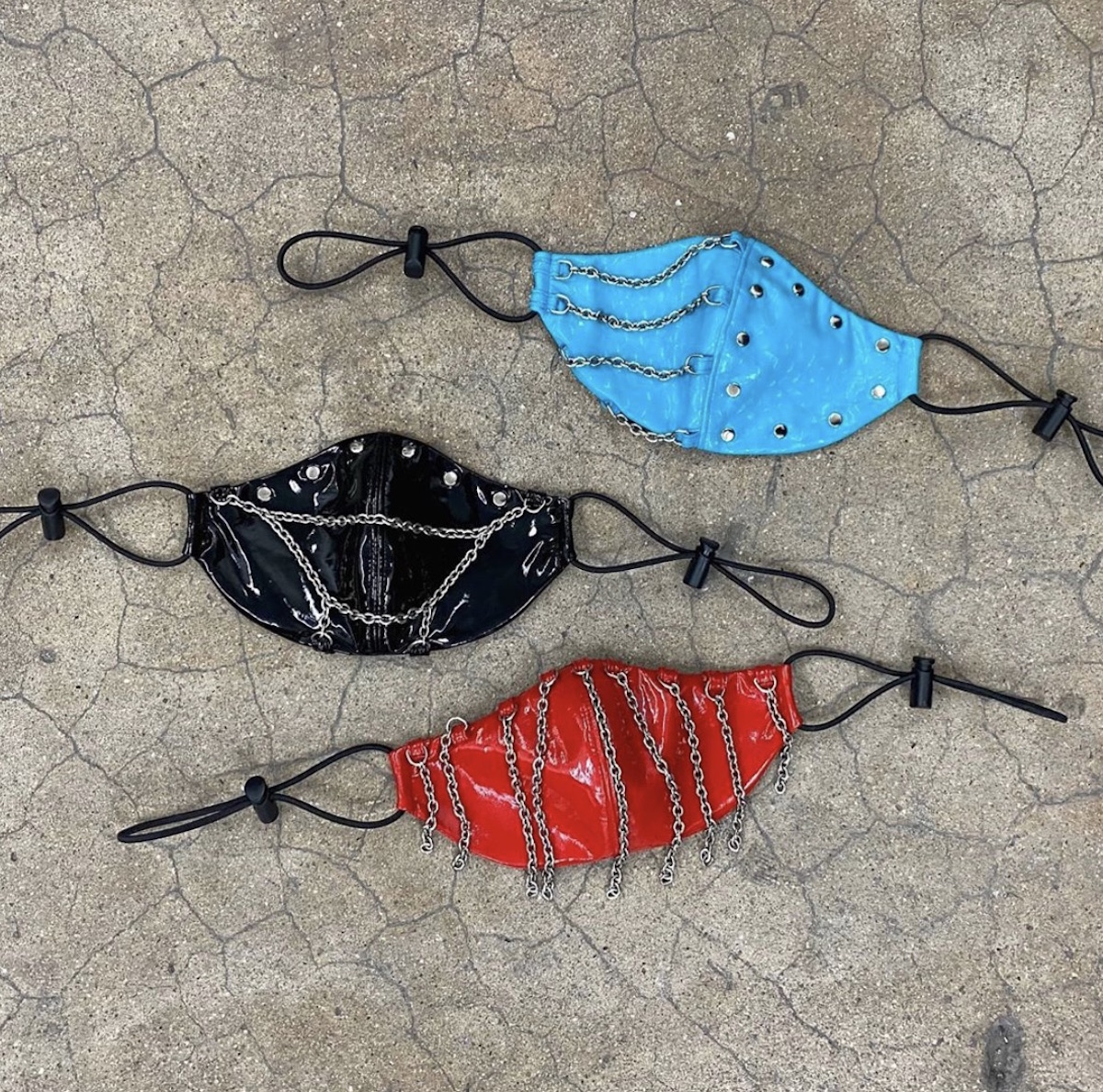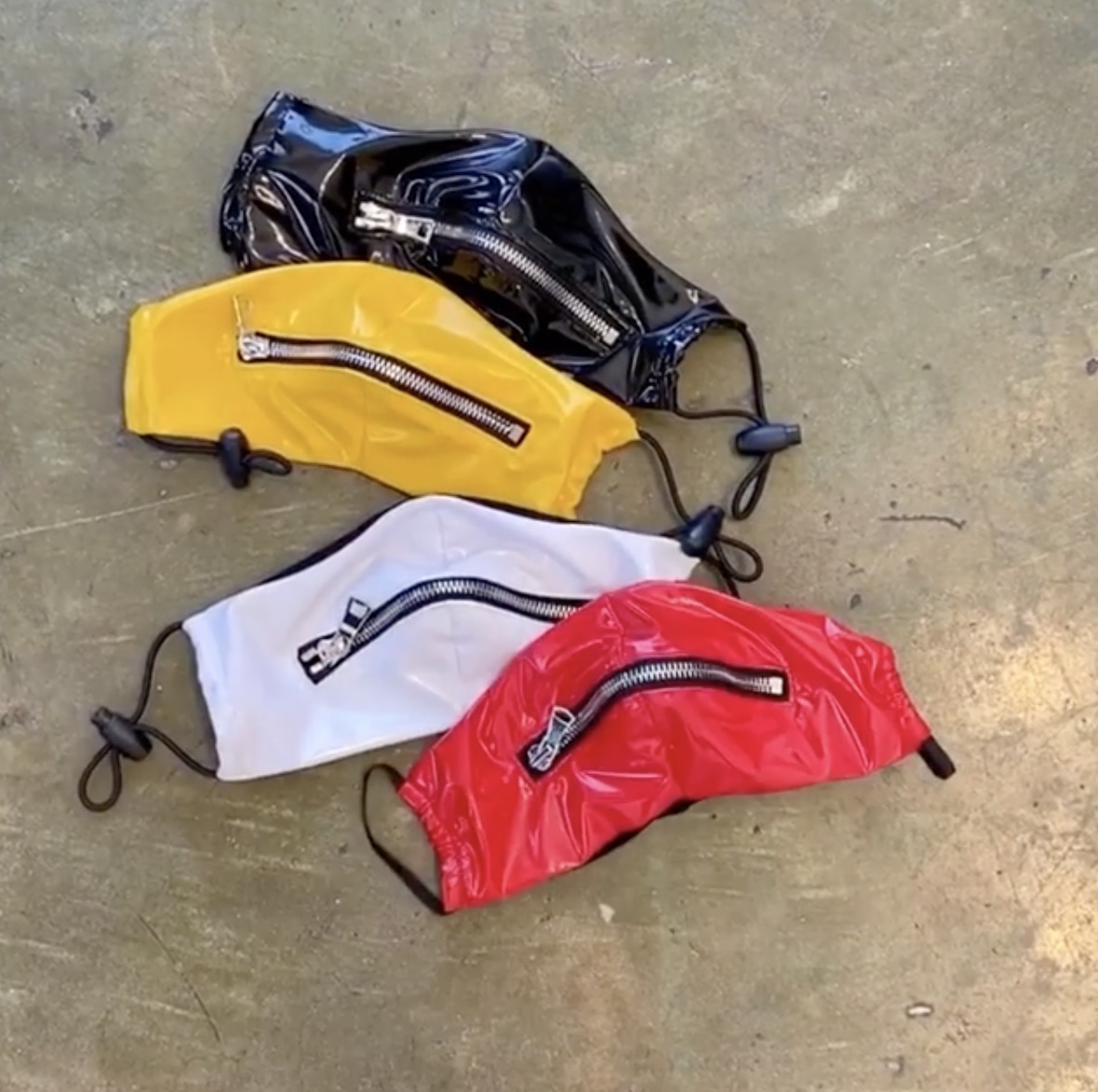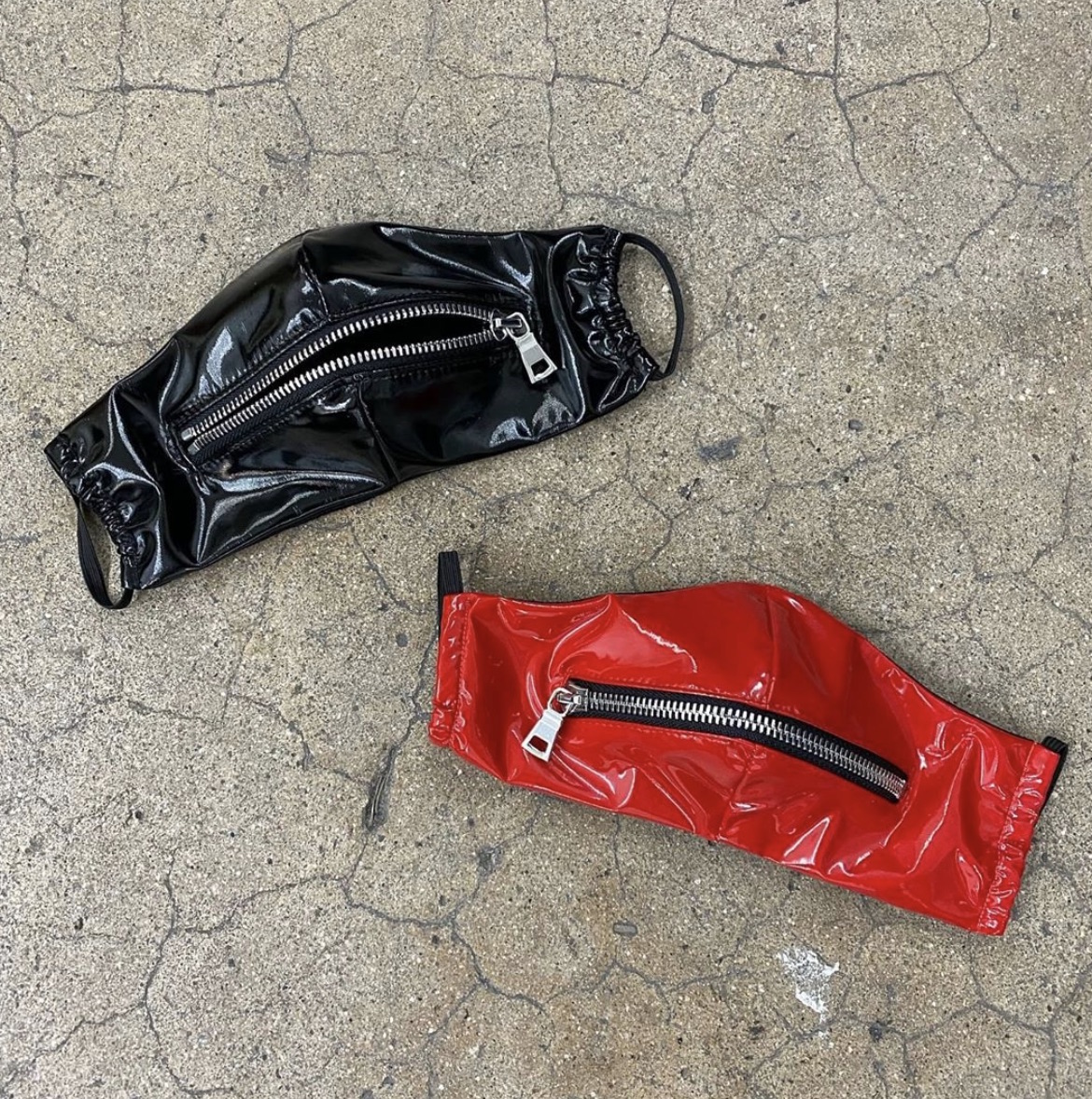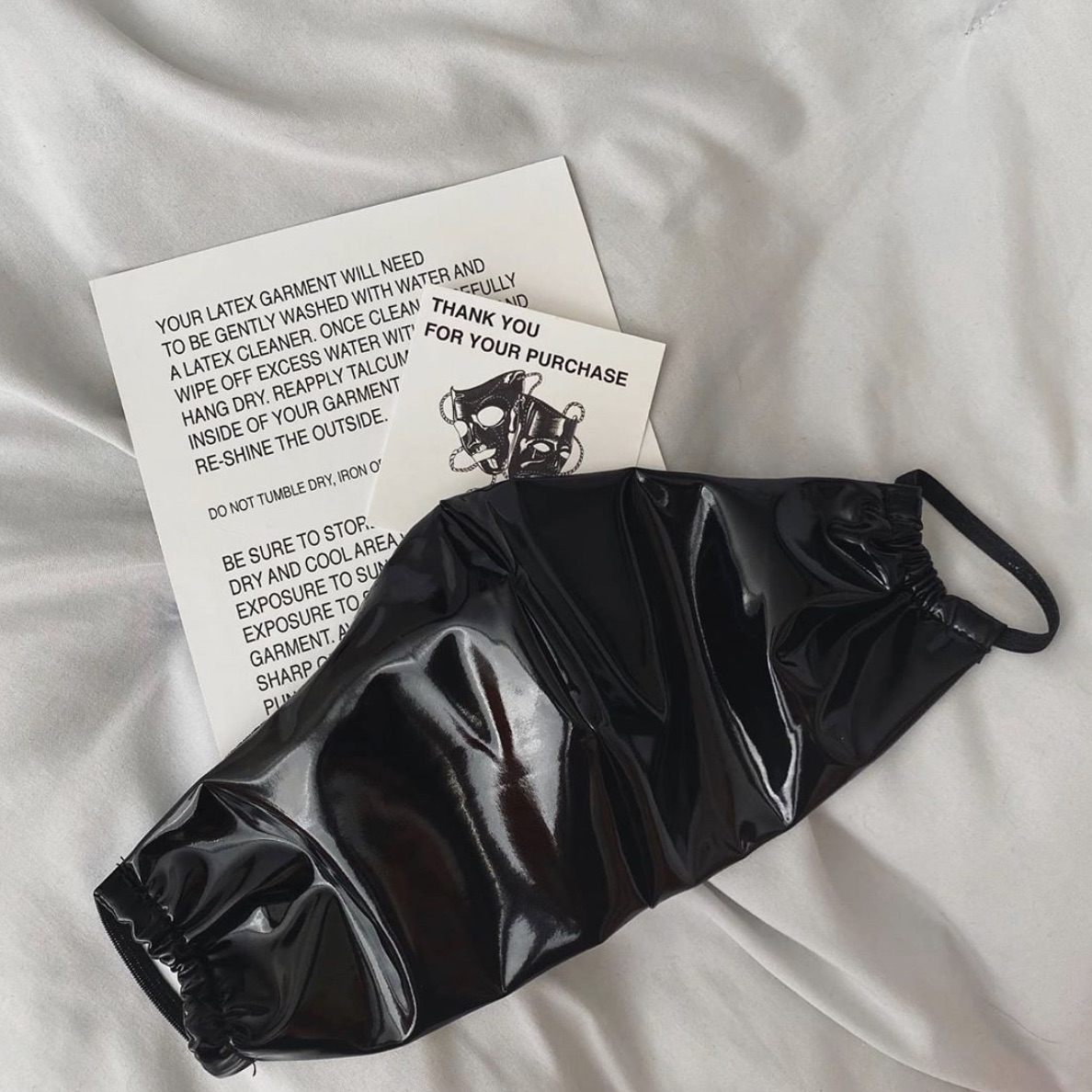 BUSTED
Perhaps the most visually satisfying of the masks are those made by latex brand BUSTED, crafted using their signature PVC with zipper detailing. The brand has redistributed proceeds from their masks to the many factory workers they employ. They have also sold out of their latex gloves, which are not only fashionable and affordable but easily sanitized as latex is synthetic. 
Check them out below.