Kicking Ass Eco-Style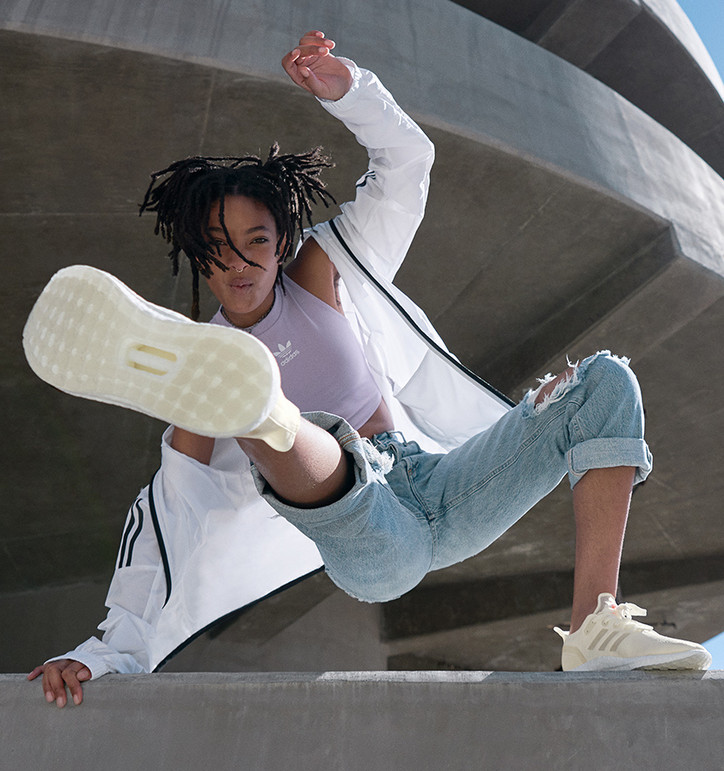 Together with Parley for the Oceans (office is a fan), adidas is reclaiming garbage island. This is fabulous news for mother Earth: the brand has, after years of scientific research, developed a way to up-cycle plastics into filaments that can then be recycled over and over again that in the past could only be down-cycled into very simple products (totes, pillow stuffing etc). Plastic may have transformed industry the world over to the detriment of the planet's health, but the tech wizards at adidas are changing the game again by redefining how plastic can exist in our world: not as trash, but as treasure.
It certainly doesn't hurt that the shoes themselves are fly as hell. Every day is Earth Day in 100% recyclable shoes, and every day is kickass in adidas — we at office encourage you to have a kickass Earth Day.