Les Girls Les Boys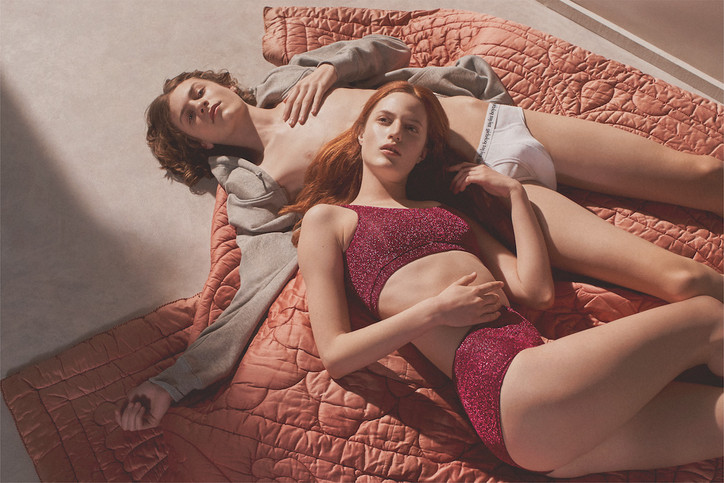 The new brand is inspired by watching her own kids move about the world, featuring a stunning line of garments for girls, boys, and some that both can wear. "Watching my kids grow into teenagers, I see how they live, what they wear, and what they hang out in," Serena says. "It totally inspired me to create this new brand that I think answers to today's youth. It's a new kind of sexy." 
Described as "bed-to-street," the line of basics features a range of universal pieces that are perfect for spending a lazy day in bed but can also be thrown on to go to class. "Teenagers these days spend a lot of time in or around their bed. They watch TV in bed, they hang out on their phone in bed, they communicate with the whole wide world in bed. It's dressing for that lifestyle."
Available starting September 1, Les Girls Les Boys will be sold predominantly online. Check out some photos from the first A/W 17 editorial below.