Let's End the Plastic Wave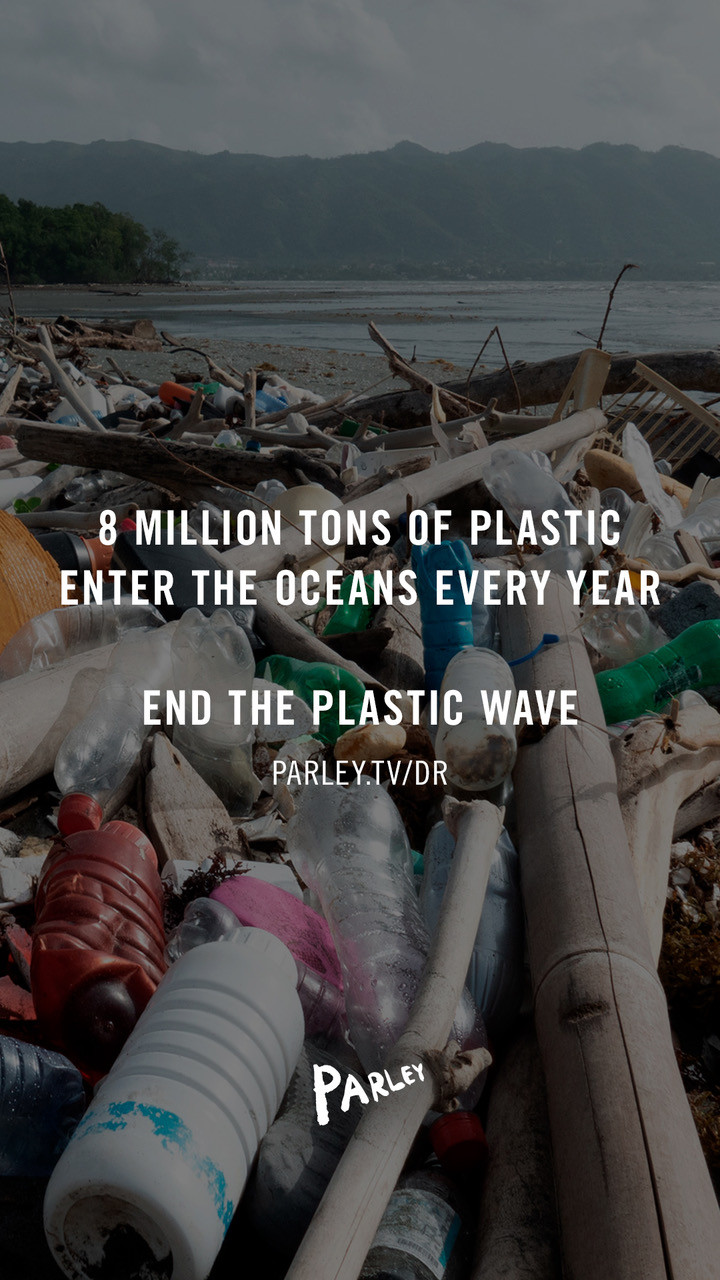 Beginning this week, all donations to Parley and purchases from their new shop will support the brand's ongoing efforts in the D.R. So, let's end the plastic wave.
office is joining the movement to create a cleaner future for the Dominican Republic—and the world. We urge everyone to do the same. Shop (Parley has their own merch, as well as tote bags made from Parley Ocean Plastic that fund the clean-up of over 20 pounds of marine plastic waste, in collaboration with Julian Schnabel), donate and volunteer at Parley.
Learn more about Parley and their mission here.