Letter of Love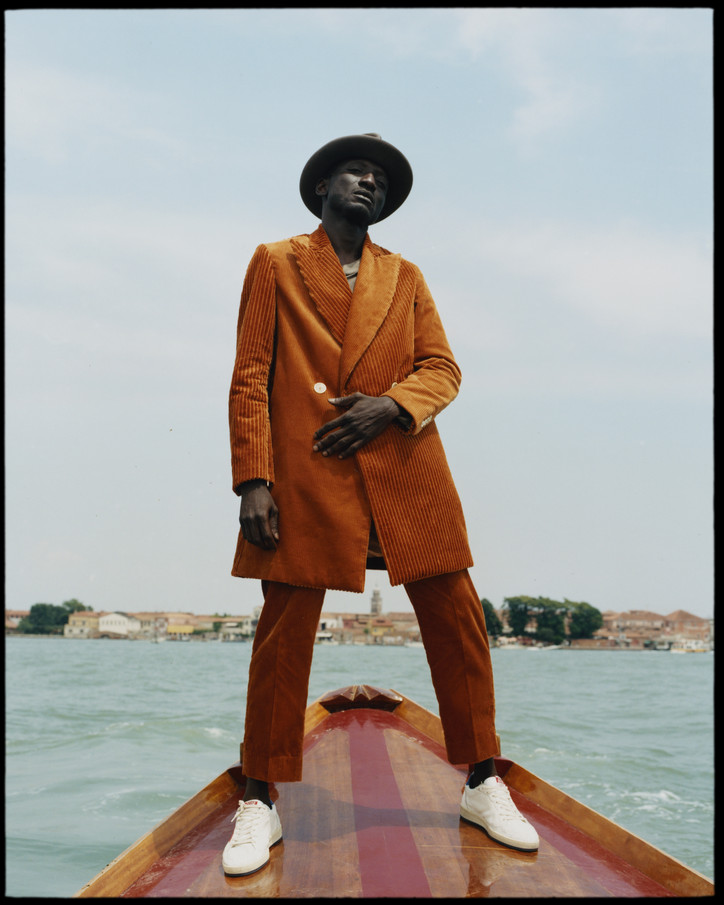 Letter of Love also coincides with the brand's latest campaign, Vita a Venezia, shot by Tom Johnson, which also pays homage to the most beautiful city in the world—one that the brand is honored to call home.
With the final chapter released earlier this week, watch the full Labor of Love fashion film, below.
And don't forget to peep some behind-the-scenes photos, as well as some of our favorite shots from Golden Goose's Venetian-themed campaign, below.
Photos courtesy of Golden Goose.