Lisha Bai "Here Today"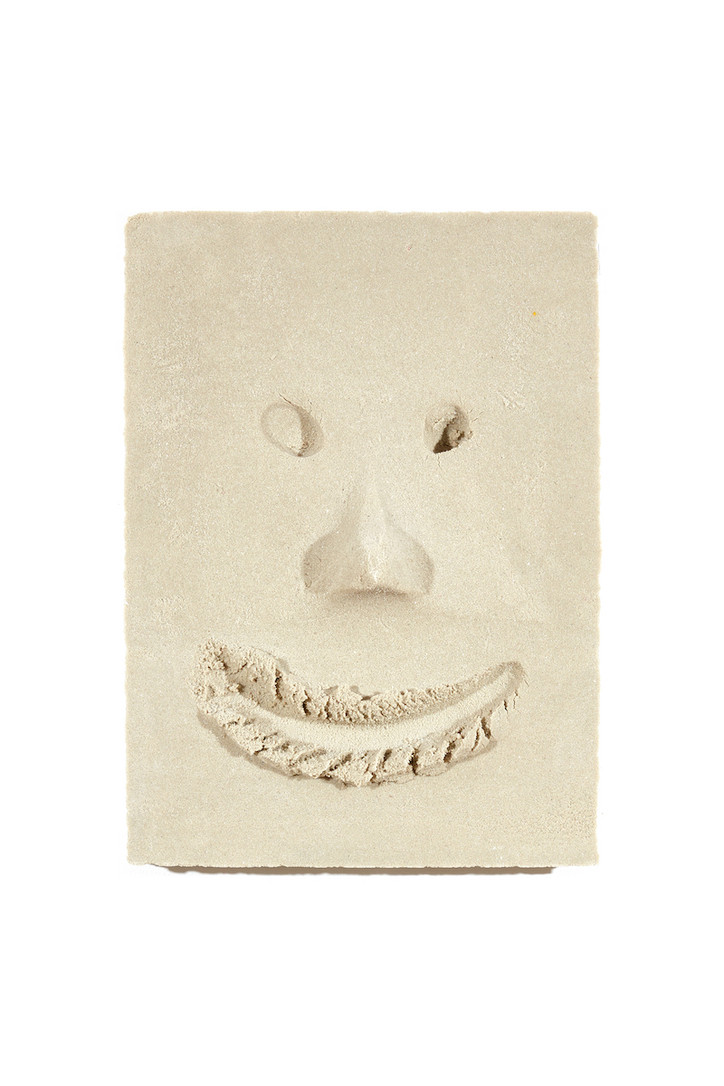 Lisha Bai has been working with sand for over a decade. In her first sculptural experiments with the material, she fashioned it into slender columns and block-like cubes reminiscent of Minimalism's bare austerity. Yet the sand's crumbly texture, the way it made the edges of each of her objects uneven and crater-like, fused staid monumentality with informal disintegration. The works evoked the precarity of the timeless: things that seem fixed are bound to fall apart.
Bai's latest body of work, assembled for the exhibition Here Today, retains this paradoxical combination of fleeting ephemerality and concrete fixity.